MIAMI (CelebrityAccess) The Ultra Music Festival, which was rdenied a return to its longtime home at Miami, Fla.'s Bayfront Park, may reemerge as a destination festival that will take over an entire island.
Festival organizers are setting their sites on Virginia Key, home to the ancient but interesting and renovated Miami Marine Stadium, the 6,566-seat marine stadium used since 1963 as a bleacher stand to view marine sports, concerts and boat shows (and featured in the Elvis Presley movie "Clambake"). The festival would also occupy the island's Virginia Key Beach Park and other venues on the island, according to the Miami New Times, in what is called "a new production concept which would be a natural progression into the next chapter of Ultra's story [and] would be truly transformative."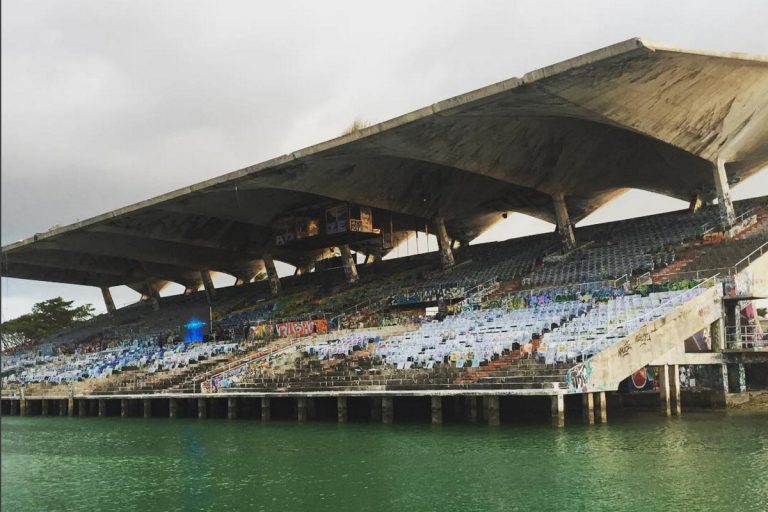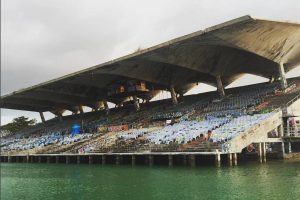 "While we are, of course, excited about the current proposal, this potential partnership represents so much more than Ultra's impact on either South Florida or on the development of an innovative production element," festival cofounder Russell Faibisch said in a statement.
The festival would have to get past the NIMBYs, who are highly concerned about trash and traffic congestion, considering there is only one causeway connecting Virginia Key and Key Biscayne to the mainland, the paper noted.
"This particular proposal was driven equally by our sense of corporate social responsibility," Faibisch said. "Our vision, with the assistance of environmentalists and other stakeholders, is to become the standard bearer in reducing environmental impact in the festival space."
There is another concern: a festival already sc heduled for next year. The Rapture Music Festival is expected to take place at Virginia Key Beach Park March 29-30 and founder Youssef Khamis told the Times, "We have a signed contract with Historic Virginia Key Beach Park dating back to March 2018 for March 29 and March 30, 2019. We're very much looking forward to returning to this beautiful beachside setting for our third edition."
The Miami Commission is expected to hear Ultra's proposal Nov. 15.