DENVER (CelebrityAccess) The Rolling Stones might be hitting the road Stateside in 2019, according to the message boards.
The Stones wrapped the European leg of their No Filter tour, playing 14 dates this year ending July 8 at PGE Narodowy in Warsaw, Poland. Since then, there hasn't been nary a peep about a North American visit but there are, literally, a couple of signs.
Yesterday, someone posted a video of the Stone's iconic logo hanging outside Broncos Stadium at Mile High in Denver.
Also, on Sunday, the cheerleaders for the New England Patriots "mysteriously" dawned outfits with the Rolling Stones tongue at Gillette Stadium in Foxborough, Mass., while the scoreboard displayed the logo.
— Gillette Stadium (@GilletteStadium) November 5, 2018

Meanwhile, www.rollingstones.com is prominently displaying a link to its mailing list, noting "You never know what could be coming!"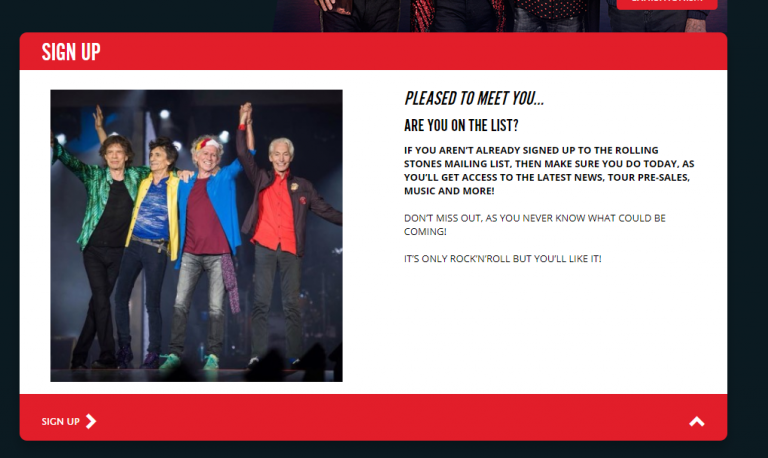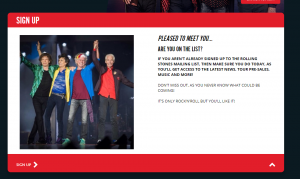 Whatever the case, chances are the Stones won't be playing the snowy confines of outdoor stadiums anytime soon. The band played 15 North American stadiums in 2015.