NEW YORK (CelebrityAccess) Astrophysicist / TV personality Neil deGrasse Tyson is expected to be investigated for sexual misconduct allegations after two more women have accused the host of "Cosmos" with misbehavior.
UPDATE; deGrasse Tyson has released a lengthy statement addressing the allegations.
Tyson hosted the 2014 remake of the famed PBS series starring physicist Carl Sagan and it is expected to have a second season on Fox and National Geographic premiering March 3.
"We have only just become aware of the recent allegations regarding Neil deGrasse Tyson," the two networks said in a statement to Deadline Hollywood. "We take these matters very seriously and we are reviewing the recent reports."
Tyson had been accused of groping Associate Professor of Physics and Astronomy Dr. Katelyn N. Allers of Bucknell University, who claimed Tyson groped her at an after-party in 2009 and his former assistant Ashley Watson said she was forced to quit her job because of inappropriate advances.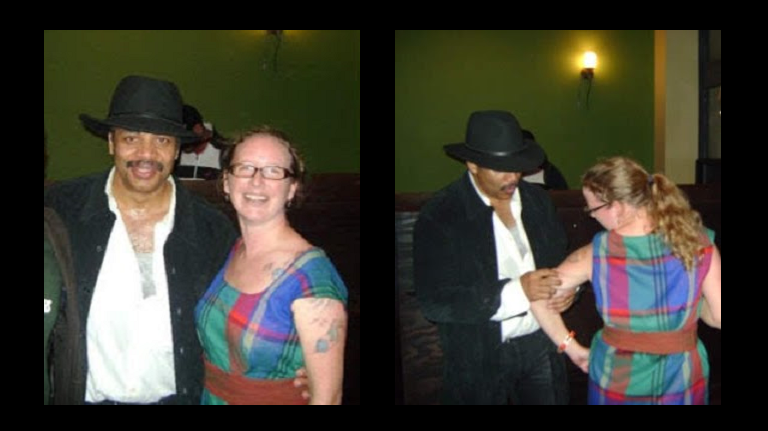 Allers said that Tyson "felt her up" after taking a picture with her. Allers has a tattoo of the solar system and Tyson checked it out.
"After we had taken the picture, he noticed my tattoo and kind of grabbed me to look at it, and was really obsessed about whether I had Pluto on this tattoo or not… and then he looked for Pluto, and followed the tattoo into my dress," she told David McAfee of No Sacred Cows.
Dr. Allers told McAfee her experience was public and didn't rise to the level of assault but showed Tyson was capable of "creepy behavior."
"My experience with him is he's not someone who has great respect for female bodily autonomy," she said.
A year ago, musician Tchiya Amet accused Tyson of raping her when the two were grad students at the University of Texas in Austin.
"The credo at the heart of Cosmos is to follow the evidence wherever it leads," the producers of the show said in a statement to Deadline. "The producers of Cosmos can do no less in this situation. We are committed to a thorough investigation of this matter and to act accordingly as soon as it is concluded."
Tyson has been the Frederick P. Rose Director of the Hayden Planetarium at the Rose Center for Earth and Space in New York City.