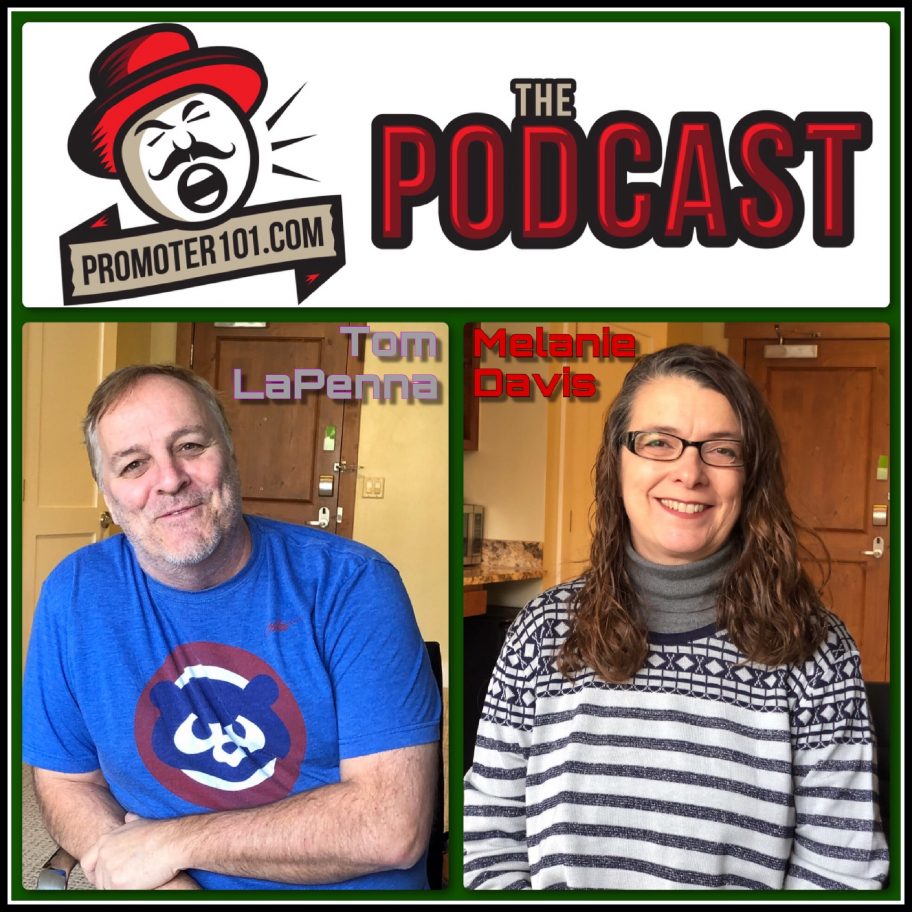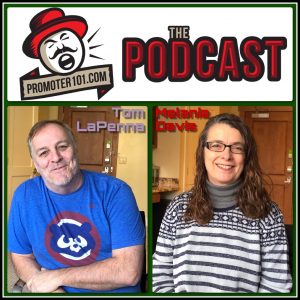 Promoter 101 The Podcast returns with ICM Partners' Head of Marketing Melanie Davis who shares a look back at her days working for Bill Graham Presents, Irving Azoff, and at the Greek Theatre, all leading up to running the Marketing Department at ICM Partners.
Luckyman Concerts' Tom LaPenna explain it's more than just a clever name, he really is one hell of a lucky man.
Alive Enterprises' Famous Toby Mamis Turns The Tables on Dan Steinberg.
And News of the Week with WORKS Entertainments' W. Luke Pierce.
Direct Link: https://is.gd/6JT3Pk
Spotify: https://is.gd/T5SPEC
Tweet the Guys: https://twitter.com/Promoters101
Tweet Dan: https://twitter.com/TheJew
Tweet Luke: https://twitter.com/wlukepierce
Follow us on iHeartRadio: https://www.iheart.com/podcast/promoter101-29260148/
Follow us on Instagram: https://www.instagram.com/steinypromoter101/
Facebook: https://www.facebook.com/promoter101
Soundcloud: https://soundcloud.com/promoter101
Website: http://www.promoter101.net/
iTunes: https://itunes.apple.com/us/podcast/promoter101/id1163910658?mt=2
Google Music: https://is.gd/onEmSt
Stitcher: http://www.stitcher.com/podcast/promoter101?refid=stpr
Tumbler: http://promoter101.tumblr.com/
Spreaker: https://www.spreaker.com/user/promoter101
YouTube: https://www.youtube.com/promoter101