(CelebrityAccess) — Artists Against Racism announced plans to stage an auction to support their Eagles Rising Indigenous Billboard and Bus Shelter Campaign, which kicks off later this year.
The auction features memorabilia from a host of artists, including a hockey jersey signed by the Tragically Hip (Including Gordon) and guitars autographed by Matchbox 20, Joe Satriani, and Alex Lifeson.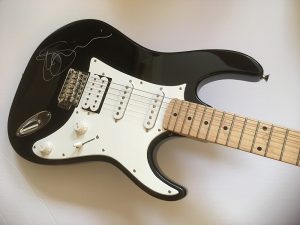 The auction also offers obscure items for the discerning collector, including a pair of jeans that have been autographed by Sarah McLachlan, a wine bottle autographed by Lifeson, and a sought-after Grateful Dead CD Box set Pacific Northwest '73–'74: The Complete Recordings signed by Roy Henry Vickers, the Canadian indigenous artist whose artwork for the boxed set earned him a Grammy nomination.
Funds raised through the auction will go to support the Eagles Rising Indigenous Billboard and Bus Shelter Campaign, which will launch in March. The campaign honors the memory of the late Tragically Hip frontman Gordon Downie and his advocacy for Canada's first nation, who called on Canadians to take action to address past injustices against the country's indigenous population.
Throughout his life, Downie was an advocate for Canada's indigenous people and in 2016, he and his brother Mike partnered with the Wenjack family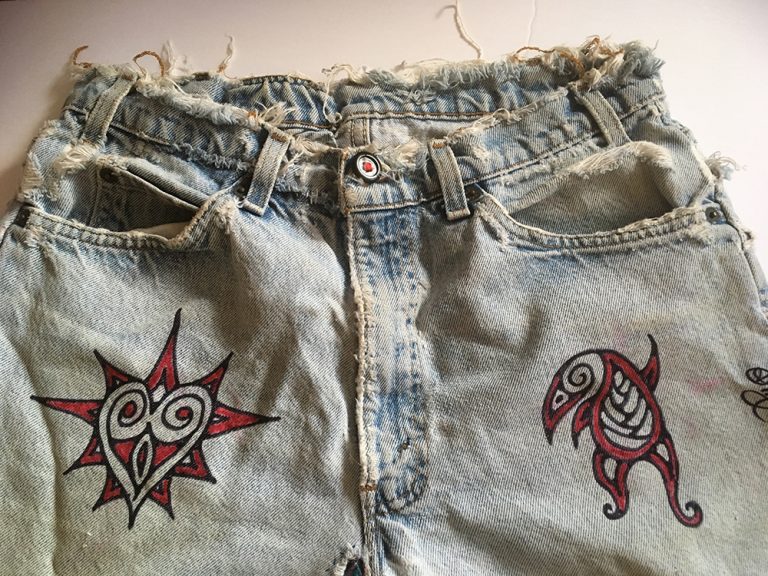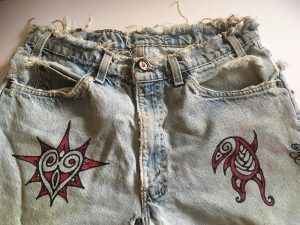 to launch the Gord Downie and Chanie Wenjack Fund to support reconciliation between Indigenous and non-Indigenous peoples
His final solo album, Secret Path, was accompanied by a graphic novel that recounted the tragic story of Chanie Wenjack, an indigenous boy who died while attempting to walk home after escaping from an Indian residential school in 1966.
The campaign will include public service announcements on radio, and television, advertisements in newspapers, and magazines, and prominent signage in billboards and bus shelters across Canada.
Now in its 23nd year, AAR has a diverse member roster which includes Matchbox 20, Buffy Sainte-Marie, Hootie and the Blowfish, Graham Greene, Tantoo Cardinal, RUSH, Bush, Serena Ryder, Aerosmith, Natalie Merchant, Sarah McLachlan, Margaret Atwood, Lenny Kravitz, Andrea Martin, Keifer Sutherland, Norman Jewison, Phil Collins, Mike Myers, Atom Egoyan, Sarah Polley, Blue Rodeo, Tatiana Maslany, Chantal Kreviazuk, Dan Aykroyd, Randy Bachman, Great Big Sea, Prozzak, Mike Turner, Mathew Sweet, Paula Cole, Brent Carver, Jann Arden, Drew Hayden Taylor, The Tragically Hip and many more.
For more information, check out the website, or if you'd like to make a direct donation, you can do so online here.