Corporate entertainment can elevate your event and turn any special celebration into a memorable one. However, with so many options to choose from nowadays, how can you make sure you've picked the best one?
It's not always an easy call to make, which is why we've listed ten actionable tips which will help you score the best corporate entertainment out there.
If this is something you are interested in, then make sure to keep reading.
1. Start the Research Process Early on
Once you start actively looking for an entertainer, you'll come to find corporate entertainment comes in all shapes and sizes.
From clean comedian and corporate magicians to aerial flyers and sand art, the pool of entertainment is extremely generous.
Starting the research process early will allow you to explore your options without rushing into anything. Also, it will help ensure your first pick of entertainment will be available.
Remember, the best entertainers always book up quickly.
2. Know How Much You Can Spend
How much the corporate entertainment will cost you will depend on things like:
the performer's current notoriety, reputation, and overall experience
the date of the event
the location
the size of the show you want to book.
Before you start reaching out to performers, know what the allocated budget is. This will help you eliminate the options which are outside your budget and create a solid first list of entertainers you can book for your event.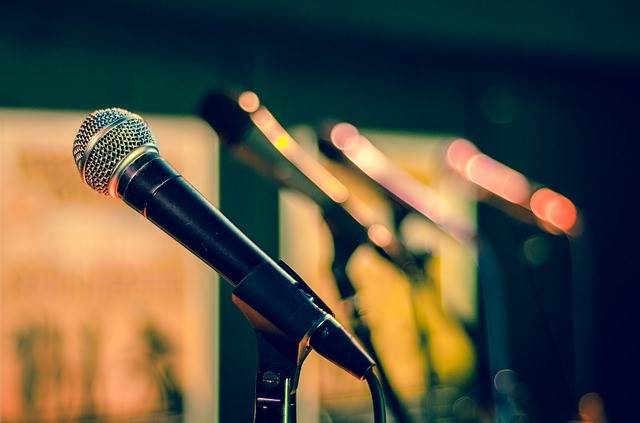 3. Be Straightforward About Your Goals and Needs
It's important to communicate openly, so you and the entertainer are on the same page from the get-go. Share details about the audience, your organization and any goals you hope to achieve by booking corporate entertainment for your event.
This doesn't mean you should try to micromanage the performer's set; it just means collaborating with them and having productive conversations to enhance your event.
4. State Any Special Requests
It's important to state any concerns or special requests during early discussions with the entertainers you are considering for your event.
For instance, maybe you want a customized comedy show which pokes fun at something specific to the industry you're in. This will make the entire set more relatable and thus funnier.
Also, if there are any topics or jokes which should be avoided during the show, specify that, as well.
Although experienced entertainers are pretty savvy when it comes to what's appropriate and what's not, know that performers are not mind-readers.
5. Look into the Performer's Experience
See if the entertainers have experience performing at events similar to yours. Also, try to find legitimate reviews he's received from past clients and see how they describe their experience working with the performer.
Finally, don't be afraid to ask all the questions you have on your mind. Everything will come together to help you paint a more detailed picture of the corporate entertainment you are considering.
You'll want someone who is professional, easy to work with and who makes the success of your event, as well as the audience's satisfaction, a top priority.
6. See the Performer in Action
If you can, go and see the entertainer you are considering perform live. However, if that's not an option, make sure you at least see some recent recordings from previous events they've attended.
Demo videos are also a great option, as that usually encompass highlights from different performances and TV appearances which showcase an entertainer's top talents.
The best showreels also include shows performed in front of a live audience, capturing their reactions. So keep an eye out for those types of shots; they speak volumes about an entertainer's ability to engage and connect with an audience.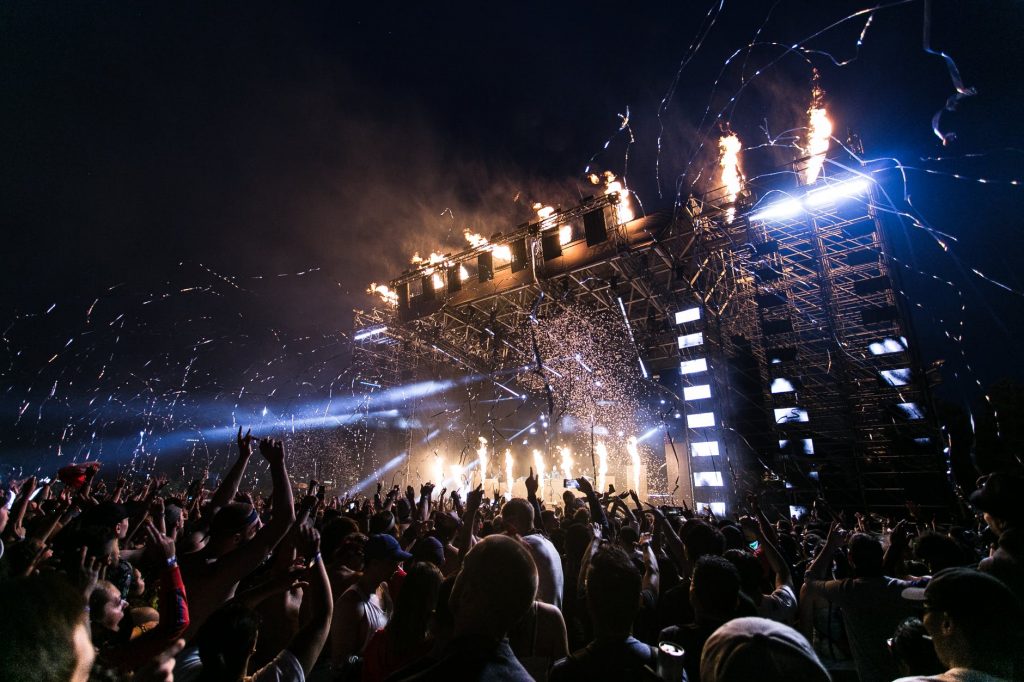 7. Ask About Any Set-up Necessities
Different types of corporate entertainment require different kinds of set-ups. While a comedian, for instance, can perform in the corner of a room with just a microphone, other entertainers have more complex set-up needs and could require things like:
special sound equipment
special lighting equipment
the venue having a certain height (if you book aerial performers, for example, this is a crucial detail)
a large stage area.
Make sure to discuss these things beforehand. This way, you can check with your venue and make sure they can accommodate the set-up needs for the entertainment you want.
8. Find out What's Covered in the Fee
Travel expense, accommodation, transport to the venue; all these costs can add up to an entertainer's initial booking fee. So make sure to ask what's covered in the booking fee before you sign a contract.
It may not be the most comfortable question to ask. However, it's essential to know these things beforehand so there are no misunderstandings and you can make a decision having all the facts laid out on the table.
9. Don't Limit Yourself to Just One Corporate Entertainment Type
Speakers are probably the most common choice for corporate events but don't be afraid to venture outside of the conventional. Also consider other entertainment options, such as dancers, musicians, stuntmen or mentalists.
And if your budget allows you, you can offer guests more ways to be entertained by booking two or more acts for your event.
Booking corporate entertainment gives you a chance to show off a new side of your organization and stand out from the rest, so why not get creative?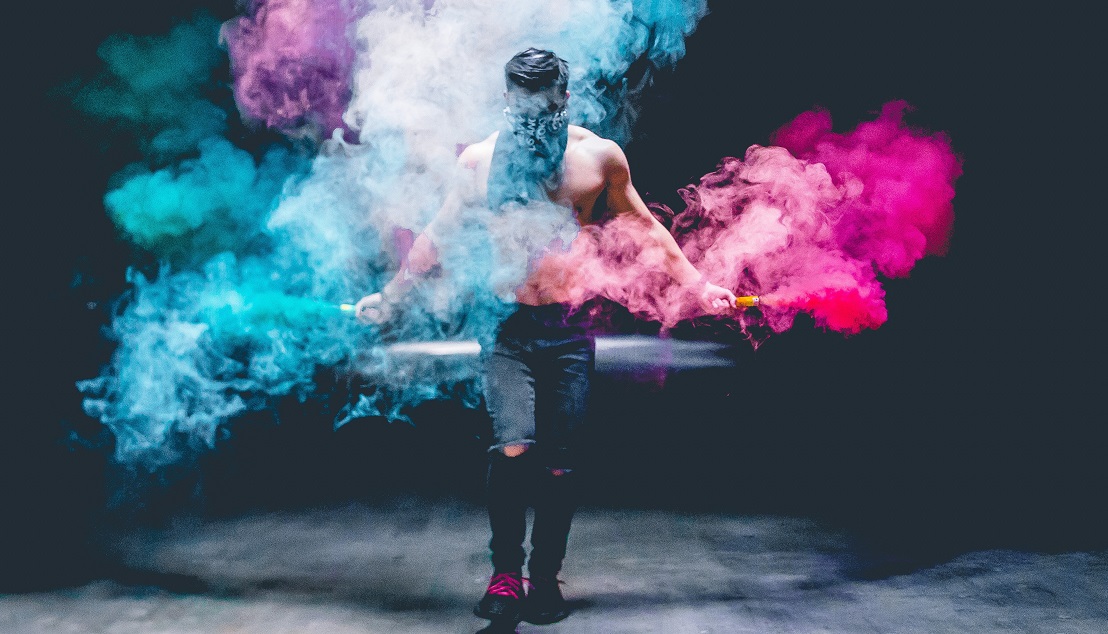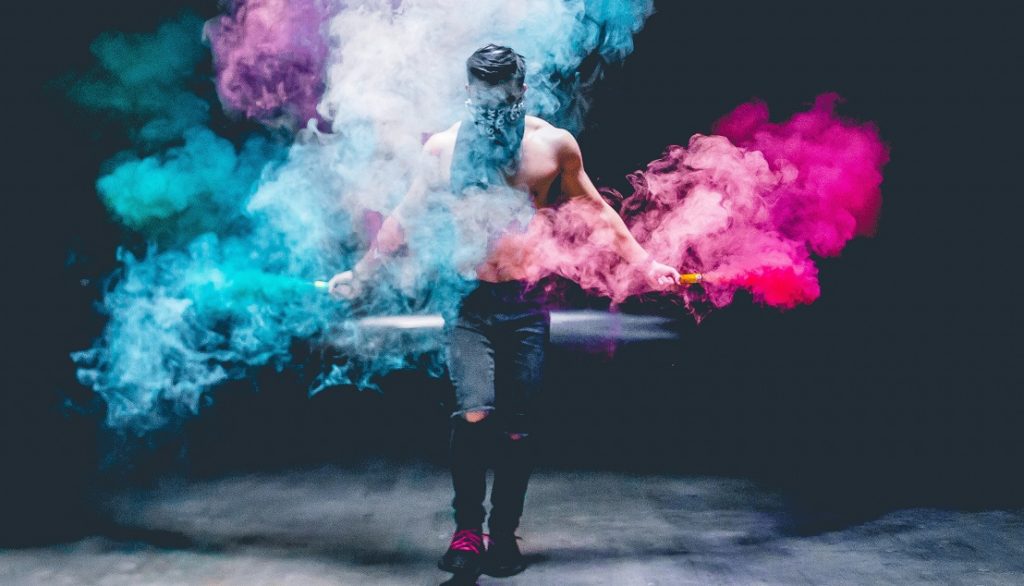 10. Consider Working with a Professional Agency
The benefits of working with a professional entertainment agency are considerable:
First off, as a professional agency, we can pair you with the right corporate entertainment faster and in a more convenient way.
They have access to thousands of magicians, speakers, and artists, so you'll have plenty of options to choose from.