NEW YORK (CelebrityAccess) — Respected hip-hop talent rep Cara Lewis has issued a statement in the wake of a legal battle against her former colleague, branding and booking agent Marcie Allen.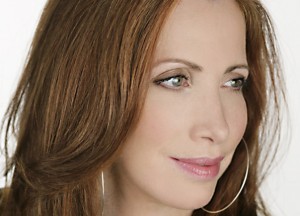 In a statement provided to CelebrityAccess, a rep for Lewis said:
"We have reviewed the complaint filed by Mac Presents and Marcie Allen. This suit has no merit and was filed by Mac Presents in response to a previously filed suit by C Lewis Group against Mac Presents and we will vigorously defend it. This dispute arises out of significant unpaid loans and commissions that Mac Presents and Marcie Allen owe to C Lewis Group. We have no further comment at this time."
News about the legal battle broke last week, with dueling court filings from both talent execs.
Allen is seeking to evict Lewis from their shared Manhattan office space, which Lewis has sublet a portion of since 2015, claiming that Lewis has created a hostile working environment for Allen and her staff.
Lewis alleged that Allen failed to repay a business loan and failed to bring promised business to a joint venture.
Lewis represents an artist roster that features some of the top talent in the world of hip hop, with a list of clients that includes Chance the Rapper, Eminem, Khalid, Travis Scott, and T.I.