NEW JERSEY (CelebrityAccess) New Jersey Governor Phil Murphy recently announced that The Smithereens are among the new inductees to the New Jersey Hall of Fame.
The induction is scheduled for Oct. 27 at the Paramount Theatre on the Asbury Park boardwalk, with next January 2020 marking The Smithereens's 40th year as a band.
"Music has the power to heal and is considered to be a universal language," said band guitarist Jim Babjak in a statement. "I am privileged to witness the smiles and joy we bring to audiences around the world through our music."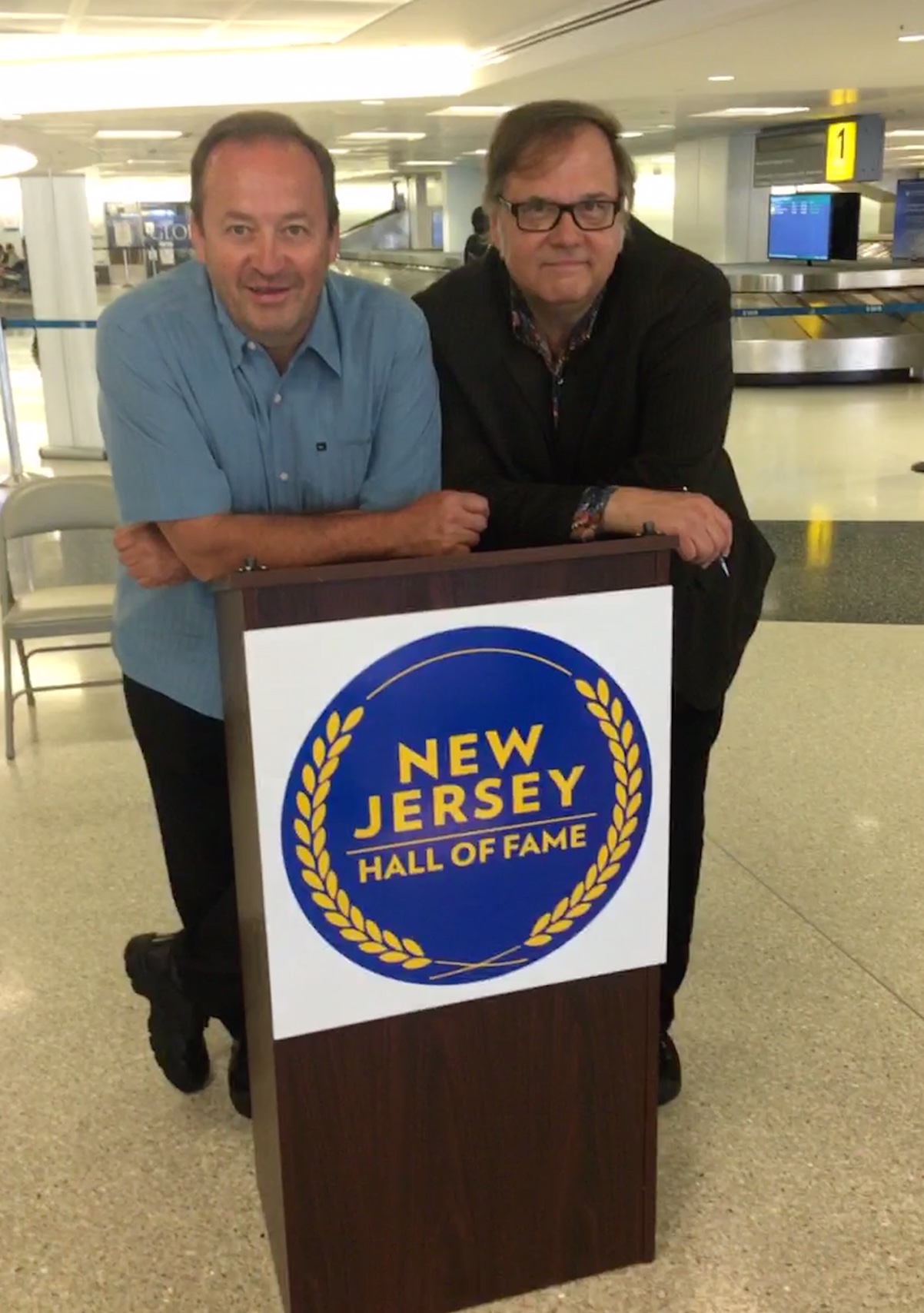 "When I was a kid, I learned that the Four Seasons hailed from Newark, where I was born, and members of the Rascals were from Garfield, my hometown," said drummer Dennis Diken in a statement. "It blew my mind that I didn't need to live in a place like New York or California to follow my dreams. So when Jimmy, Mike and I formed a garage band in Carteret and eventually met Pat in Scotch Plains, we took the solid work ethic our parents instilled in us and never said never. That small town soul has burned in our hearts and continues to keep The Smithereens going for 39 years and counting. Being recognized by the friends and fans of the state that bred us means the world to us."
"Thank you to the NJHOF and our loyal fans for this great honor. I believe Dennis', Jimmy's, and my formative years in Carteret, and Pat's in Scotch Plains, greatly affected our unpretentious and earnest approach to our music," said founding bassist Mike Mesaros.
Although the band lost its frontman and signature vocalist Pat DiNizio in 2017 after a pair of falls that led to nerve damage and eventual death, the band expects to continue touring with a unique strategy: sources tell CelebrityAccess that the bandmates will soldier on with a series of special, rotating lead singers including Marshall Crenshaw and Robing Wilson of the Gin Blossoms.
Other inductees include Southside Johnny Lyon, George R.R. Martin, Martha Stewart, "Seinfeld" star Jason Alexander, longtime Star-Ledger sports columnist Jerry Izenberg, and, posthumously, "Jaws" author Peter Benchley. Previous honorees include Jon Bon Jovi, Whitney Houston, Bruce Springsteen, Frank Sinatra, Count Basie, Dizzy Gillespie, Tony Bennett, Les Paul, Little Steven, and Frankie Valli and the Four Seasons.
Tickets for this year's event go on sale in early September.