SAN FRANCISCO (CelebrityAccess) ArtNews.net recently delved into why so many new arenas are investing millions of dollars in contemporary art and noted it has nothing to do with making the buildings pleasing to sports fans.
The online news outlet used the new Chase Center in San Francisco as its primary example. When the new building for the Golden State Warriors opens in September, it will be decorated with contemporary art, much of which would never be seen by the incoming basketball fans.
"The answer has very little to do with game days and much more to do with ringing money out of the spaces in the offseason," Art News said. "Art suggests high-end. And a high-end vibe, these stadiums hope, will help them lure clients to rent out the venues for birthday parties, graduations, weddings, concerts, and corporate events."
Two of the 40-plus pieces of art come from the San Francisco Museum of Modern Art: a 324-inch-long, 1963 painted metal mobile by Alexander Calder and a steel "Play Sculpture" by Isamu Noguchi. They are part of the permanent collection and on indefinite loan.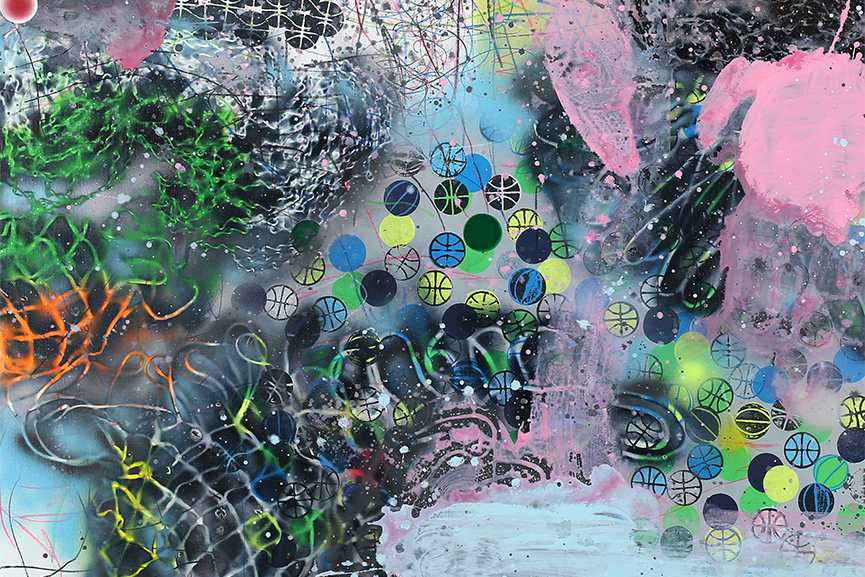 A spokeswoman declined to say how much the team is paying the museum for the art but said: "the Warriors' Chase Center is covering the costs of the commissions as well as potential future maintenance of the artworks commissioned and loaned by SFMOMA as needed."
Tracie Speca-Ventura, founder of Sports & The Arts, which acts as an art adviser for sports franchises, stressed that these buildings are event centers, not sports arenas and that "for sports franchises, an art collection opens up marketing opportunities" and makes a facility that has only a limited number of home team games per year more attractive to high-end party planners. A spokesman for the Florida Marlins agrees that "art gives the ballpark more polish and definition."
Sharron Hunt, who handles the art program for the Kansas City Chiefs, said that most of the art at the recently renovated Arrowhead Stadium is located on the club level because that's where most of the events take place.