COLORADO (CelebrityAccess) Denise Nickerson, 61, known for playing the role of Violet Beauregarde in the 1971 movie "Willy Wonka & The Chocolate Factory," has died.
Nickerson was taken off life support Tuesday after a "major medical emergency" on Monday after being admitted into the ICU of a Colorado hospital, according to a social media post by her family. The former actress suffered a major stroke in 2018.
Nickerson, as a child actor, was first cast on the television show "Dark Shadows" then, in 1971, cast in John Barry's musical "Lolita, My Love" and retired from acting at the age of 22.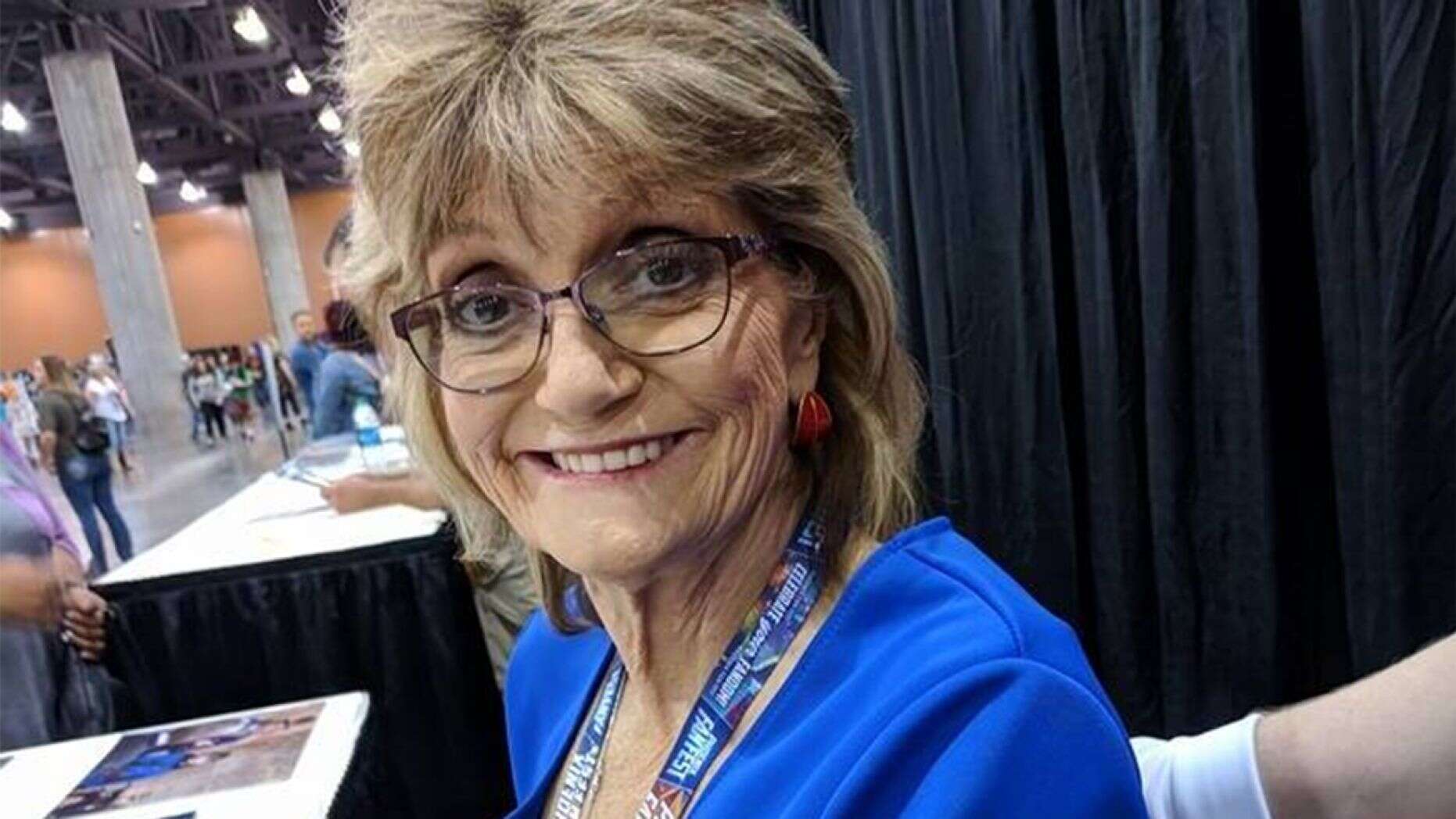 But she is most commonly known for her performance, at age 13, as the snotty, bubble-gum chewing child Violet Beuregarde in "Willy Wonka & The Chocolate Factory," where her character, who couldn't resist Wonka's modification for bubble gum, blows up like a balloon. Make that like a blueberry.
"It is dreadfully sad," Julie Dawn Cole, who played Veruca Salt in the movie,told Fox News on Wednesday in a written statement. "Denise has been like a sister to me and we were very close. She had a massive stroke last July and never really recovered. Paris [Themmen] (Mike Teevee) and I went to visit her in September. It was a very sad visit as she couldn't verbally communicate. But we sang songs — 'Willy Wonka' of course! And that made her smile and laugh."
"But after that visit, she had more seizures and it was clear she was never coming back," continued the British actress. "Desperately sad as she was about to be a grandmother as am I. I am sure we would have had a lot to share with each other around that. My thoughts are with her son and daughter-in-law."
Other credits include the CBS show "Search For Tomorrow" and she was a regular on PBS's "The Electric Company."
Meanwhile, her family has set up a GoFundMe page to help fund burial and healthcare expenses.
"We cannot afford to pay for death expenses. Although she had the fame and notoriety, there is no inheritance. No life insurance. No end of life nest egg. Just our income which isn't even enough. And Denise's wish is to be cremated and her ashes made into a piece of glass art. We will need to urgently pay for these things as well as need help with our home expenses. Rent, bills, groceries. Jasmine is not working due to her caring for Denise and trying to apply for jobs while home sick and pregnant, and Josh is missing work from both jobs to be here in the hospital."