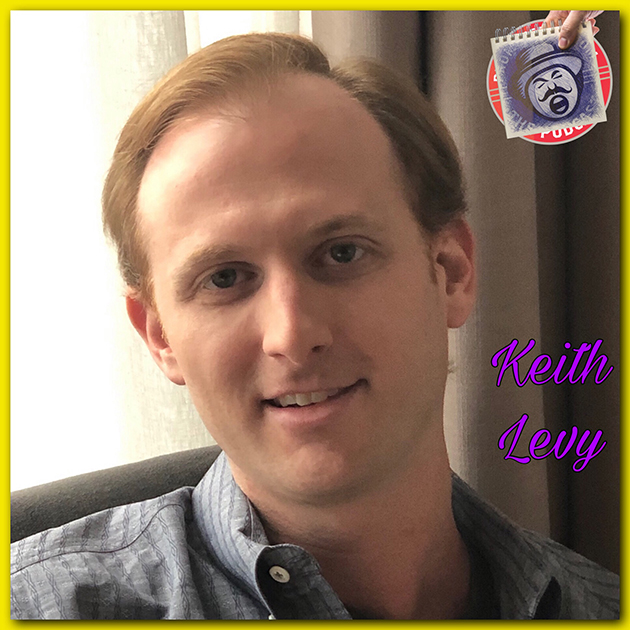 Now on The Promoter 101 Podcast we feature Paradigm's Keith Levy working with Tyler Childers, Shakey Graves, Caamp, The Milk Carton Kids, Jade Bird, Brent Cobb, and Langhorne Slim, so yeah will have a few things to talk about with him.
3 Questions with Gray Matter Studios' Eric Elwell.
Hosted By: Emporium Presents' Dan Steinberg + Works Entertainments' Luke Pierce.
Direct Link:  https://is.gd/6vIIwV