LONDON (CelebrityAccess) – Spotify's chief economist, Will Page, will step down later this year, the streaming service has announced.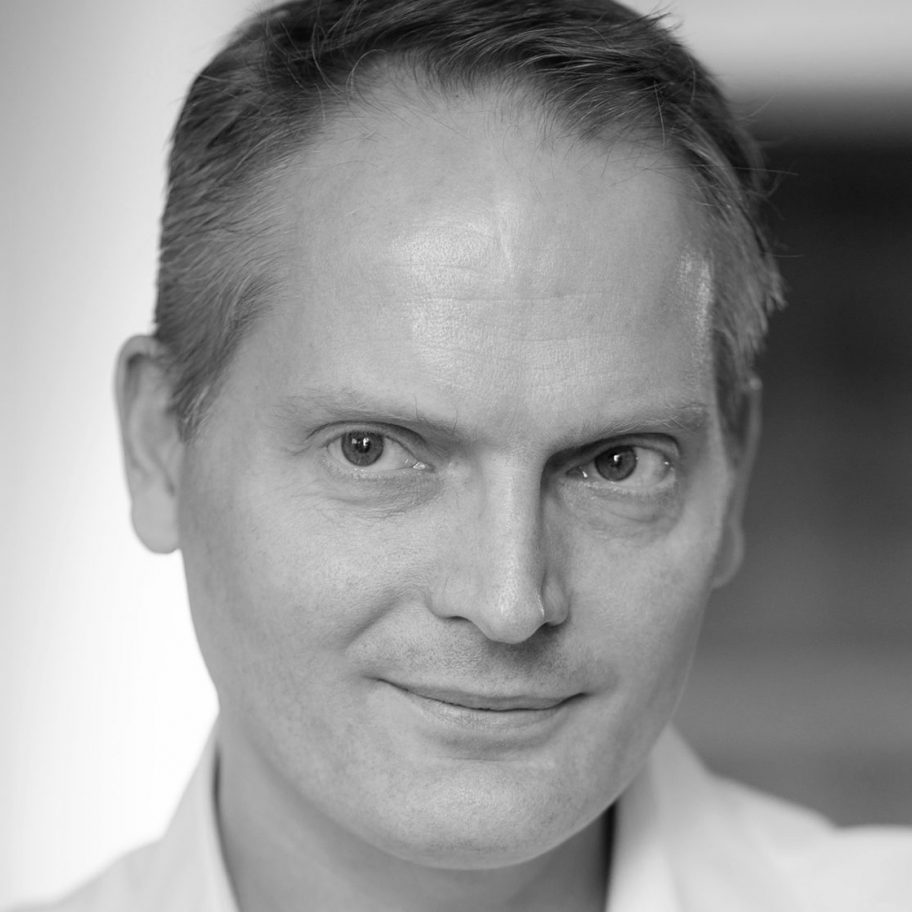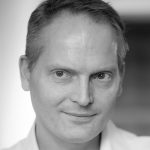 Page joined Spotify in 2012 and is credited with playing a key role in its lobbying, outreach and policy work.
His research has covered topics including the role Spotify has played in reducing piracy, and how the firm has accelerated the commercial growth of the global music rights business. The London-based exec has also authored and co-authored numerous papers analyzing Spotify's impact on the streaming economy, as well as regularly speaking at music business conferences and events.
Prior to joining Spotify, Page was an economic analyst for the Scottish government as well as chief economist at U.K. collection society PRS for Music.
His exit from Spotify was first reported by Music Business Worldwide (MBW). Page is reportedly working on a book for Simon & Schuster.