LOS ANGELES (CelebrityAccess) – LiveXLive has appointed Jason Miller to the role of Global Head of Sales and Brand Partnerships and Kyle Hoedl to the role of Vice President of Marketing.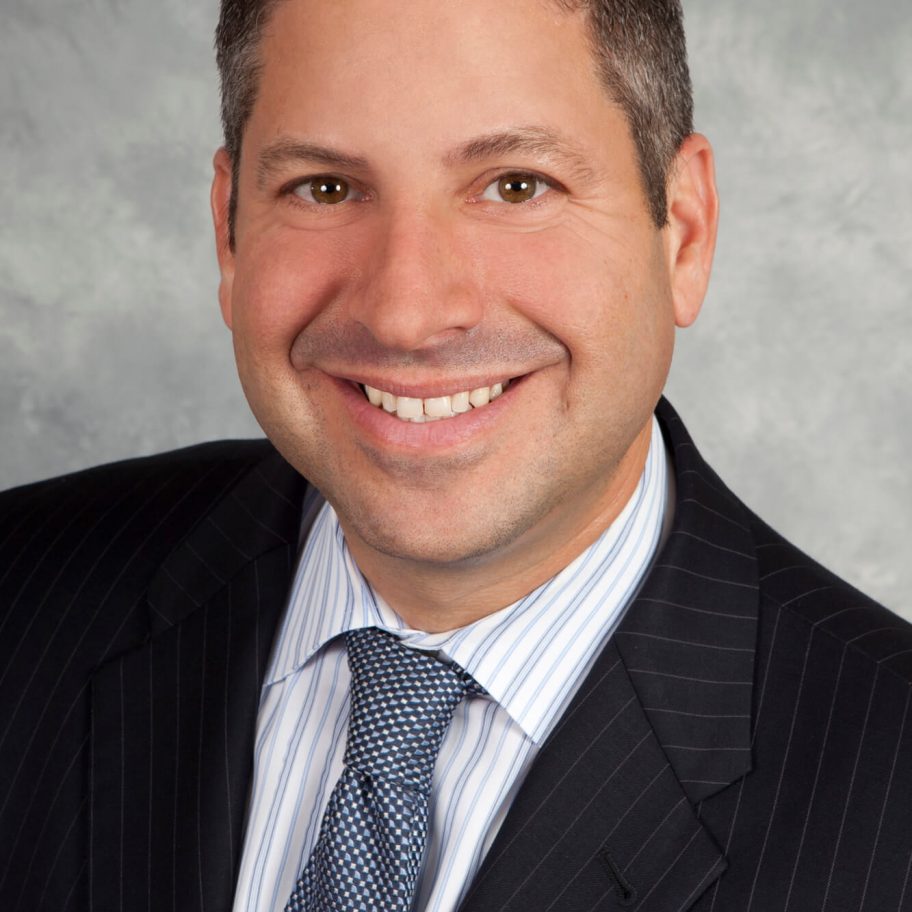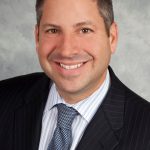 Miller, who most recently served as Executive Vice President of Advertising and Integrated Marketing at Fuse Media, where he conceptualized and implemented activations at leading music festivals, including ACL, Bonnaroo, Coachella, E3, Lollapalooza and SXSW, will now oversee LiveXLive's sales team and focus on increasing the company's sponsorship, media, content and brand partnerships. In addition, he will create high-impact customized marketing solutions for brands across LiveXLive's live social music platform, helping LiveXLive develop, integrate, and amplify its music and event strategy.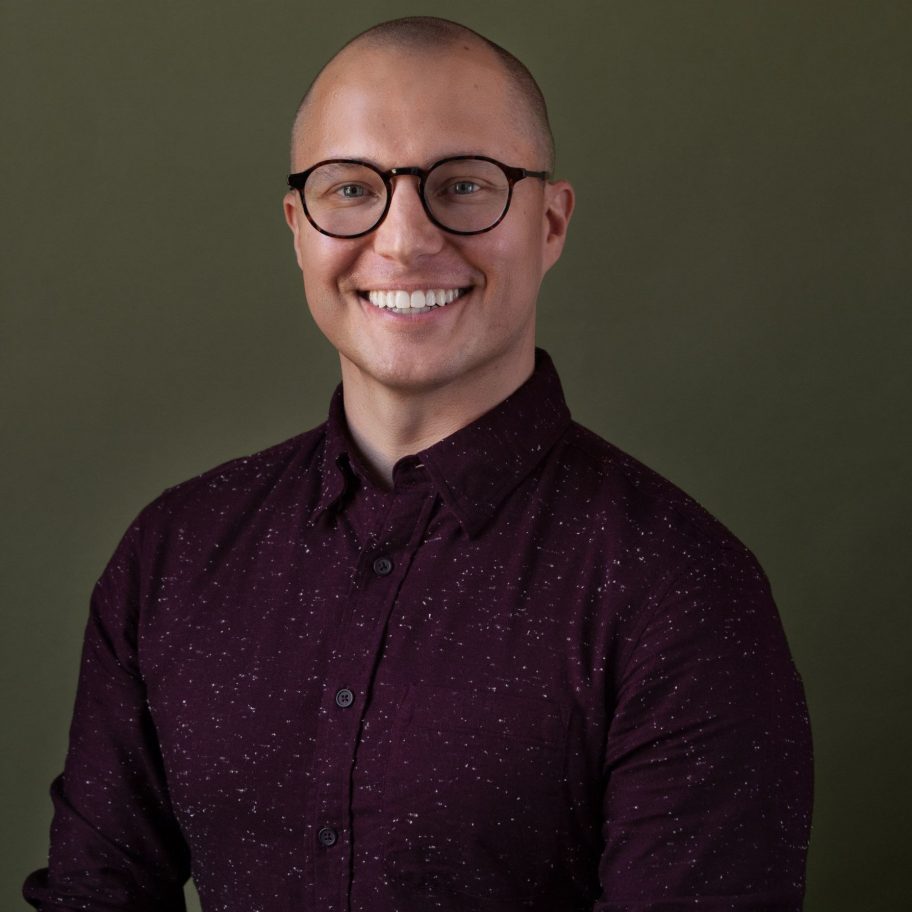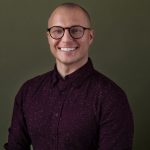 Hoedl, a veteran of Viacom, who has led marketing initiatives for fast-growing startups and global entertainment brands including MTV International, will now oversee brand marketing, marketing partnerships, subscription growth, social media and customer relationship management for LiveXLive, and help define the company as the world's leading platform for live and recorded music and related content.
"Jason and Kyle are savvy veterans of the music and media industry with hard-won expertise and unique skillsets," said Dermot McCormack, President of LiveXLive. "Their appointments sharpen our ability to grow revenue and market share as we intensify our focus on the biggest and best festivals globally and double-down on big brand, artist and distribution partnerships."
"Ad spending on music streaming platforms will exceed $1 billion in 2019, while festivals, tours, and concerts will generate sponsorship revenues of more than $1.6 billion this year," added Miller. "LiveXLive's deep musical assets, global distribution platform, and strong artist relationships present a massive opportunity for advertisers, and I look forward to combining my media and marketing experience with my personal passion for music to deliver innovative one-stop music solutions for brands and agencies."
"From livestreaming the biggest music events in the world to developing original audio and video content with artists, LiveXLive is creating new ways for audiences to experience live music every day," Hoedl said. "I'm excited to create and implement new marketing and distribution strategies as we drive toward one million subscribers and beyond."
To date, LiveXLive has secured livestreaming rights for more than 1500 music festivals and events across the globe.