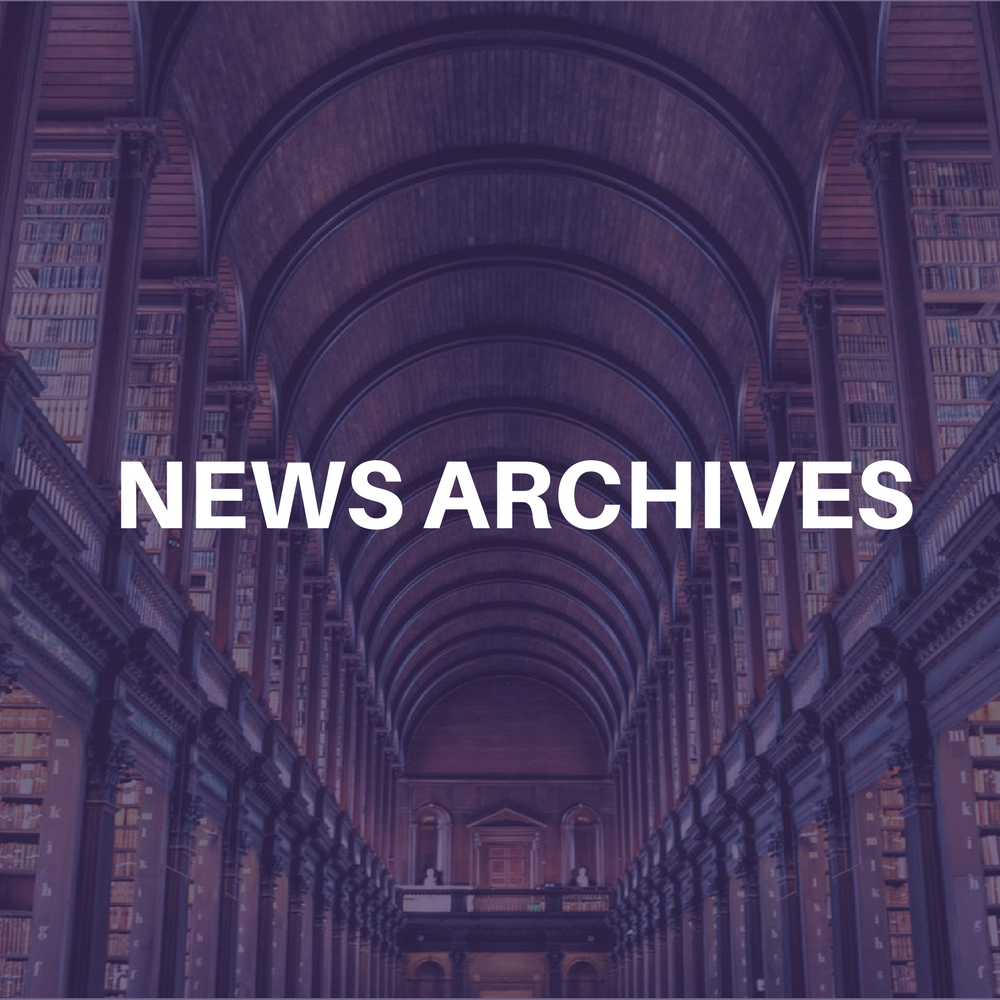 At Widespread Panic's concert April 25 at the Hampton Coliseum in Starkville, Miss. on the Mississippi State University campus, 53 people were arrested on drug charges. Twenty-four people were arrested on a misdemeanor controlled substance charge and 19 for selling drugs – a felony charge. Another seven students were charged with drinking beer out of open containers, misdemeanor drug possession and public drunkenness.
Mississippi Bureau of Narcotic agents seized $6,856 in cash, a Chevrolet Tahoe, a Nissan Pathfinder, a Saturn and 329 doses of Ecstasy, 254 grams of marijuana, 101 Xanax tablets, 45 Oxycotin pills, 38 vials of liquid LSD, 23 LSD blotters, 22.4 grams of hashish, 6.3 grams of opium and four tanks of nitrous oxide, or laughing gas.
University officials said it's doubtful the group will return in the future because of the drug problems that occurred during the concert.