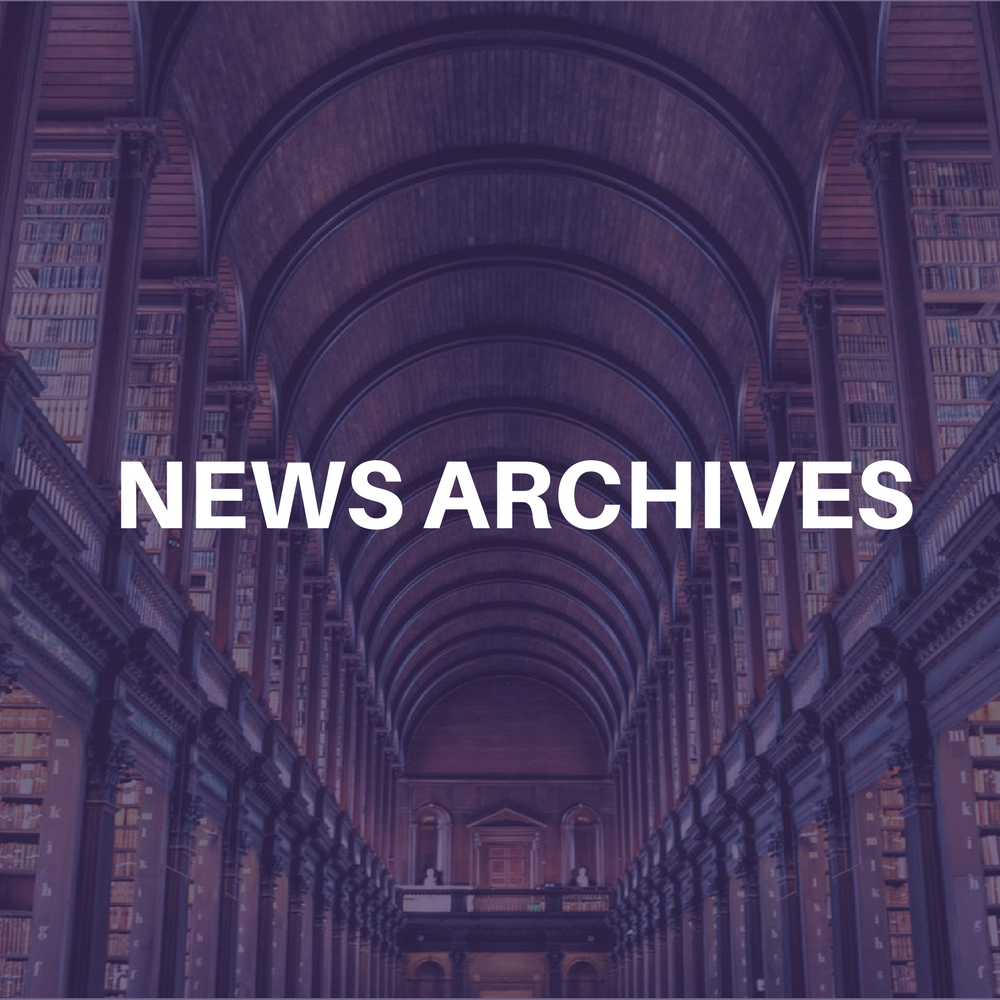 When Aaron Carter, the 13-year-old teen pop star brother of Backstreet Boys' Nick Carter plays Smirnoff Music Center July 1, the venue's name will be changed to the Music Centre at Fair Park or Fair Park Music Centre, or even revert back to its previous name, Starplex.
When liquor manufacturer Smirnoff acquired the naming rights to the amphitheater last summer for $6 million, they included a little-known provision allowing them to remove the liquor name from promotions for any event scheduled there that was targeted toward youngsters.
"The Smirnoff Company didn't want its name associated with an event targeted at nonadults," said Larry Fontana, the Music Centre's general manager. "So as part of contract negotiations for the naming rights, they added a provision that allowed for a name change at nonadult events."
While all broadcast and print promotions for the concert will refer to the venue's new name, signs outside the amphitheater will not be changed.
The venue's new Smirnoff name last summer drew loud criticism from some Dallas residents about plastering the name of a liquor company on a public facility, and one that attracts young crowds.
House of Blues and SFX Entertainment operate the venue under a deal with the city.