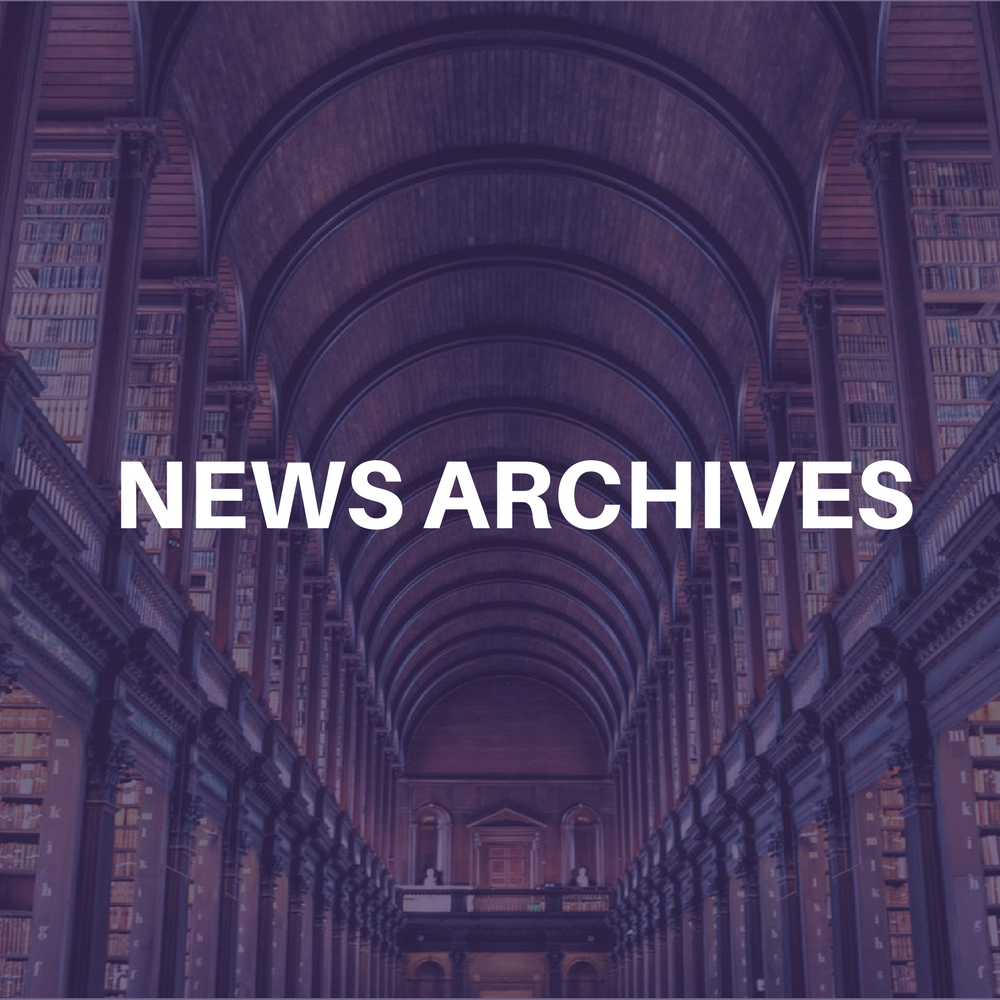 Staying competitive is the name of the game. That said, plans for a $38 million makeover for America West Arena were unveiled last Friday (March 23) at Phoenix City Hall. A subcommitte is expected to consider two proposals on Tuesday (March 27). If accepted, construction would begin this summer with completion expected in October 2002.
According to the Arizona Republic, under the present proposals, the city would pay nearly $10 million; the arena $28 million. Among the renovations planned are new concourse floors and ceilings, double the present number of women's restrooms, upgrade the lighting and other patron amenities.
Assistant City Manager Sheryl Sculley told the paper that since the arena opened nine years ago, 17 arenas have been built around the country. "These renovations will make it one of the best."