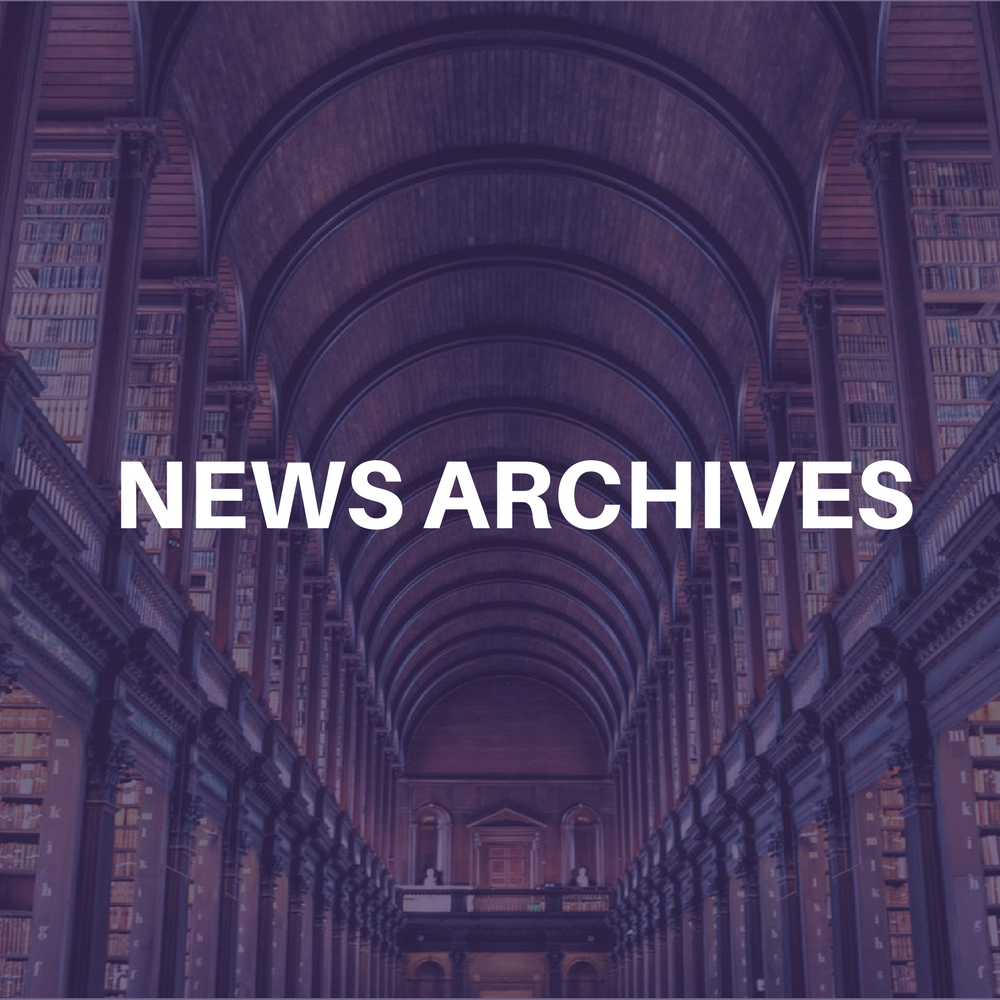 (CelebrityAccess) – "Born in Sweden, travelling to Nashville, and finally based in Los Angeles, Andreas Moss had travelled the world before releasing a single note of music. Thankfully, his songwriting has that international feel, crossing borders with its ceaseless energy and boundless melody," Clash Magazine's Robin Murray wrote on Thursday. "Out now, 'Deep Down Below' featuring Yacht Money comes equipped with some larger than life visuals… with Andreas Moss linking his effervescent production to Yacht Money's entrancing approach."
Co-directed, cut, and edited by Moss himself, the cinematic new visual debuted with the London-based tastemaker yesterday, while the accompanying track topped Spotify's New Music Friday playlists in the US, Germany, and Switzerland.
"This song is about a time in my life where there was a lot of sex disconnected from love," Moss explained. "I was never taught to view my sexuality in a healthy way, so it led to very unhealthy practices and completely shutting down my emotions. Sex is a beautiful thing, but it easily gets abused and turned into a weapon, sometimes… My visual artistry is as important to me as my musical artistry. I love to create art where there is more to unpack than just a good song and video… to create fantastical versions of real shit that we all go through. The song itself is a catchy pop track that I hope people put on repeat and wanna sing along to, but underneath is a lot of pain and trauma that I'm still working on and processing… and what better way to do that than by going under water in a heavy ass Narnia coat to be killed by a merman?"
The new cut marks the third single from Moss' forthcoming self-titled debut EP, which is set to release on July 13th.
Moss, a Swedish-born, Nashville-bred, and Los Angeles-based singer-songwriter heavily inspired by the emotive, openhearted end of contemporary R+B, recently signed to Curb Records as part of their brand new pop music endeavor. He is the very first artist to help launch the enterprise.
Debuting in late 2016 with the viral hit, "Thinking About You," which earned over 3 million streams on Spotify, Moss followed up with the cathartic "Stuck In My Feelings," landing at #41 on Billboard's Dance chart. Praised by Billboard, Wonderland, and Clash among others, his tour schedule sees him performing at School Night, Nashville Pride Festival, and Milwaukee Summer Fest in the coming months.
"Deep Down Below" featuring Yacht Money is available now via SoundCloud, Spotify, Apple Music, Amazon, and Google Play with the accompanying visual streaming on YouTube.
About Andreas Moss:
A creative force to be reckoned with, Swedish-born/Nashville-based nu-R&B singer-songwriter Andreas Moss' powerhouse vocals have drawn comparisons to fellow songwriter Rag'n'Bone Man, while his music is influenced by a blend of alternative R&B and neon-bright arrangements. He is the newest Scandinavian to master hook-heavy pop choruses, dark lyrics with ecstatic production and arrangements.
Andrea Moss
Availability: Call for Availability
https://www.andreasmoss.com
North American Management

Mint Inc.

509 3rd Avenue South

Nashville, TN 37210 United States
E-Mail: hello@mintmusic.co
https://www.mintmusic.co
Responsible Manager: Jono Scarlet

E-Mail: jono@mintmusic.co
North American Publicity

Elizabeth Meadia
1611 16th Avenue South
Nashville, TN 37212 United States
Phone: 615-512-4555
http://elizabethmeadia.com
Responsible Publicist: Elizabeth Meadia

Direct Phone: 615-712-9136
E-Mail: liz@elizabethmeadia.com
North American Record Label

Curb Records Inc.
47 Music Square East
Nashville, TN 37203 United States
Phone: 615-321-5080
Fax: 615-327-1964
http://www.curb.com