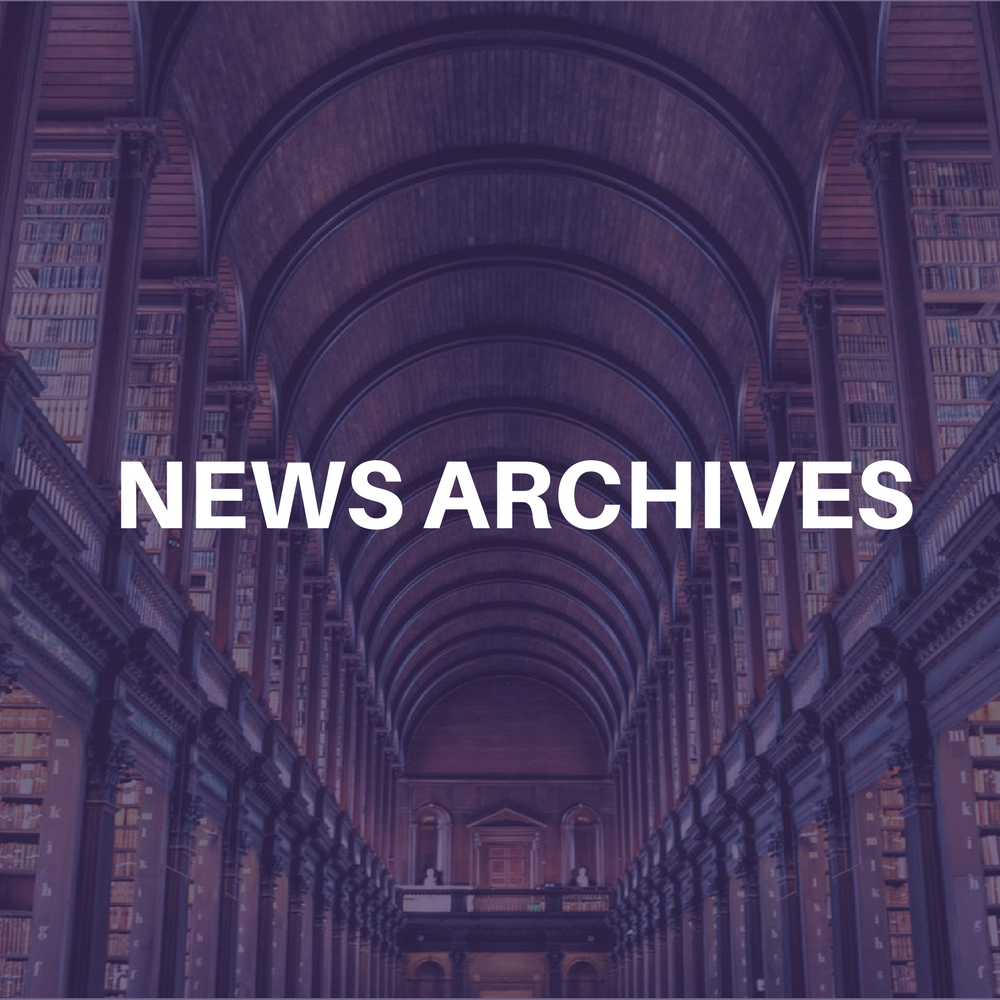 (CelebrityAccess) – After wrapping up an expansive and widely-celebrated European tour, Brockhampton is returning home to announce their new North American fall tour. Beginning on October 3rd in Mesa, Arizona, the hardest working boyband in show business will play 27 dates across North America including festival sets at Austin City Limits and Tyler, The Creator's Camp Flog Gnaw before concluding on December 6th in Las Vegas.
The world of Brockhampton can be overwhelming to the uninitiated. The collective put out a dizzying three albums last year—each of them great—and they just announced their next one: Iridescence comes out this September. The new album arrives on the tail end of a wildly-successful tour run that saw Brockhampton play a string of 5-star reviewed, sold-out European tour dates including back-to-back London shows and two highlight sets at Reading and Leeds Festivals. In Reading, the group was brought on stage to close N.E.R.D's set, with Pharrell shouting out his "little brothers" after a wild performance of "Lemon." Now, after dominating conversations across Europe, Brockhampton is returning home with a new album and North American tour on the way. The group also recently announced a slew of sold-out dates in Australia and New Zealand, including performances at all four cities participating in Australia's Listen Out Festival.
Brockhampton, the group self-described as "the internet's first boy band", consists of vocalists Kevin Abstract, Matt Champion, Merlyn Wood, and Dom McLennon, vocalists/producers Joba and Bearface, and producers Romil Hemnani, Jabari Manwa, and Kiko Merley.
Their debut album Saturation was released in June 2017. Although this was their first studio album, their mixtape All-American Trash was released in 2016. Saturation was followed by Saturation II in August of the same year and Saturation III in December.
Tickets for the newly announced North American dates will go on sale to the general public starting Saturday, September 8th at 10am local time at brckhmptn.com.
Brockhampton
Availability: Call for Availability
http://www.brckhmptn.com
Worldwide Agency

WME Entertainment LLC – Beverly Hills
9601 Wilshire Boulevard, 3rd Floor
Beverly Hills, CA 90210 United States
Phone: 310-285-9000
Fax: 310-285-3010
http://www.wmeentertainment.com
Responsible Agent: Kevin Shivers


E-Mail: kshivers@wmeentertainment.com
Worldwide Management

4 Strikes Management

8522 Washington Boulevard
Los Angeles, CA 90019 United States
E-Mail: inquiries@4strikes.com
http://www.4strikes.com
Responsible Manager: Christian Clancy

E-Mail: clancy@4strikes.com
Worldwide Publicity

Orienteer
2762 West Avenue 35
Los Angeles, CA 90065 United States
E-Mail: team@orienteer.us
http://www.orienteer.us
Responsible Publicist: Nick Dierl

E-Mail: nick@orienteer.us
Responsible Publicist: Bradley Bledsoe

E-Mail: bradley@orienteer.us
Worldwide Record Label

RCA Records
2100 Colorado Avenue 3rd Floor
Santa Monica, CA 90404
Phone: 310-449-2662
Fax: 310-449-2664
http://www.rcarecords.com