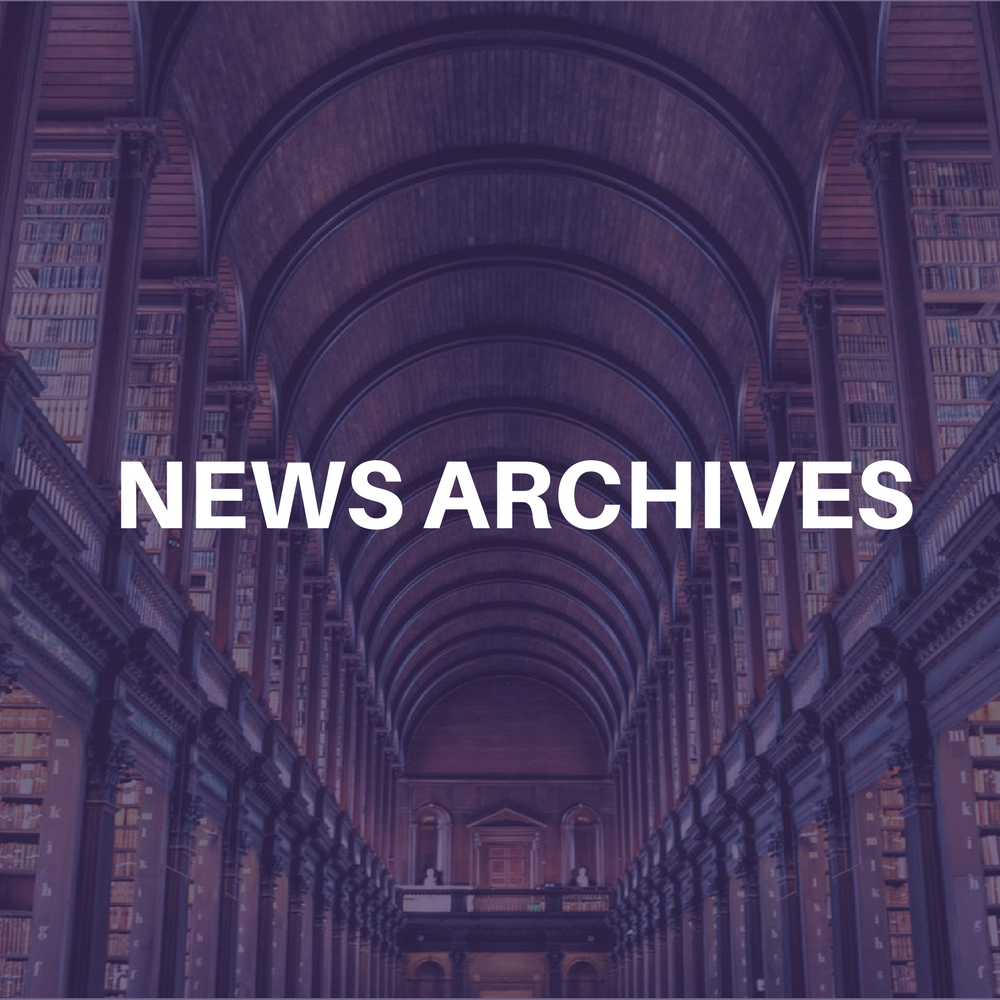 (CelebrityAccess) – Two of the most forward-thinking artists in bass music, QUIX and Vincent, unite on Dim Mak single "Hero," featuring the pleasant vocal prowess from David Shane, premiered today on RunTheTrap. Layering passionate vocals over sophisticated production, the duo offer the ultimate melodic trap finesse.
Amidst a dynamic year which included a Coachella debut performance, a Las Vegas residency at Drai's, select dates on Steve Aoki's Kolony US Tour, and festival performances at Electric Forest, Shambhala, Bassrush, Wobbleland and Dim Mak Neighborhood in Brooklyn, New Zealand native QUIX maintains his heavy-hitting style on his latest offering "Hero." Following his most recent singles "Fatality" and Matroda collaboration "LAMBO," QUIX continuously reaffirms his unparalleled approach to music production through his wholly unique hip-hop-meets-trap sound. These new releases build off a monumental 2017, when he dropped his debut EP Heaps Cool, collaborated with Gucci Mane and UZ, performed at EDC Las Vegas, Electric Zoo, and headlined dates around the globe. QUIX's worldwide takeover doesn't stop here; amongst the array of venues he'll be hitting in the near future, this weekend he's scheduled to play at Das Energi in Salt Lake City, UT.
From originals like "Anax" to remixes of Alison Wonderland's "U Don't Know" and RL Grime's "I Wanna Know (feat. Daya)," Vincent has solidified his place as one to watch in the next generation of producers. Infusing elements of trap, future bass, and hip-hop, the Canadian artist's boundary-pushing sound has racked up millions of streams. On the live front, he has played alongside artists such as Boombox Cartel, Luca Lush, and QUIX, and performed at Sunset Music Festival and Vestal Village. Coming off his most recent tour with Daktyl and Enschway, he's scheduled to perform at Dancefestopia in Kansas City, MO.
The track opens with an almost hip-hop sounding backing before a soft piano melody introduces David's smooth vocals. "No, I ain't gonna be your, be your hero" echoes as the percussion increases and the sound amplifies, leading to the dark drop. This trap-filled chorus has deep bass but is also accompanied by a high-pitched instrumental melody. David's vocals return for the second chorus before the second, dirtier drop. This product carries a spiritual essence to it like none other. Its sleek atmosphere turns the breakdown into a decoy for what turns out to be a brutal chorus. The tension builds up to a maximum level, allowing listeners to be left in awe at what is blaring through their headphones. The use of obnoxious sound design accompanied by a deep cutting sub-bass is a combination you can never get tired of.
"So "Hero" is a track that has a long story. The quick version is that It started out as a remix for someone and they weren't particularly interested… Thanks to Ekali playing it in his sets for the last year, the track gained popularity and thus it was decided to release as an original. Thanks for everyone's patience on this track, I know it's been a while. Much love from Rob (Vincent) and myself!" –QUIX
QUIX
Availability: Call for Availability
https://quixofficial.com
North & South American Agency

APA – New York
135 West 50th St. 17th floor
New York, NY 10020 United States
Phone: 212-205-4320
Fax: 212-245-5062
http://www.apa-agency.com
Responsible Agent: Cory Riskin

E-Mail: Criskin@apanewyork.com
Australian & New Zealand, Asian Agency

Falcona Pty Ltd
Level 5, 2-12 Foveaux Street
Surry Hills Australia NSW
Phone: 61-280-04-11-33
Fax: 61-292-11-41-67
E-Mail: info@falcona.com.au
http://falcona.com.au
Responsible Agent: Joel Siviour

E-Mail: joel@falcona.com.au
Worldwide Management

Cardinal Artists

Los Angeles, CA United States
E-Mail: info@cardinalartists.com
http://cardinalartists.com
Responsible Manager: Marc Geylman

E-Mail: marc@cardinalartists.com
Responsible Manager: Olivia Schnell

E-Mail: olivia@cardinalartists.com
Worldwide Publicity

Dim Mak Records
724 South Spring Street

Los Angeles, CA 90014 United States
E-Mail: info@dimmak.com
http://www.dimmak.com
Responsible Publicist: Mike Jones


E-Mail: mike@dimmak.com
Worldwide Record Label

Dim Mak Records
724 South Spring Street

Los Angeles, CA 90014 United States
E-Mail: info@dimmak.com
http://www.dimmak.com
Vincent
Availability: Call for Availability
http://www.vincentofficial.com
North & South American Agency

APA – New York
135 West 50th St. 17th floor
New York, NY 10020 United States
Phone: 212-205-4320
Fax: 212-245-5062
http://www.apa-agency.com
Responsible Agent: Cory Riskin

E-Mail: Criskin@apanewyork.com
Worldwide Management

Cardinal Artists

Los Angeles, CA United States
E-Mail: info@cardinalartists.com
http://cardinalartists.com
Responsible Manager: Marc Geylman

E-Mail: marc@cardinalartists.com
Worldwide Publicity

Dim Mak Records
724 South Spring Street
Los Angeles, CA 90014 United States
E-Mail: info@dimmak.com
http://www.dimmak.com
Responsible Publicist: Mike Jones


E-Mail: mike@dimmak.com
Worldwide Record Label

Dim Mak Records
724 South Spring Street
Los Angeles, CA 90014 United States
E-Mail: info@dimmak.com
http://www.dimmak.com