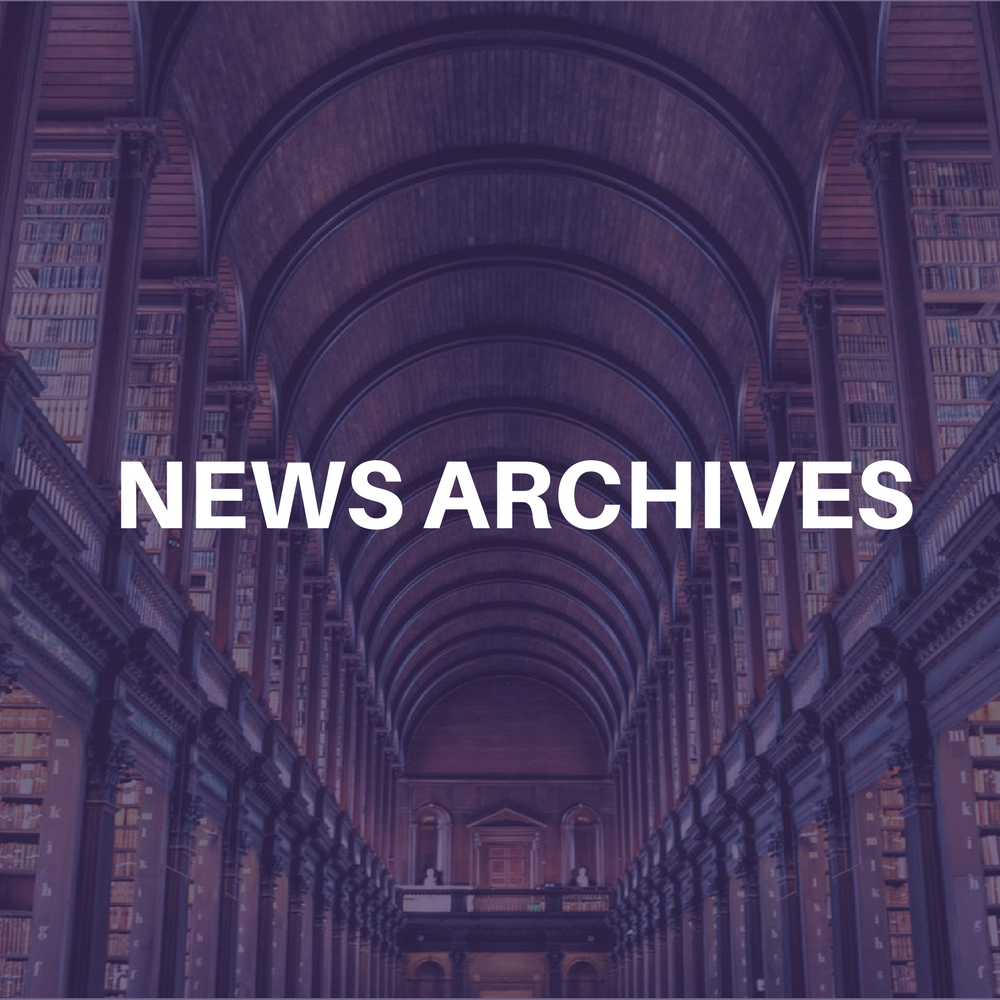 ARTISTdirect is struggling with a possible de-listing from Nasdaq after receiving notification from the exchange March 1 for failing to maintain a minimum bid price of $1 per share.
ARTISTdirect has requested a hearing before the Nasdaq Listings Qualification Panel to review its decision; the stock will remain listed until a decision is made.
"We are aggressively reducing our burn rate and as of December 31 had over $87 million in cash and short-term investments," said Marc Geiger, Chairman and CEO of ARTISTdirect. "We believe we are on a path to achieve profitability with the financial resources to get there. We hope to maintain our listing and look forward to presenting our case to the Panel."
The stock opened today at .78 and has been trading between .66-.88; it's current five-day range has been .78-.88.