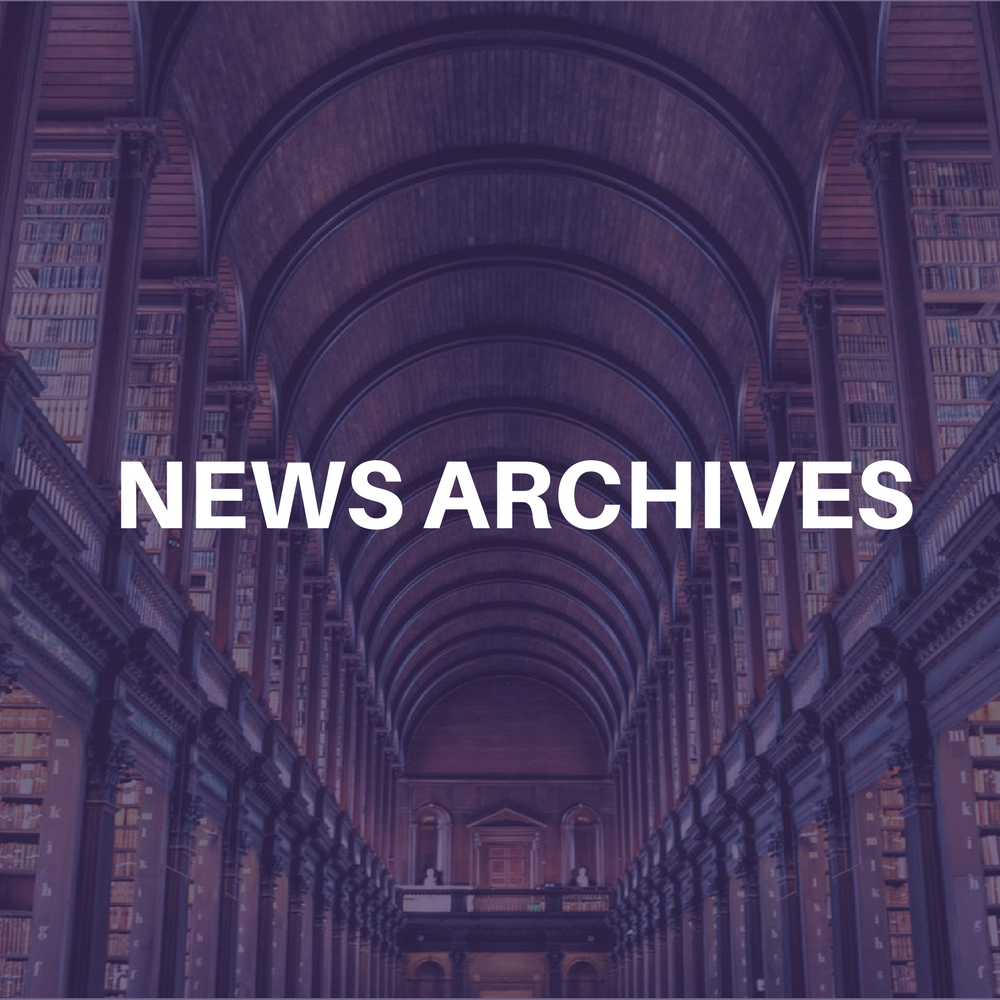 The George Strait Chevy Truck Country Music Festival, which has enjoyed tremendous success on its previous outings, is having some problems at the box office this year.
The March 25 show at Pro Player Stadium in Miami is relocating to Mars Music Amphitheatre in West Palm Beach. Beginning Wednesday (March 7) through Friday (March 9) ticketholders can either exchange or refund their tickets.
According to some insiders, more relocations to amphitheaters are likely. Strait is playing all new markets on this tour save for one (Dallas) which may have some effect on ticket sales.