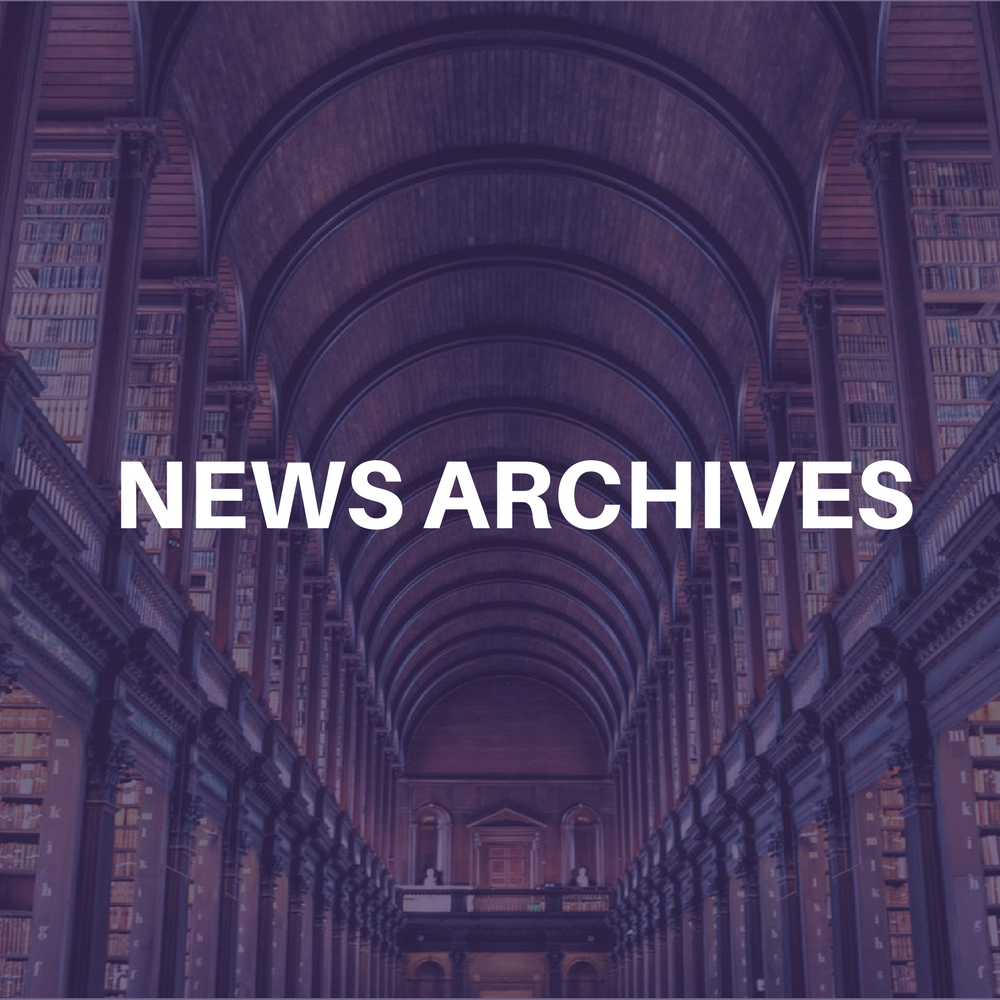 Paul McCartney, Eric Clapton, Brian Wilson, Phil Collins, Aretha Franklin, Tom Jones, Atomic Kitten and S Club 7
are among the artists confirmed for a June 3 concert to mark
Queen Elizabeth's Golden Jubilee, marking her 50th anniversary as Britain's monarch. The event — which will include
a classical music concert on June 1 — will be the first public
concerts to be held in the Buckingham Palace gardens. Beatles producer George Martin will
serve as creative director.