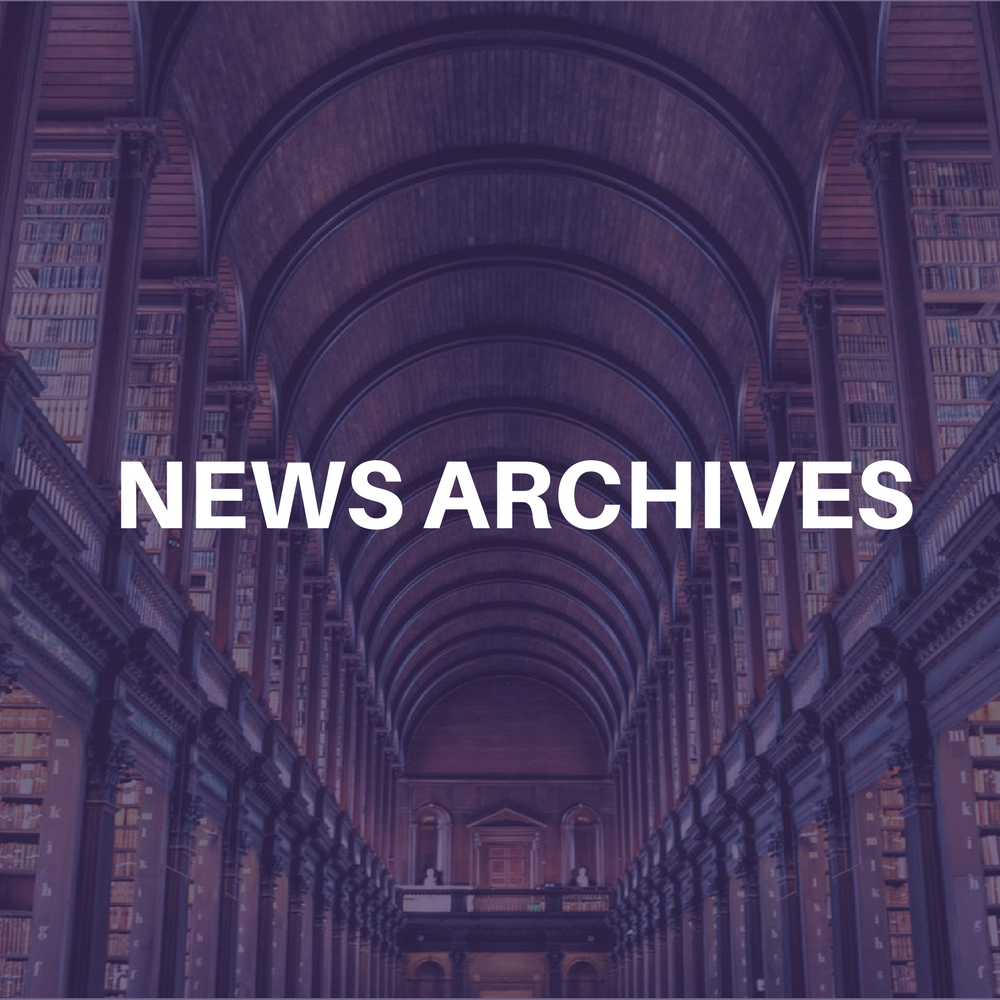 The Houston Astros have agreed to buy back the naming rights to its stadium, Enron
Field, for over $2 million. Until a new sponsor can be found, the ballpark will be
called Astros Field.
Enron, the energy company now in bankruptcy, acquired the naming rights in 1999
for $100 million, to be paid over 30 years. To date, Enron has spent $10.2 million.
Molson Centre To Undergo Name Change
Come September, Montreal's seven-year-old Molson Centre will be renamed the
Bell Centre, as a result of NHL Montreal Canadians owner George Gillett selling
the naming rights to Bell Canada, who will pay $3-million a year for the next 20
years.
According to The Globe and Mail, Molson is maintaining its financial commitment to
the NHL team, and is exchanging naming rights for more visibility within the area;
Molson is increasing its sponsorship to $100 million from $40 million over the next
20 years.
Orleans Arena Breaks Ground In Vegas
Construction of Las Vegas' newest arena is underway, making it one of four arenas
within a four-mile radius – MGM Grand Garden, Thomas & Mack Center and
Mandalay Bay Events Center, in addition to the 7,000-seat Aladdin Theatre and the
3,000-seat Cox Pavilion.
The Orleans Arena, expected to open next spring, is part of a $140 million
Orleans hotel-casino expansion. It will seat up to 9,000 for concerts and boxing
events and about 7,000-7,500 people for hockey. The facility will also have the
ability to scale down to 3,000- to 4,000-seats.
According to Coast Resorts Chairman Michael Gaughan, owner of the property, the cost of the new facility jumped to nearly $43 million from $20 million due to a series of upgrades. Among its amenities will be granite floors, the country's highest restroom-to-guest ratio of any facility, a private concourse level with 24 suites and 220 club seats and an audio/video system with two
LED video screens and an LED wraparound video system. It will also have the largest upholstered arena seats in the area – 21 inches wide.
Residents Save Stone Pony
ASBURY PARK, NJ (AP) — Thousands of e-mails, petitions and telephone calls apparently have convinced the city and the firm working on its redevelopment plan that the Stone Pony shouldn't be moved as part of the remaking of Asbury Park's beachfront area.
The club made famous by Bruce Springsteen and other New Jersey rockers is a shrine to its devotees, and they mobilized to save it.
The City Council is scheduled to vote in April on an ambitious plan that calls for some 3,000 housing units to be built or refurbished. The new buildings are to be erected around the Pony, instead of in its place.
"I would be very surprised if the (redevelopment) plan was approved without the Pony staying where it's at," city manager Terry Weldon told The New York Times for Monday's editions.
Such salvation seemed unthinkable just two months ago. Even the Pony's owner, Domenic Santana, was resigned to accepting a buyout and a moving down the street to a new site.
But "The Movement," as Santana calls it, became too big.
"It's weird, it's eerie to know how many fans around the world obsess with that facility," he said. "I decided that I couldn't put a dollar amount on something that means so much to so many."