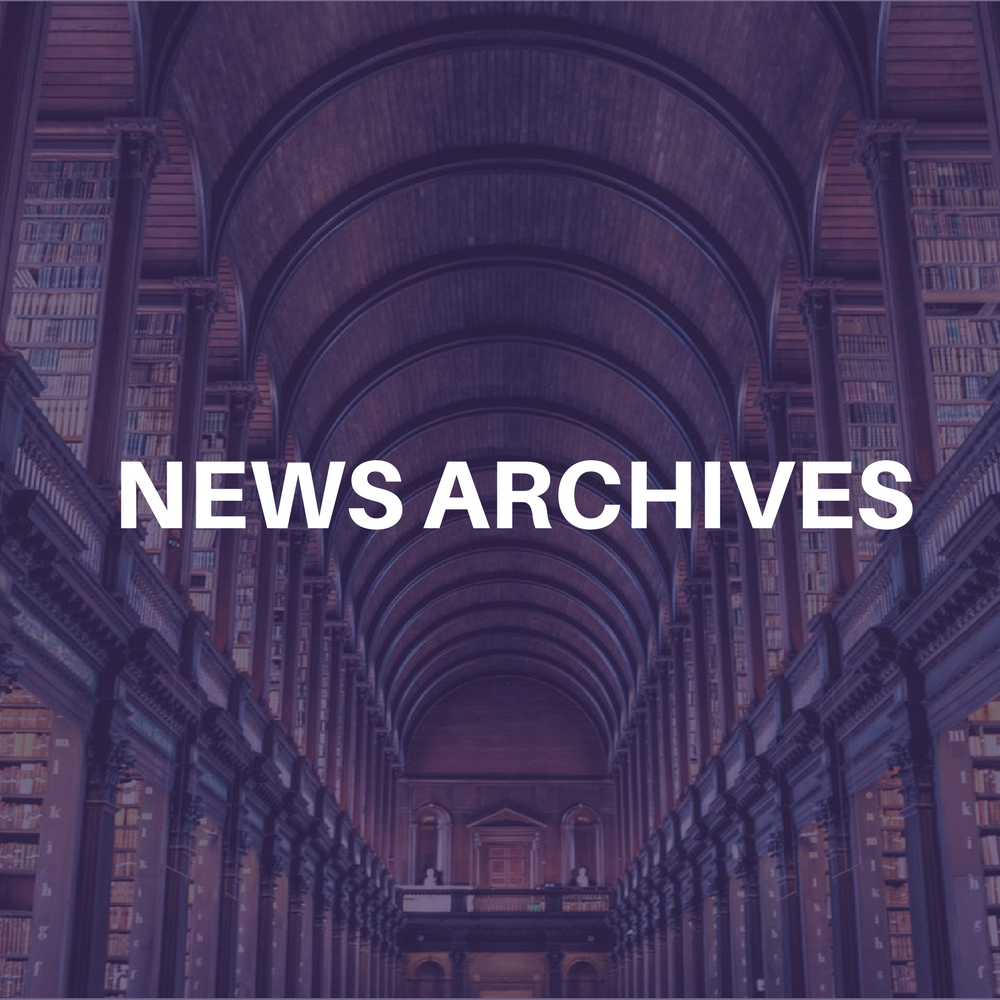 ASCAP staged its 20th Annual ASCAP Pop Music Awards on May 20 at the Beverly Hilton Hotel and presented awards to the songwriters and publishers of the most performed songs in the ASCAP repertory for the 2002 ASCAP survey year (October 1, 2001 through September 30, 2002).
Elvis Costello received the Founders Award. Past Founders Award recipients include James Taylor, Burt Bacharach & Hal David, Stevie Wonder, Tom Waits, Joni Mitchell, Leiber & Stoller, Quincy Jones and Walter Becker and Donald Fagen, among others.
Sharing the honors for Songwriter of the Year was multi-platinum Hip Hop recording artist and writer, Nelly for his winning songs, "Dilemma" (Nelly featuring Kelly Roland), "Hot In Herre" (Nelly) and "Where The Party At" (Jagged Edge featuring Nelly). Co-honoree, Seven, produced eight number one hit singles in the last year and was honored tonight for "Always On Time" (Ja Rule featuring Ashanti), "Foolish" (Ashanti), and "I'm Real" (Murder Remix) (Jennifer Lopez).
Puddle of Mudd's Wes Scantlin and Doug Ardito, along with co-writer Jimmy Allen, were honored for Song of the Year for their smash hit "Blurry."
Publisher of the Year honors went to EMI Music Publishing for their 23 winning songs: "Can't Get You Out of My Head," "Dilemma," "Don't Let Me Get Me," "Drive," Drops of Jupiter," "Escape," "Everywhere," "Fallin," "Foolish," "Girlfriend," "Hella Good," "Here Is Gone," "Hero," I Need A Girl" (Part 1), "I'm Real" (Murder Remix), "Livin' It Up," "One More Day," "Someone To Call My Lover," "Standing Still," "U Don't Have to Call," "U Got It Bad," "What's Going On," "Where The Party At."
ASCAP was established in 1914 and is the world's largest performing rights organization, with over 150,000 active composer, lyricist and music publisher