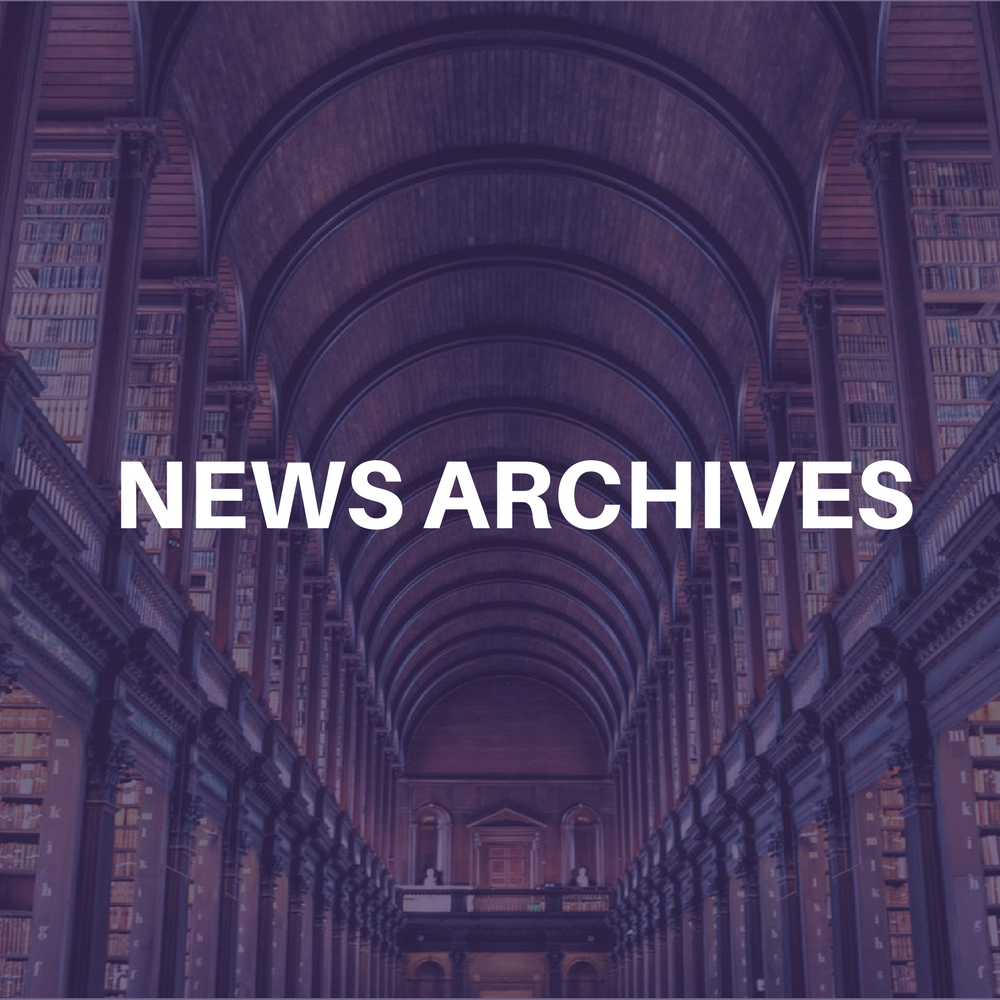 Pearl Jam has been working with
Conservation International due to its concern about the environment and have offset the greenhouse gas emissions of the tour. Conservation International helped them estimate the direct emissions of the tour including the trucks, buses and airplane that will move the tour through its 30,000-mile route. Furthermore, they have taken the unprecedented step of offsetting the emissions of the estimated 1 million fans driving to and from the shows. These combined sources result in a cumulative impact of 5,700 tons of CO2.
In order to offset the warming potential of these emissions, they have purchased 5,700 tons of Conservation Carbon generated by the Makira rainforest conservation project in Madagascar. This 1400 square mile area represents a store of 140 million tons of CO2 that are at risk of being lost to the atmosphere through fire and logging. The forest is also located in a biodiversity hotspot that is home to thousands of rare and endangered plant and animal species, including three species of critically endangered lemurs. The protection of this land therefore represents a double benefit of both biodiversity conservation and climate protection.