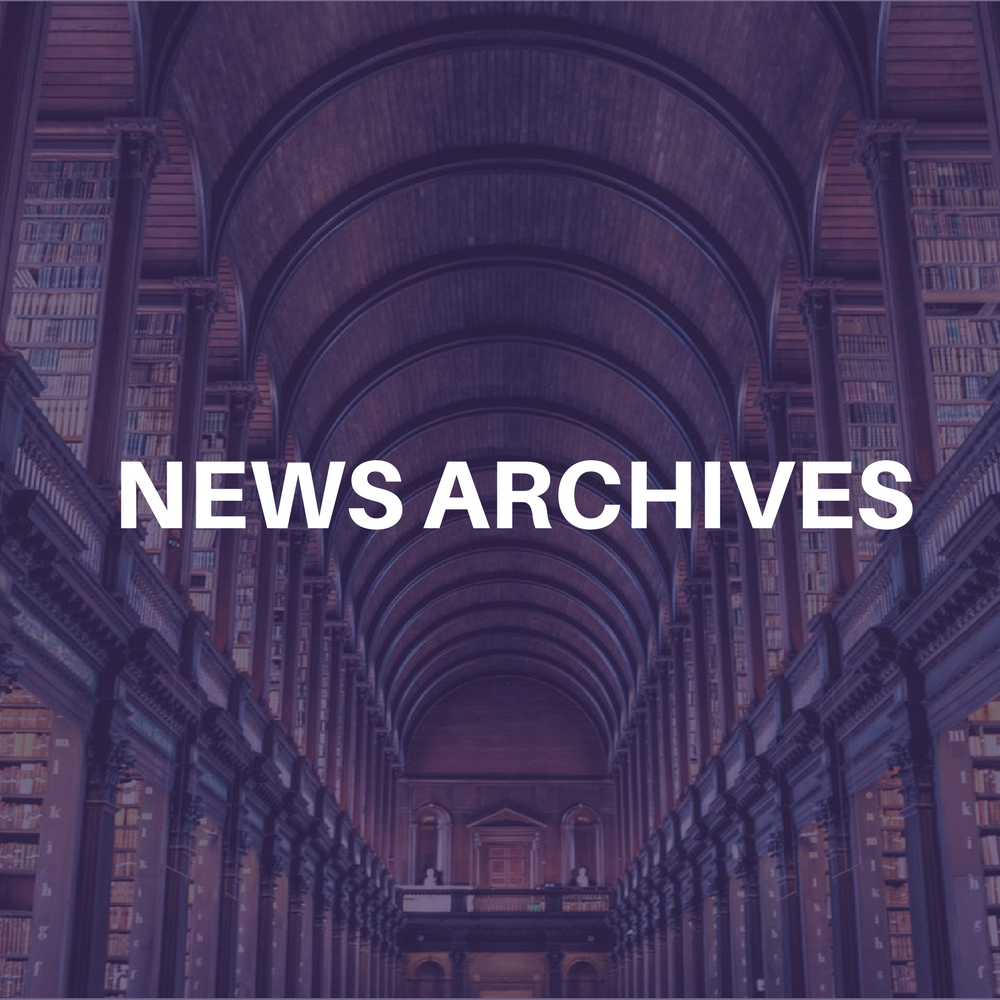 (CelebrityAccess MediaWire)
Blimpie has signed on as the sponsor of Clear Channel Entertainment's summer concert series.
Summer of Live 2004 presented by Blimpie will feature concerts in over 30 cities across the country. Smirnoff was the sponsor last year.
Among the artists performing this summer at Clear Channel Entertainment
venues are 311, Aerosmith, Cheap Trick, Christina Aguilera, Brooks & Dunn, Blink-182, Chicago, Earth, Wind & Fire, Fleetwood Mac, Lynyrd Skynyrd, 3 Doors Down, Barenaked Ladies, Alanis Morissette, OZZfest 2004, Britney Spears, Styx and Peter Frampton.
"Summer of Live really heralds the start of the summer concert season for us and for concert fans across the country," said Brian Becker, chairman and CEO of Clear Channel Entertainment. "This time of year, the excitement surrounding artists' tour announcements and the fan anticipation of the outdoor concert experience builds to a fevered pitch. It's because music fans everywhere embrace what we know is true – it's better live and nothing compares to it."
"The amazing ability that the outdoor amphitheater has to transform itself into a setting for all genres is undeniable," said Dave Lucas, president and co-CEO of Clear Channel Entertainment-Music. "There is nothing better than the summer air and the sound of your favorite song taking you to that special place, whether it be back in time or truly making that moment unforgettable. The Summer of Live represents this feel, the universal language known as music, live and in person."
"Music is a very powerful and emotional way of reaching our customers," said Mark Mears, chief marketing officer, Blimpie International, Inc. "Blimpie is absolutely thrilled to be associated with Clear Channel Entertainment as the presenting sponsor of the Summer of Live tour, which will fit perfectly with our music-themed 'Super' Summer marketing campaign."
In addition, Summer of Live features a national sweepstakes as well as contests and promotions all summer long. Concert tickets, unique event experiences, and Blimpie catered parties and gift certificates will be given away through radio station promotions, online at www.summeroflive.com and at the various concert venues. Blimpie will sample its products and pass out coupons and/or other promotional items to patrons in select markets. The associate sponsors for the summer program are Kraft Foods and Major League Baseball. –Jane Cohen and Bob Grossweiner