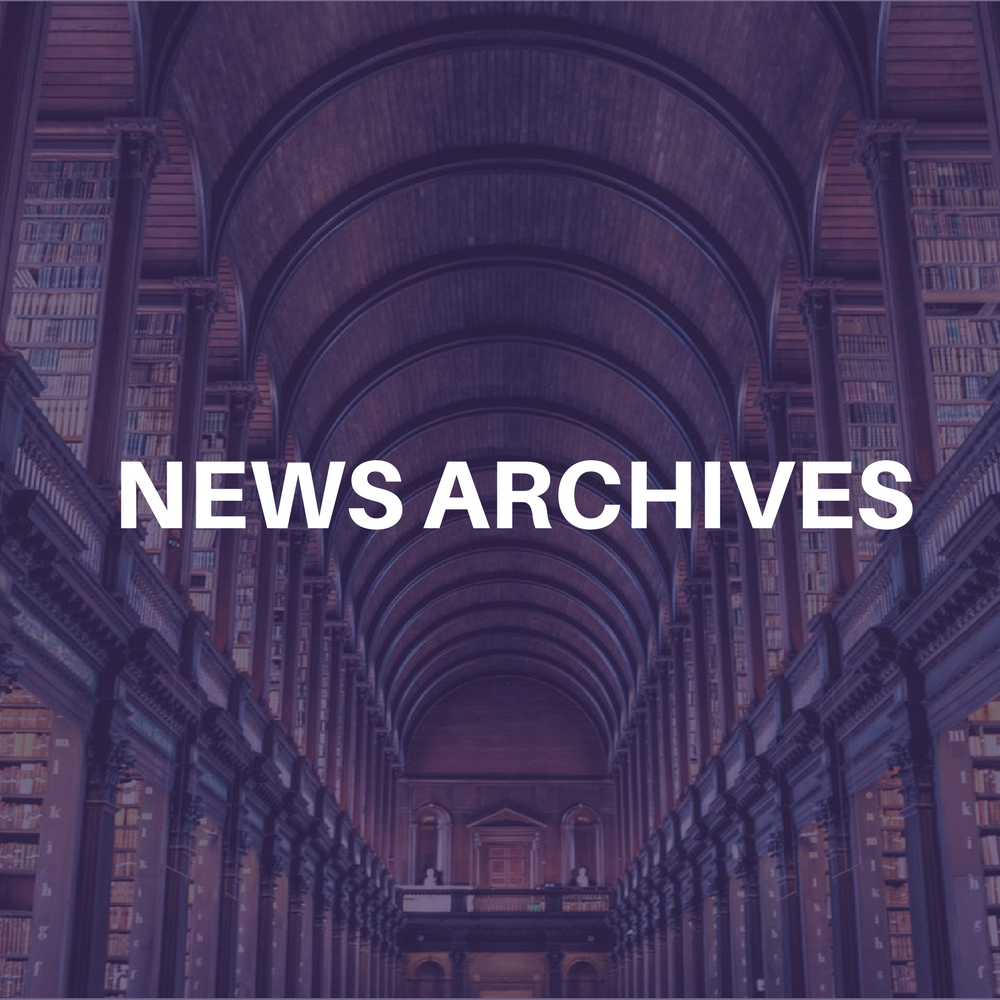 (CelebrityAccess MediaWire) — Veteran metal/rock agent Tim Borror has confirmed that he has officially left the New Jersey-based agency Face The Music Touring.
"I have not decided if I'm going out on my own or taking a job with another company," Borror told CelebrityAccess. "Right now, my main concern is booking my acts and making sure they don't miss a step."
Borror will continue working with his entire roster, which includes legendary artists as well as up-and-coming acts like Danzig, Opeth, Corrosion Of Conformity and Thursday.
As for Tim's future ventures, rumors have swirled around a possible partnership-in-the-works with fellow hard rock agent Dave Kirby, who recently left The Agency Group Ltd.'s Beverly Hills office.
"I don't know how this rumor got started, but I hear it from somebody else every five minutes or so," Borror joked. "As for right now, I'm not ready to comment on any of this yet, but I'll know for sure what I'm doing in another week or so."
Kirby worked with various rock and metal acts such as Anthrax, Evanescence, Mudvayne, and D21C. He was unavailable for comment on the partnership at press time. Stay tuned to CelebrityAccess for details. –by CelebrityAccess Staff Writers