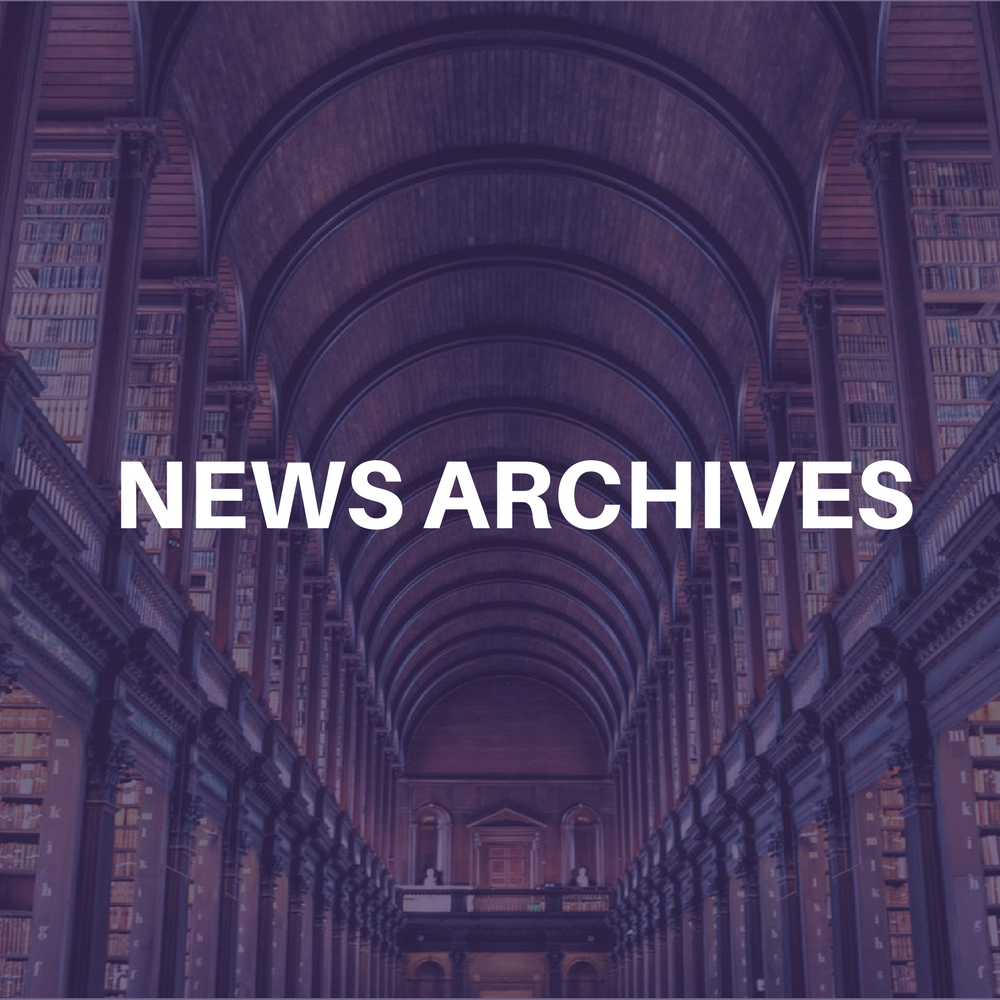 (CelebrityAccess News Service) – Results of a new Harris Interactive survey show that two-thirds (66%) of American teenagers (13-18 years old) oppose fining individuals who offer copyrighted music online for other people to download while about one in ten teens (13%) believe that people who offer copyrighted music on their computers for others to download should be fined. Half of teens (52%) strongly oppose such fines and two in ten teens (21%) neither support nor oppose the fines.
Teen boys (69%) and girls (62%) are equally likely to oppose the fines, although boys are more likely than girls to strongly oppose the fines (60% vs. 45%), and girls are more likely than boys to neither support nor oppose the fines (28% vs. 15%).
In addition, the poll found that most teens believe that sharing and downloading of copyrighted music should be legal. Three quarters (78%) of them feel that sharing (letting other people download music from them) should be legal. Additionally, 74% of teens said that downloading copyrighted music files from the Internet without paying for it should be legal.
On September 8, the Recording Industry Association of America (RIAA) filed over two hundred high-publicity civil lawsuits against individuals who had been sharing copyrighted music files on peer-to-peer Internet networks. Many of these lawsuits resulted in fines paid by the file sharers. This represented the largest legal measure taken yet by the recording industry to deter the public from sharing copyrighted music over the Internet. In the current poll, teens indicate that they are even more supportive of the legality of file sharing than file downloading.
Downloading music from the Internet is common among teens (80% have downloaded music in the past year), yet only one in three teens (34%) who have downloaded music say they have paid for a music download at some point. Those who download music but have never paid for a download say they download because:
* They only like one or two songs on a CD (59%),
* They want to get music quickly (48%),
* They believe that music is too expensive to buy (46%),
* They want to get music for free (44%),
* They want songs that are not available for sale (40%), and
* They believe that music should be shared (38%).
"The results of this Harris Interactive survey show that American teenagers, who account for a significant amount of the revenue generated by the music industry, do not agree with the current legal actions that are being enforced against music file sharers," said Marc Scheer, Ph.D., senior research associate, Harris Interactive. "Although they have grown up at a time when music has been available to them online for free, this poll indicates that getting music for free is not the primary reason that teens download. Perhaps it may be possible to develop a music downloading process that is rewarding to both consumers and the recording industry alike."
This Harris Interactive survey was conducted online within the United States between September 17 and 22, among a nationwide cross section of 642 respondents aged 13-18 years old. Figures for age, sex, race/ethnicity, education, urbanicity and region were weighted where necessary to bring them into line with their actual proportions in the population. –Jane Cohen and Bob Grossweiner
Rhapsody Streamed More Than 21 Million Songs in September
(CelebrityAccess News Service) — RealNetworks, the global leader in digital media services and software for consumers and businesses, says that consumer usage of RHAPSODY, the #1 music subscription service, jumped sharply again in September, driven by increased consumer interest in the service as the successor to illegal file-sharing. RHAPSODY subscribers streamed more than 21 million on-demand songs in September, an average rate of over 700,000 songs per day and an increase of more than 30% in subscribers' on-demand listening since August. Since April, RHAPSODY subscribers have streamed more than 75 million songs on-demand, with month-to- month usage of the service growing continuously during that period.
"More and more consumers are using RHAPSODY to enjoy the music they love without breaking the bank — or the law," said Sean Ryan, vice president of music services, RealNetworks. "RHAPSODY offers the unrestricted access that file-sharing consumers are used to, enabling them to legally listen to hundreds of songs or hundreds of albums for the same low price. That flexibility is helping make RHAPSODY the leading online music service for consumers."
RHAPSODY's growth, together with recent data showing a decline in consumer usage of illicit file-sharing services during the same period, demonstrates that a growing audience of consumers are turning to the service as the best alternative to file-sharing, drawn by its "all you can eat" access model and simple user interface. Users pay just $9.95 for unlimited access to the service's library of more than 28,000 albums. During the month of September RHAPSODY subscribers listened to more than 90% of the service's 385,000-song library.
RHAPSODY's Top 10 artists in September were Johnny Cash, Coldplay, The Rolling Stones, Eminem, 50 Cent, Pink Floyd, Limp Bizkit , John Mayer, Beyonce and Enya. –Bob Grossweiner and Jane Cohen
AOL Time Warner to Drop 'AOL' From Name
NEW YORK (AP) — As of Thursday, the world's largest media company will officially drop "AOL" from its name and be known as "Time Warner Inc.," as it was before it announced a merger with America Online at the height of the Internet boom in early 2000.
The company's shares will also resume trading under their former ticker symbol of "TWX" on the New York Stock Exchange on Thursday, instead of the current "AOL." The company will also change its Web site to www.timewarner.com
from www.aoltimewarner.com.
The changes that go into effect Thursday were decided upon last month at a board meeting of AOL Time Warner. The company said the changes would end confusion between "AOL" the online service and "AOL" as shorthand for the entire company, whose vast media holdings include CNN, HBO, Time magazine and Warner Bros.
Veterans from the Time Warner side of the company have long pressed for AOL to be removed from the company name as disappointment over the merger mounted. Federal regulators are still investigating questionable accounting at the AOL division.
But the drive for a name change gained momentum after Jonathan Miller, head of the AOL division, made a personal appeal to chairman and CEO Richard Parsons that the change be made in order to help AOL regain control over its own brand.
The company previously announced that its new headquarters building in Manhattan's Columbus Circle will be renamed to Time Warner Center from the planned AOL Time Warner Center. Construction on the 80-story complex is nearly complete, and occupants will begin moving in phases beginning this fall.
In morning trading on the New York Stock Exchange, AOL Time Warner shares were up 17 cents, or 1.1 percent, to $15.90.