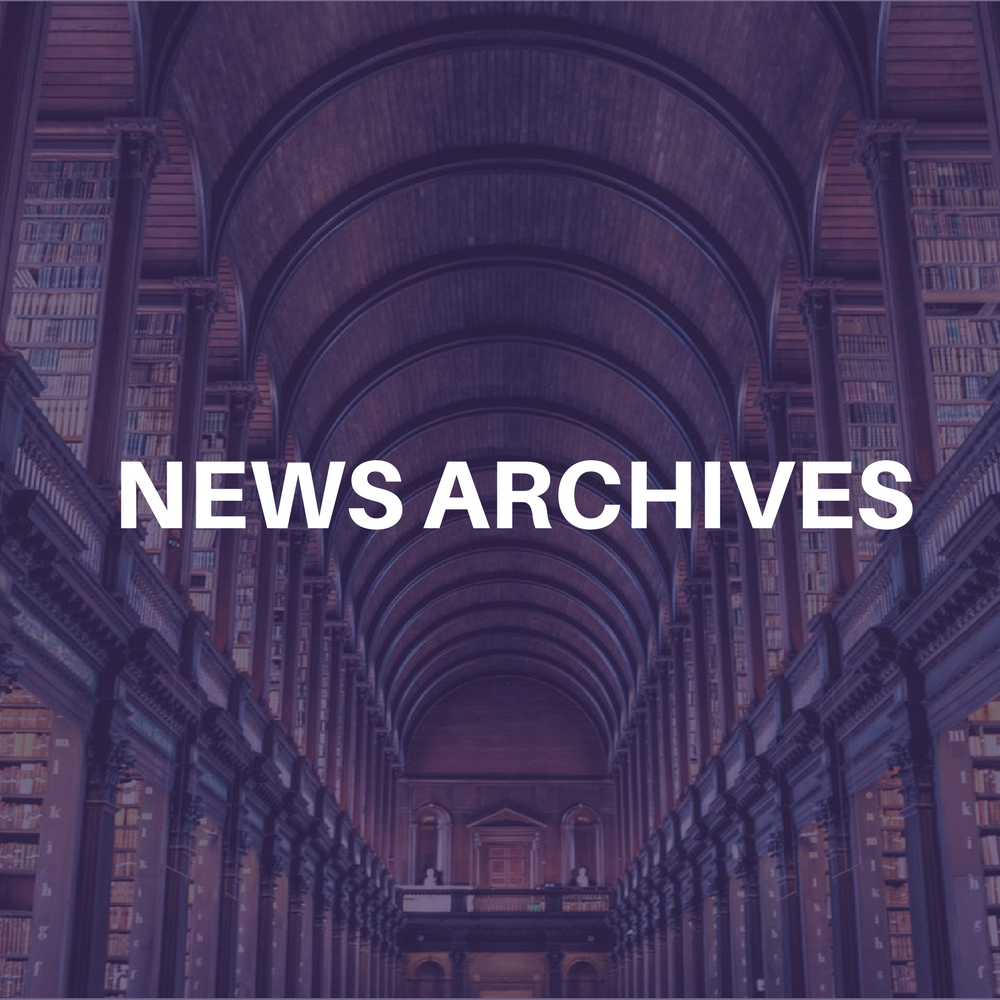 Clear Channel Entertainment and Comedy Central will join forces to launch a nationwide comedy tour featuring Lewis Black and Dave Attel. "Comedy Central Live Starring Lewis Black and Dave Attell" will be sponsored by T-Mobile and Smirnoff Ice. The tour will kick-off on September 10 in Dallas, TX and travel to approximately 50 cities nationwide through December 2003. In each city, Black and Attell will co-headline and a special guest will perform as the opening act. Black and Attell will alternate the order of their performances with each tour date.
This is a great opportunity for Comedy Central in several ways," said Mitch Fried, vice president promotion marketing, Comedy Central. "First of all, we are co-promoting with a terrific company. Clear Channel Entertainment operates more than 100 live entertainment venues nationwide and is a leader in promoting and producing live events. Second, this arrangement will maximize our brand and showcase our on-air talent in major cities across the country and will provide a new revenue stream for Comedy Central."
"To work with Comedy Central on a national comedy tour should set a new benchmark for how comedy tours are produced and marketed," stated Geoff Wills, comedy promoter. "Given that Comedy Central is committed to showcasing the very best in stand-up comedy on their network, it is a natural extension for them to venture into the live entertainment arena with stand-ups like Lewis Black and Dave Attell. The combination of Comedy Central's excellence in programming and marketing and Clear Channel Entertainment's expertise and history in producing and promoting live entertainment will provide a successful tour with amazing talent."
For the launch of "Comedy Central Live Starring Lewis Black and Dave Attell," comedycentral.com visitors will have exclusive access to pre-sale tickets August 1-9. Throughout the tour, comedycentral.com will also have a link to the Clear Channel Entertainment site allowing visitors to purchase tickets on-line. In addition, special merchandise including the "Lewis Black: Unleashed" DVD and Dave Attell's "The Best of Insomniac Volume 1" DVD and "Skanks for the Memories" CD can be purchased at the comedycentral.com on-line store.
Lewis Black/Dave Attell itinerary:
9/10 Dallas, TX The Majestic Theatre
9/12 Houston, TX Verizon Wireless Theatre
9/13 Austin, TX The Backyard
9/14 Kansas City, MO Midland Theatre
9/18 Milwaukee, WI Milwaukee Riverside Theatre
9/19 Madison, WI Barrymore Theatre
9/20 Pittsburgh, PA Benedum Center
9/21 Minneapolis, MN The Orpheum Theatre
9/25 Rochester, NY Auditorium Theatre
9/27 Syracuse, NY Landmark Theatre
9/28 Albany, NY The Egg
10/02 Cincinnati, OH The Taft Theatre
10/03 Columbus, OH The Mershon Auditorium
10/04 Ann Arbor, MI The Michigan Theatre
10/05 Lakewood, OH Lakewood Civic Auditorium
10/09 Denver, CO The Fillmore Auditorium
10/10 San Francisco, CA The Warfield Theatre
10/11 Sacramento, CA The Memorial Auditorium
10/12 Seattle, WA The Paramount Theatre
10/16 Boston, MA The Orpheum Theatre
10/17 Philadelphia, PA The Tower Theatre
10/18 New York City, NY The Beacon Theatre
10/19 Baltimore, MD The Meyerhoff Symphony Hall
10/20 Washington, DC The Warner Theatre
10/23 Atlanta, GA The Tabernacle
10/24 Louisville, KY The Palace Theatre
10/25 Richmond, VA The Carpenter
10/26 Raleigh, NC Meymandi Symphony Hall
11/05 Jacksonville, FL Florida Theater
11/06 Tampa Bay, FL TBPAC
11/07 Miami, FL Jackie Gleason Live
11/08 Orlando, FL Hard Rock Live
11/09 New Orleans, LA The Orpheum
11/13 Santa Barbara, CA The Arlington Theatre
11/14 Reno, NV Reno Hilton Theatre
11/15 Portland, OR Crystal Ballroom
11/20 San Diego, CA Copley Symphony Hall
11/21 Los Angeles, CA The Wiltern Theatre
11/22 Phoenix, AZ The Dodge Theatre
11/23 Albuquerque, NM The Kiva Auditorium
12/04 Portland, ME The State Theatre
12/05 Wallingford, CT Oakdale Theatre
12/06 Westbury, NY The Westbury
12/07 Norfolk, VA Chrysler Hall Theatre
12/11 Indianapolis, IN The Murat Theatre
12/12 St. Louis, MO The Pageant
12/13 Wichita, KS The Cotillion
12/27 Chicago, IL Rosemont

–edited by Bob Grossweiner and Jane Cohen