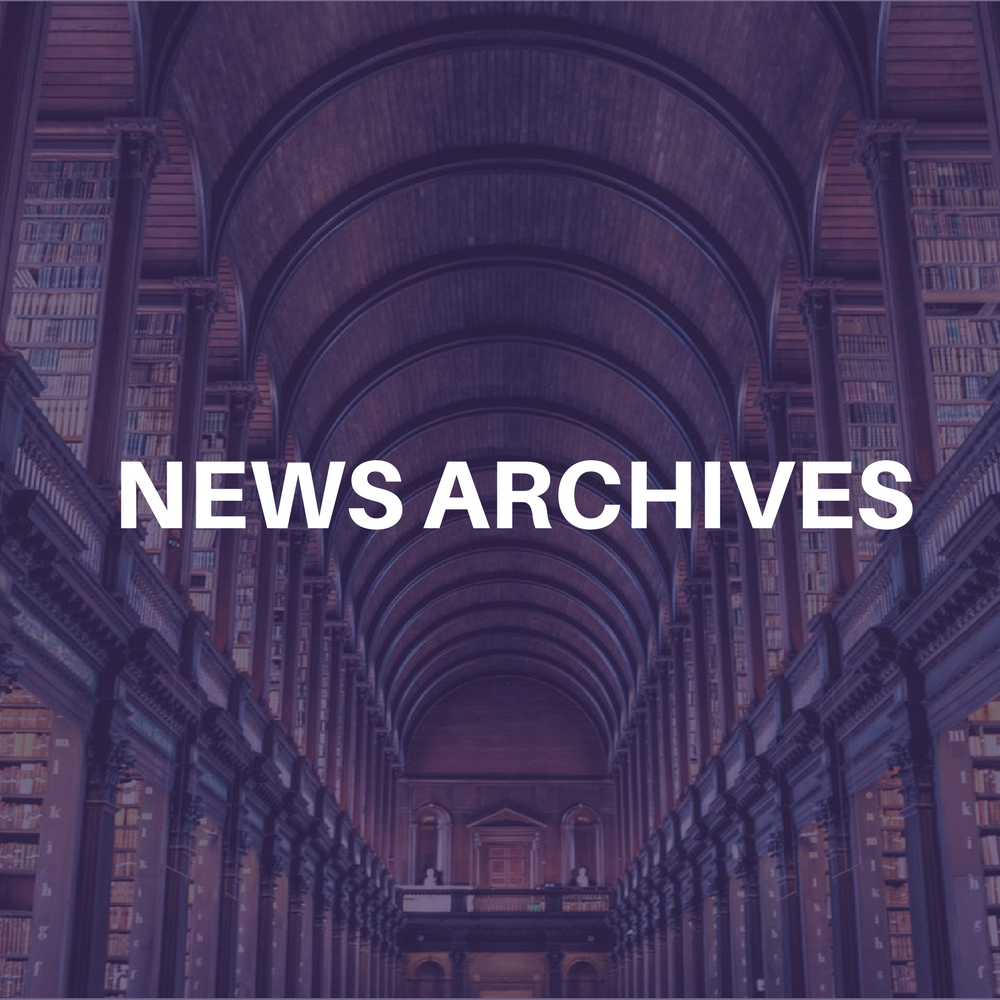 Construction has officially begun on Denver's newest entertainment facility, CityLights Pavilion,
which will open for the 2002 summer concert season. The 5,000-capacity facility is
a partnership between Clear Channel Entertainment and Kroenke Sports
Enterprises, owner of Pepsi Center on whose grounds the new amphitheater is
located. Barry Manilow launches its inaugural season June 14.
"CityLights Pavilion is the perfect venue for downtown Denver – it will be an
intimate place to spend many Colorado summer nights," said CCE's Chuck Morris.
"CityLights offers artists and fans alike the chance to experience the music of
summertime, close up and personal, in an outdoor, urban atmosphere."
Added Kroenke Sports Enterprises President Don Elliman, "Less than three years
after opening Pepsi Center, CityLights represents another imaginative step in
developing the region's most dynamic entertainment district."
The venue, modeled after the successful FleetBoston Pavilion on Boston's
harborfront, will be located at the western edge of Pepsi Center's grounds.
65-foot-high peaks of Teflon-coated fiberglass will cover the seating area. The
Pavilion's sides will be open to allow for an outdoor feel.