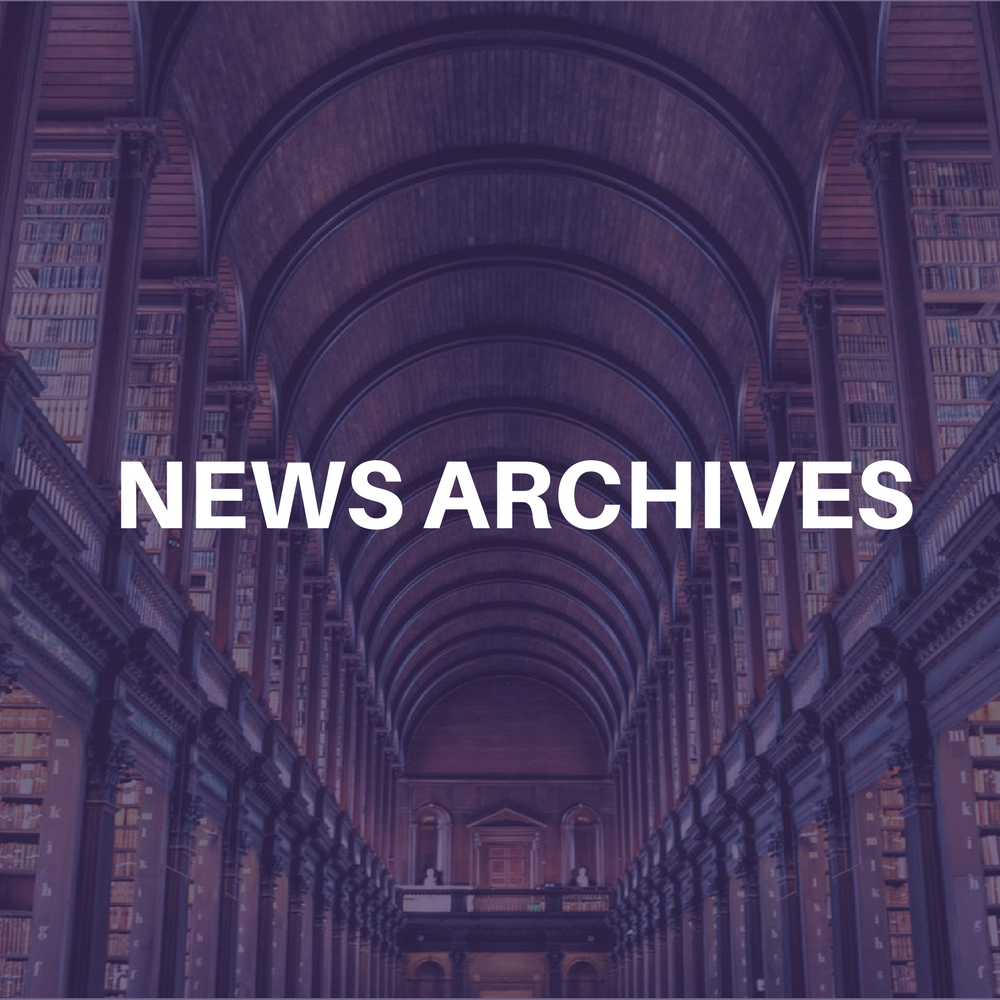 Clear Channel Entertainment and Anheuser-Busch, Inc. have renewed a three-year marketing and
sponsorship agreement in which Anheuser-Busch remains the exclusive malt beverage sponsor of 28 Clear Channel Entertainment owned and/or operated amphitheaters and clubs, and the presenting sponsor of approximately 10 to 30 music concerts per year in each of those venues. The agreement, a renewal of a similar program that ran from 2000 – 2002, provides media and marketing exposure for the Budweiser and Bud Light brands at live music venues that showcase cutting-edge bands and performers all year long.
"This sponsorship allows us to continue associating our Budweiser and Bud Light brands with the excitement and popularity of live music," said Tim Schoen, vice president, Presence Marketing, Anheuser-Busch, Inc. "We've enjoyed a great working relationship with the Clear Channel Entertainment team, and through this program we're able to reach millions of our consumers each year and demonstrate our longstanding commitment to music and entertainment."
By this agreement, Anheuser-Busch receives rights to advertise through venue signage, radio, TV, event programs and ticket headers, as well as on-site activation in sponsored venues for Budweiser and Bud Light. "We are thrilled that Anheuser-Busch, one of Clear Channel Entertainment's biggest clients, has renewed with us for an additional three years," stated Bruce Eskowitz, president, National Sales & Marketing, Clear Channel Entertainment. "Together we will continue to bring the best in live music to fans across the U.S."
Additionally, Clear Channel Entertainment produces Anheuser-Busch's annual convention entertainment each year. In March, John Mellencamp and Sheryl Crow performed in Dallas to 4,000 convention attendees.
Anheuser-Busch sponsorship markets/benues:
Boston Tweeter Center

Hartford CTNow.com

New York Roseland, Irving Plaza and Beacon Theater

Boston Fleet Boston Pavilion

Philadelphia Tweeter Center at the Waterfront

Pittsburgh Post Gazette Pavilion

Cincinnati Riverbend

Cleveland Tower City Amphitheater

Nashville Am South Amphitheater

Charlotte Verizon Wireless Amphitheater

S. Florida Sound Advice Amphitheater

Chicago All-State Arena

Indianapolis Murat

Michigan Clutch Cargo, Orbit Room, St. Andrews and Slate

St. Louis UMB Bank Pavilion

Kansas City Verizon Wireless Amphitheater

Houston Verizon Wireless Theater

San Antonio Verizon Wireless Amphitheater

Albuquerque Journal Pavilion

Seattle White River

Phoenix Cricket Pavilion