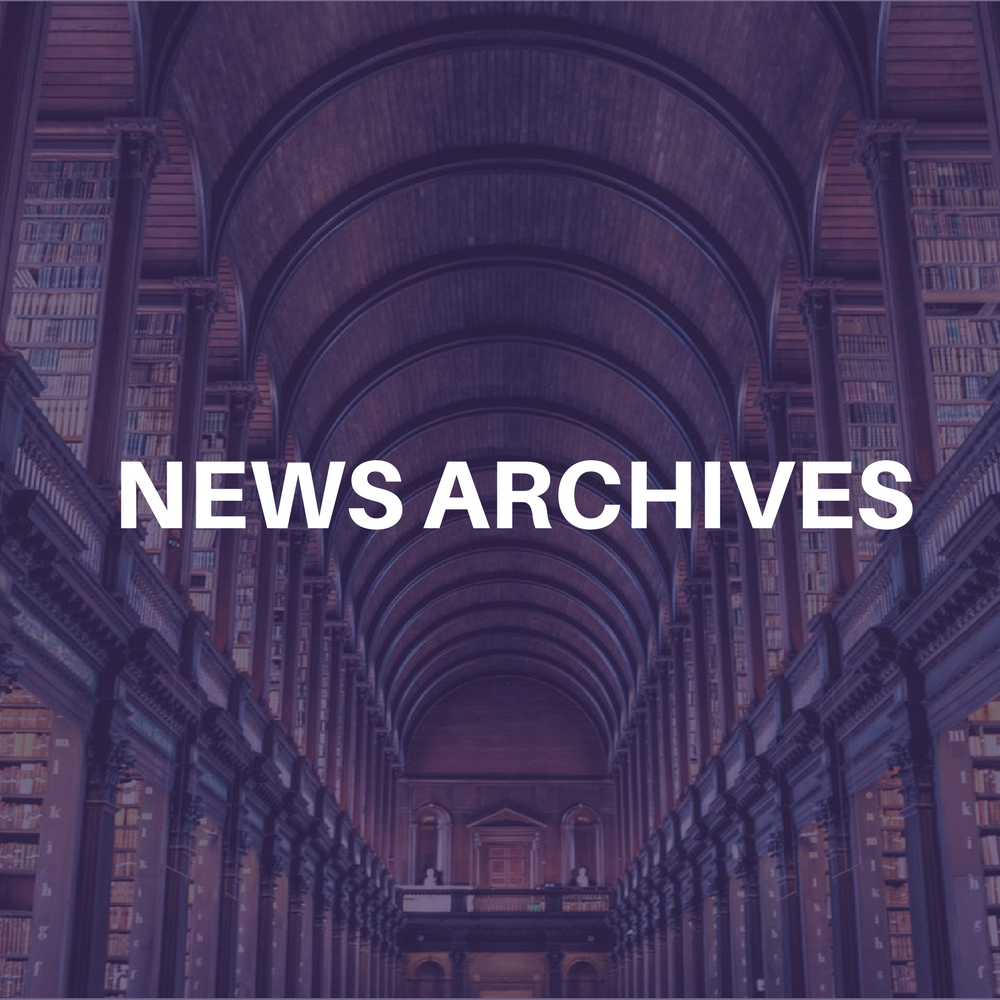 Clear Channel Entertainment and MasterCard International have entered into a new relationship in which MasterCard becomes the Official Payment Brand of Clear Channel Entertainment's Broadway Across America and sponsor of 28 of its local Broadway Series. Broadway Across America is a national subscription network with an annual attendance of nearly five million patrons in cities across North America in which Clear Channel Entertainment presents touring productions of Broadway shows.
"By partnering with Clear Channel Entertainment, MasterCard will create and build relationships with the most avid fans of Broadway shows by enhancing their theater experiences and offering them exclusive benefits that they can't get anywhere else," said Fred Gore, senior vice president North America Acceptance, MasterCard International. "We look forward to further establishing our presence within theatrical entertainment locally and nationally through additional marketing programs that will provide incremental benefits to our cardholders."
MasterCard plans a full array of programs to support its Broadway Across America alliance, including MasterCard Preferred Seating, in which seats are held exclusively for MasterCard cardholders at most Broadway Across America shows in the 28 participating markets. MasterCard will also have the opportunity to provide other special ticket offers, such as advance sales, for its cardholders throughout the year in select markets.
In addition to ticketing programs, MasterCard will be provided with extensive branding opportunities, including advertising space in Show People, the theater lifestyle magazine jointly published by Clear Channel Entertainment and Forbes.
"Clear Channel Entertainment Theatrical is thrilled to be working with MasterCard on a program that provides unique theatrical experiences for MasterCard cardholders," said Scott Zeiger, CEO, Theatrical, North America, Clear Channel Entertainment. "MasterCard's commitment to building relationships with cardholders who have a personal, emotional connection to Broadway shows will help to enhance their experience at Clear Channel Entertainment's theatrical events. We look forward to continuing to develop this alliance through additional cardholder programs and benefits."
Local participating Broadway Series:

Appleton, WI M&I Bank Broadway in the Fox Cities
Atlanta, GA Northwestern Mutual Financial Network Broadway in Atlanta
Austin, TX Broadway in Austin

Baltimore, MD Toyota Broadway in Baltimore at the Mechanic Theatre

Birmingham, AL Birmingham Broadway Series Broadway in Birmingham

Boston, MA Broadway in Boston

Chicago, IL Neumann Homes Broadway In Chicago

Cincinnati, OH Fifth-Third Bank Broadway in Cincinnati

Colorado Springs, CO Johannes Hunter Jewelers Broadway in Colorado Springs

Columbus, OH Fifth-Third Bank Broadway in Columbus

Ft. Lauderdale, FL Toyota Broadway in Ft. Lauderdale

Houston,TX Broadway in Houston

Indianapolis, IN Broadway in Indianapolis

Jacksonville, FL FCCJ Artists Series Presents Broadway in Jacksonville

Louisville, KY PNC Bank Broadway in Louisville

Miami, FL Toyota Broadway in Miami Beach Brought to you by OleoMed

Milwaukee, WI M&I Bank Broadway in Milwaukee at The Marcus Center

Minneapolis, MI M&I Bank Broadway in Minneapolis

Nashville, TN AmSouth Bank Broadway in Nashville at Tennessee Performing Arts Center

Orlando, FL Sun Trust Broadway in Orlando Brought to you by OleoMed

Philadelphia, PA Broadway in Philadelphia at the Merriam Theatre

Pittsburgh, PA PNC Bank Broadway in Pittsburgh

Portland, OR Portland Opera Presents Broadway in Portland

Salt Lake City, UT Zion's Bank Greg Krueger Lincoln Mercury Broadway in Utah

San Antonio, TX AT&T Wireless Broadway in San Antonio

Seattle, WI Broadway in Seattle at The Paramount

Tampa, FL OleoMed Broadway in Tampa Bay

Tempe, AZ M&I Bank Broadway in Arizona

—————–