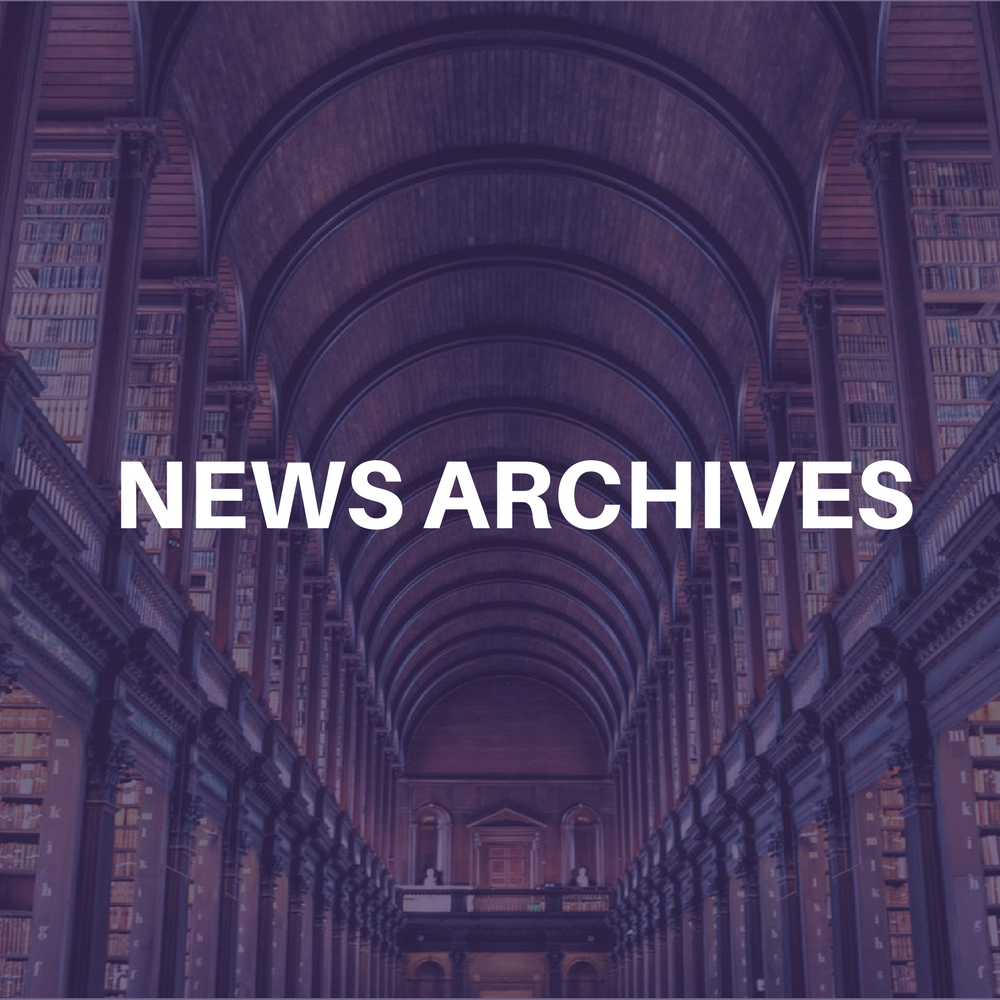 (CelebrityAccess MediaWire) — A scam involving concert promotion company BAB Productions of Charlotte, NC, could reach into the millions of dollars, reported the Rocky Mount Telegram.
According to the paper, Joseph L. Jones has been selling unregistered investments for BAB Productions since January 2003. He is being accused of using a Ponzi scheme, similar to a pyramid scheme, whereby money from new investors goes towards paying returns to previous investors.
N.C. Secretary of State Eileen Marshall noted that her office has seen over 100 reported cases of fraud and had to open an office in Rocky Mount to help defrauded investors file complaints. In the first three weeks since opening, the Rocky Mount office has received over 30 complaints and another 25 have been mailed to the main office.
Jones, who admitted he sold investments for concert promotion company, denied any wrongdoing and placed the blame on Bernard Bailey, president of BAB Productions. Marshall, however, remains unconvinced of Jones' innocence.
"He was previously licensed, therefore he would have had to have passed an exam to get licensed," she told the Rocky Mount Telegram. "He should have known, considering his past training. And if he had any doubts, he knew where to go (to ask questions)." –by CelebrityAccess Staff Writers