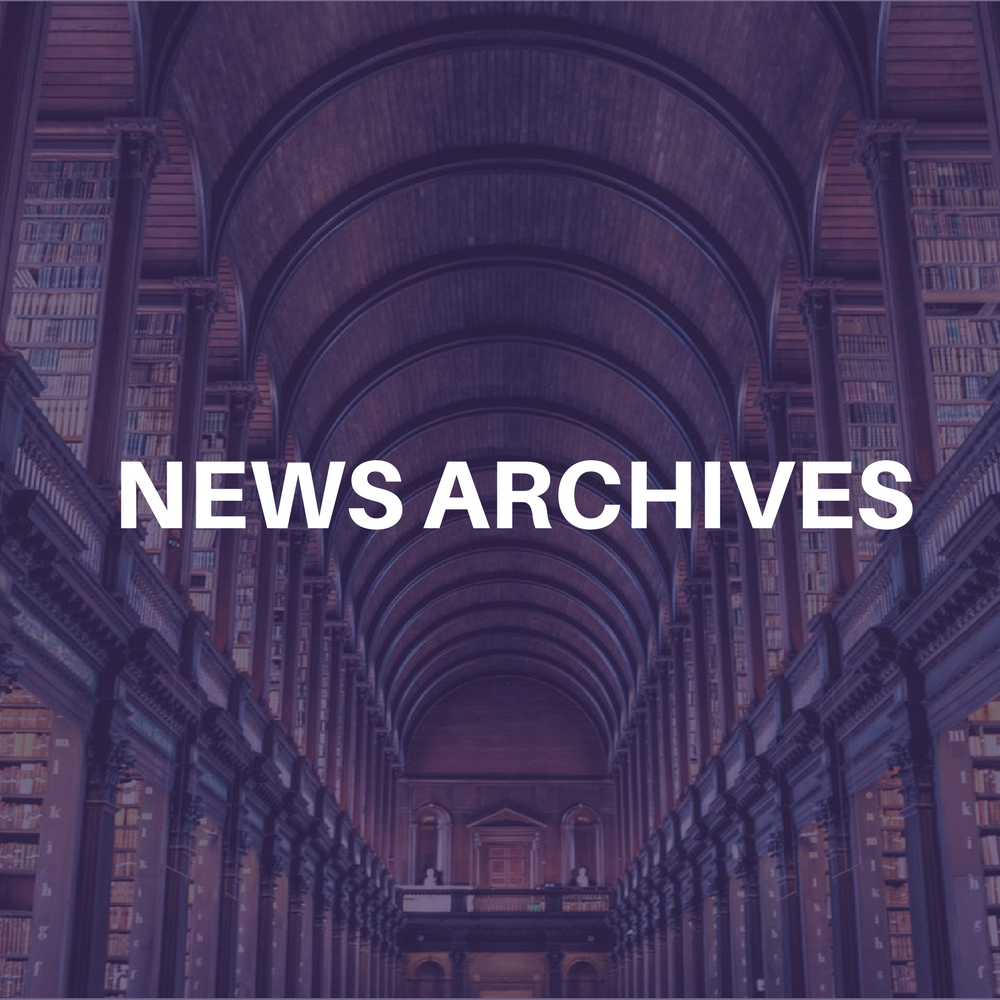 Concerts West is presenting Celine Dion in an exclusive, extended engagement at Caesar's Palace in Las Vegas beginning March 2003 and scheduled to run for a minimum of three years.
Dion's performance will be the centerpiece of a theatrical presentation directed by Franco Dragone, creator of the successful "Quidam," "O" and "Mystere."
A brand-new 4,000-seat theatre, designed to resemble the Colosseum in Rome (CA, April 11), is being built specifically for this event.
Dion and her husband/manager Rene Angelil's company, CDA Productions Inc., is producing the show, in association with Franco Dragone's company, Creations du Dragon* (cq).
"Concerts West is dedicated to creating this type of 'one-of-a-kind' production for audiences worldwide," said John Meglen, co-CEO of Concerts West. "We are excited to team with Caesars Palace, which has a long history of hosting internationally renowned entertainment and events. We are so privileged to be associated with Celine Dion, Rene Angelil and Franco Dragone; three individuals we consider not only to be among the most talented in their fields but the most honorable partners any organization could have."