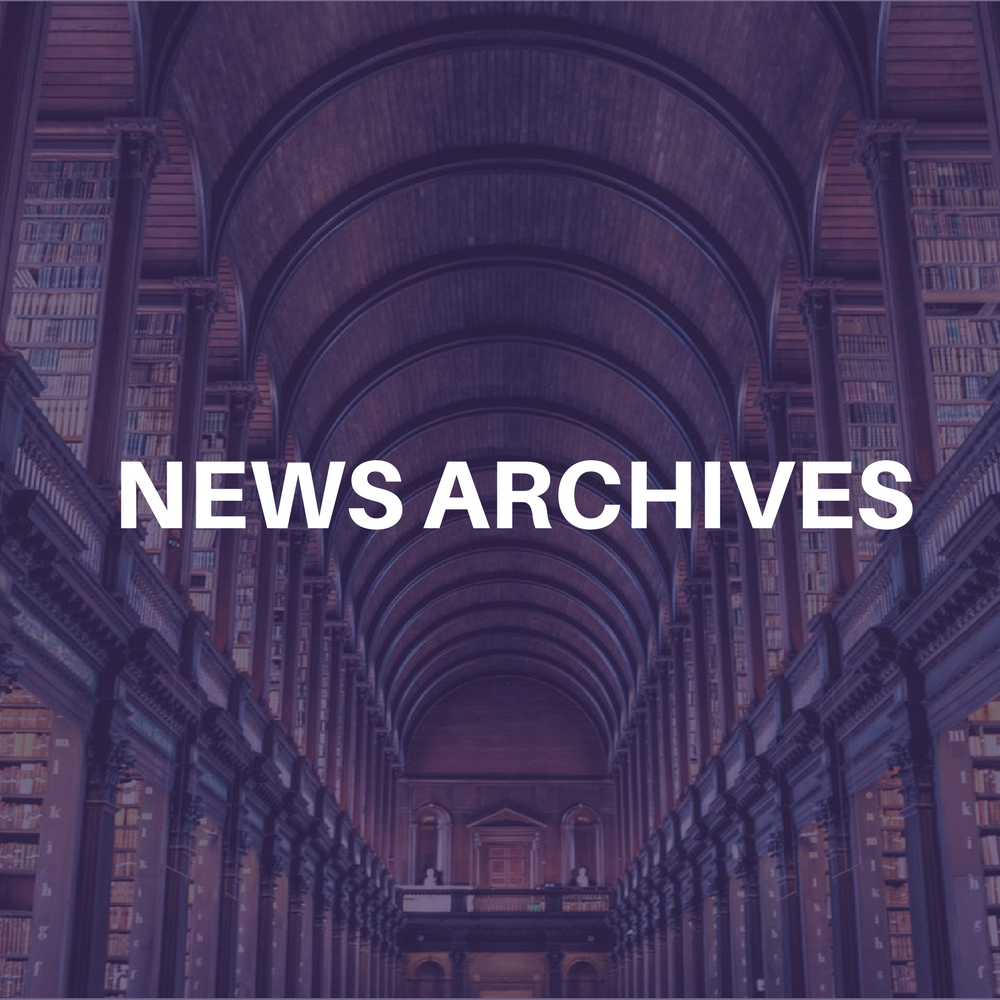 According to the results of a recent survey of more than 6,000 music
consumers conducted by The NPD Group, more than one-third of consumers claimed to have purchased fewer CDs this year than last year. But it's not all bad news for the recording industry: Consumers report that enhanced CD features, in conjunction with better marketing of those features, would make them more likely to buy music commercially.
According to Russ Crupnick, VP of The NPD Group: "While zero-tolerance for file-sharing has received a lion's share of media coverage, other methods to combat dwindling sales are being regularly rolled out by record labels—though consumers are responding better to some tactics than to others."
Major reasons cited by consumers for purchasing fewer CDs include a perception that CDs are priced higher than they should be (43 percent), as well as fiscal belt-tightening due to economic uncertainty (43 percent). Among younger consumers, downloading and burning music tracks were an additional primary reason cited for purchasing declines. Forty-one percent of consumers aged 13 to 25 reported that their use of file-sharing services caused them to purchase less music.
According to The NPD Group's survey, the following extra features were most often used successfully by record labels to combat falling sales:
++Bonus Tracks were the extra feature that was recognized most by consumers (cited by 55 percent of survey respondents).
++Stickers were the most effective way to draw attention toward CD extra features (68 percent).
++Extra features were perceived to have a more positive impact on current/favorite artist sales (54 percent) than they would on new artist sales (37 percent).
++Bonus tracks (54 percent), discount/rebate offers (48 percent) and video content (42 percent) were relatively more appealing to consumers than informational features, such as interview discs and Web links (29 percent).
"With music sales continuing to decline, it's important to note that there are several marketing strategies that are getting consumers' attention," Crupnick said. "It's incumbent upon record labels and music retailers, however, to really listen to the concerns of music buyers, in order to provide them with the kind of music product they're willing to pay for."–edited by Bob Grossweiner and Jane Cohen