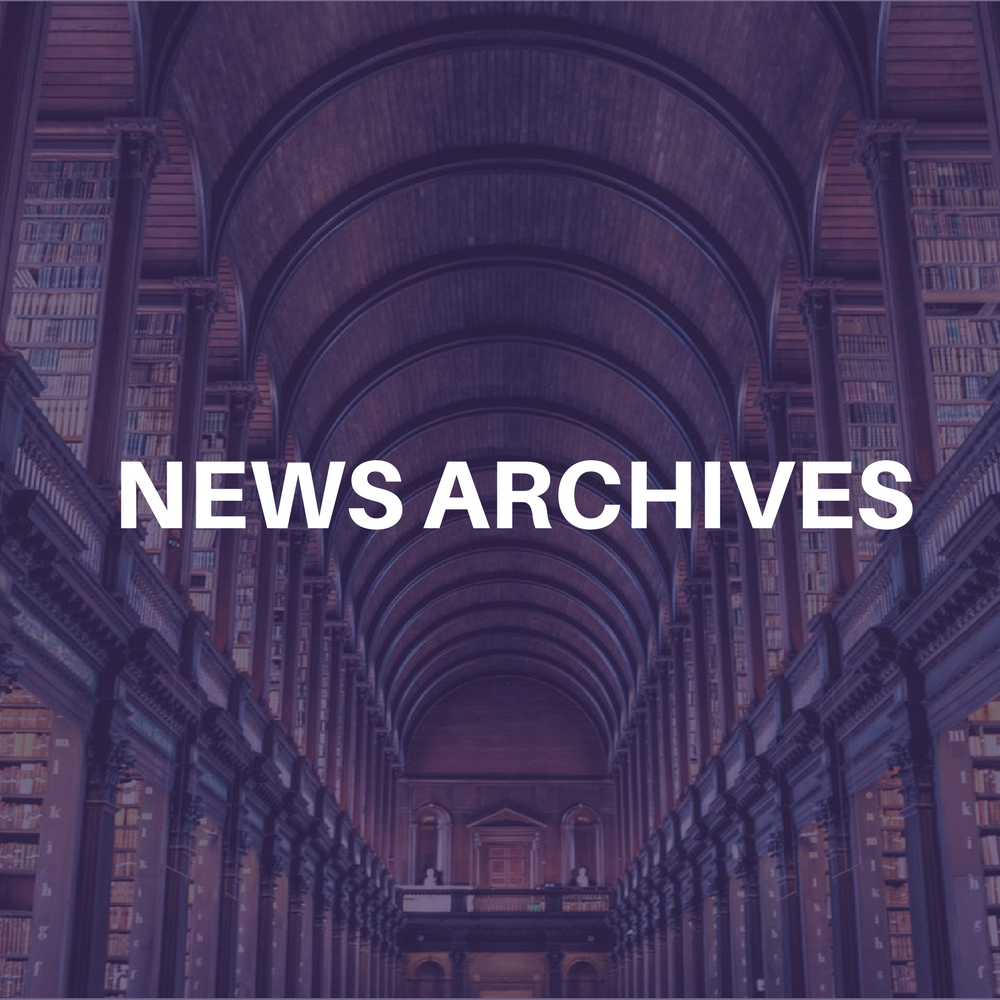 Jennifer Rawlings Gates has been appointed assistant general counsel for Clear Channel Entertainment – the music division. She previously served as associate counsel.
Gates began her career in the entertainment industry with PACE Entertainment as a law clerk and artists contracts administrator in June 1997, a few months prior to PACE's acquisition by SFX. In 1999, she received her graduate degree from the University of Houston School of Law. During this time, Gates became full-time staff with SFX as associate counsel. After briefly moving to Minneapolis in 2000 and working out of the Target Center, she returned to the Houston-based Legal Group in 2001.
Throughout her career with PACE/SFX/Clear Channel Entertainment, Gates has assisted in various areas of entertainment including artist/venue issues, facilities and operations management, litigation, vendor/subcontractor agreements, and sponsorship & marketing.
"Under
Jennifer's management, the music legal group has functioned with outstanding productivity and efficiency," said Clear Channel Entertainment general counsel, Dale Head. "Jennifer has done a superb job at performing the new and increased responsibilities as the manager of the music division Houston-based Legal Group. "–edited by Bob Grossweiner and Jane Cohen