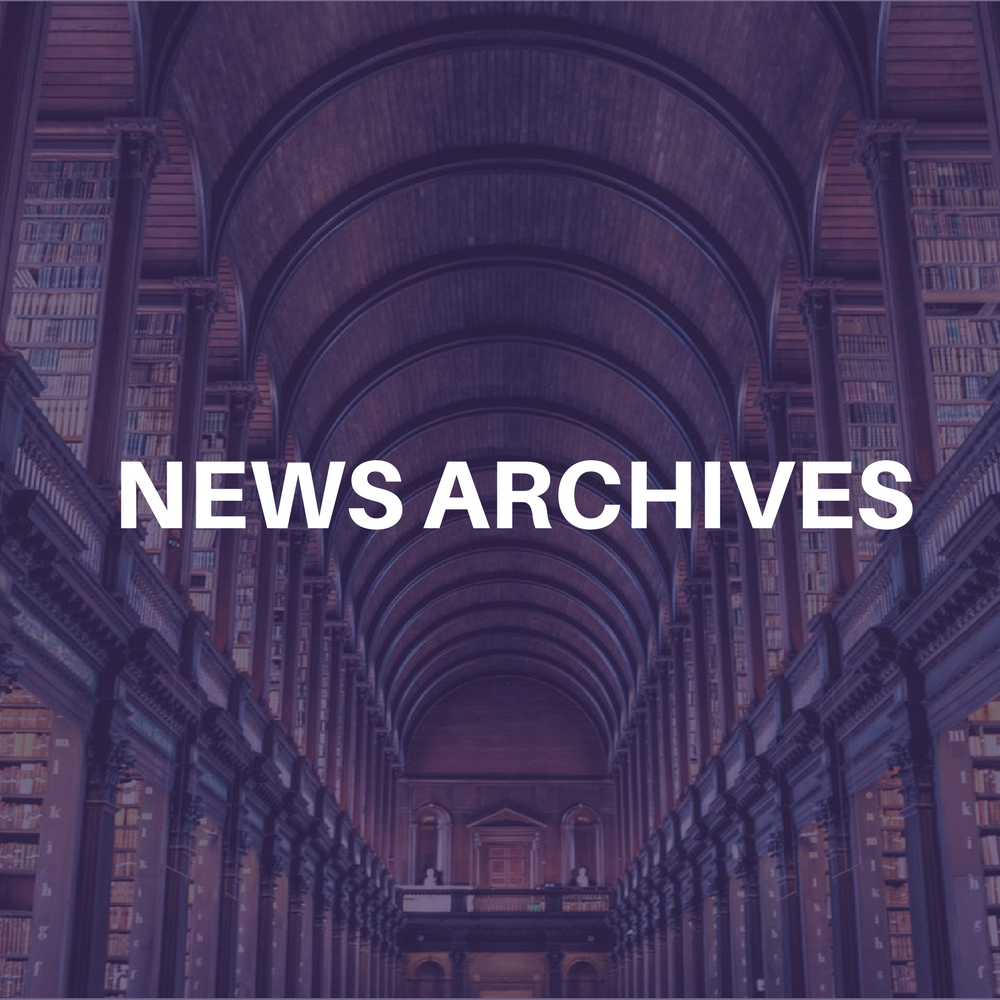 County USA 2001 music festival in Oshkosh, Wisc., has increased to five days, June 20-24. The additional day, Wednseday, June 20, will be a free day.
Event promoter Dan Liebhauser of Starshow Presents, said a survey prompted the addition of a Wednesday show.
"We're trying to keep this on the cutting edge and we wanted to offer some new things to our customers," he told the Northwestern. "Having the fifth day will allow the public to come and check out the different types of music. If there is a successful response, we'll go from there in future years."
Scheduled to perform on June 20 are The Marshall Tucker Band, Vic Ferrari, Boogie & The Yo Yoz and Mr. Vargus. Other artists performing June 21-24 include Ty Hendron, Neal McCoy, Brooks & Dunn, Joe Dee Messina, Martina McBride, Ronnie Milsap, Trace Adkins, Collin Ray, John Michael Montgomery, Marty Stuart and Billy Dean/Suzzy Bogguss/John Berry.
Liebhauser said he hopes to eventually stage a seven-day event showcasing country music, to blues and classic rock.
"We're looking for a camping, music and food festival offering similar to [Milwaukee's] Summerfest," he said. "There is nothing of this kind in northeastern Wisconsin."
Free tickets for the "Ford Wednesday Kickoff" are being given in exchange for a non-perishable food item that will then be distributed to local soup kitchens and food pantries.