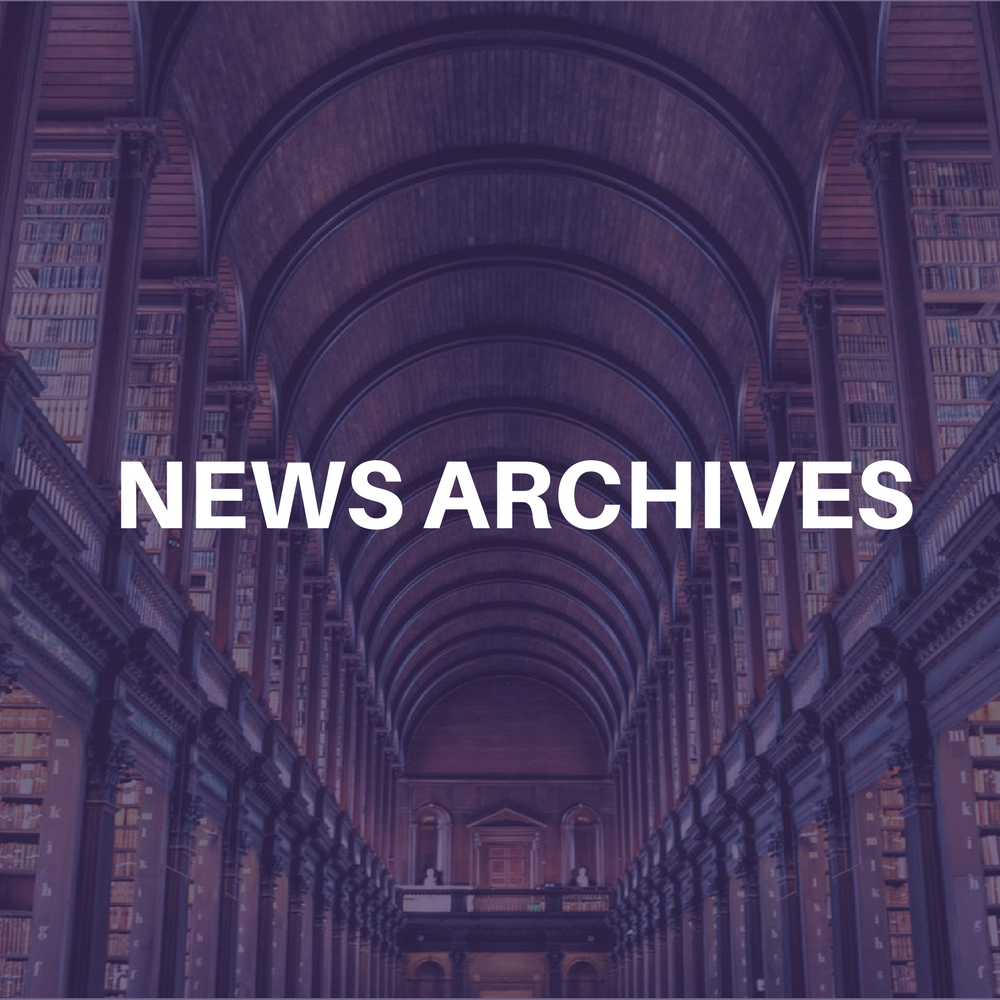 Los Angeles based AEG LIVE has opened an East Coast headquarters with former Metropolitan Entertainment executive vice president Debra Rathwell joining the firm as senior vice president, AEG LIVE. Rathwell will report to Randy Phillips, CEO, AEG LIVE and be responsible for overseeing the east coast activities of AEG LIVE touring divisions Concerts West and Goldenvoice, venue acquisition and development as well as liaising with all divisions of the organization including New York based Creative Battery.
Rathwell has finalized an agreement for AEG LIVE to promote Elton John & Billy Joel's April 24 concert at The Pepsi Arena in Albany, NY.
"Through Concerts West and Goldenvoice, AEG LIVE's national touring business showed a massive increase in revenue and market share in 2002," said Phillips. "To continue AEG LIVE's growth and expansion in so many areas, we believe a heightened east coast presence is a necessity.
Under Rathwell, the office will be a full service concert promotion division of AEG LIVE – both generating and promoting tours on behalf of existing clients and other well-know performers while looking to identify talented new artists ready to tour.
"There is no doubt in my mind that AEG LIVE has become a leader in our industry," said Rathwell. "The opportunity to play a significant role in the growth of such a highly respected organization is one that I couldn't pass up. The team of professionals that we are so fortunate to have assembled already ranks as one of the best regional offices anywhere in the country."
Having joined Metropolitan Entertainment in 1994, Rathwell was responsible for booking all of the company's "live" tours and productions thereby playing a major role in establishing Metropolitan as one of the industry's leaders. Prior to this, she spent 12 years with Montreal-based Donald K Donald Productions, ultimately becoming the company's senior vice president while overseeing approximately 300 concerts each year and the production of five musicals that were brought to Broadway including the Tony Award winning "Black and Blue."
Among those joining AEG LIVE's East Coast office staff are other former Metropolitan Entertainment employees including senior talent buyer Michael Donovan and touring executive Donna DiBenedetto as well as other executives from the finance, box office, marketing and production departments.