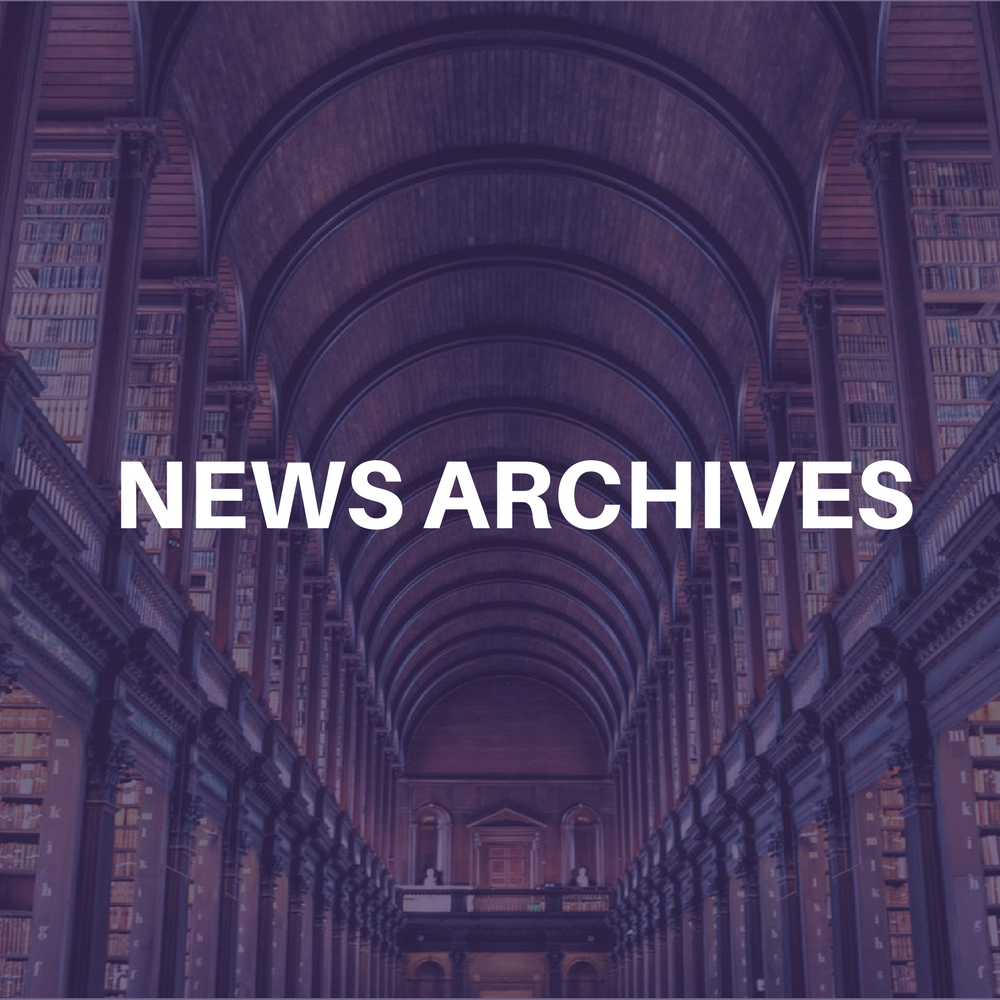 (CelebrityAccess MediaWire) —
After launching a partnership
between the China Open and Emma Entertainment Holdings, Ltd., Emma
has successfully introduced ticketing technology specifically designed for
the Chinese market, believed to be the most advanced currently available in
China. Demand for China Open tickets has been strong, stimulated both by
world-class competition and by the added convenience offered by Emma's new
system. Emma Ticket serves as the exclusive ticket agent for the China Open
and other major events such as the Beijing appearance of the Backstreet
Boys, the first major event of the band's global comeback. The Backstreet Boys will perform at the 25,000 seat Beijing National Olympic
Center in Beijing on September 24 and again in Shanghai on September 26.

"We are extremely pleased with the debut of our new ticketing technology,"
said Jonathan Krane, president of Emma Entertainment. "With many of the
world's best tennis players at the first ever China Open, the eyes of the
entire sporting world are on Beijing right now. We are delighted that the
China Open Organizing Committee selected Emma as their partner at this
critical step on the road to the 2008 Beijing Olympics."
Through an agreement inked earlier this year with the China Open, Emma's
ticketing division, Emma Ticket, is the official ticketing company for the
China Open and holds exclusive ticketing rights to the tournament for a
five-year period starting with this year's event. The agreement prominently
places Emma as the first foreign-owned company to secure long-term exclusive
ticketing rights in China. Emma Ticket is a collaboration between Emma
Entertainment and Beijing Youth Daily, the largest media and print media
company in the Chinese capital. Emma Ticket provides ticketing services for
sporting events, concerts, theatre, and cinema.
Zhang Xiaoning, vice chairman and secretary general of Chinese Tennis
Association and vice chairman and secretary general of China Open Organizing
Committee, described the agreement between Emma Ticket and the China Open as
a "very significant moment in the preparations for the first ever China
Open." –Jane Cohen and Bob Grossweiner