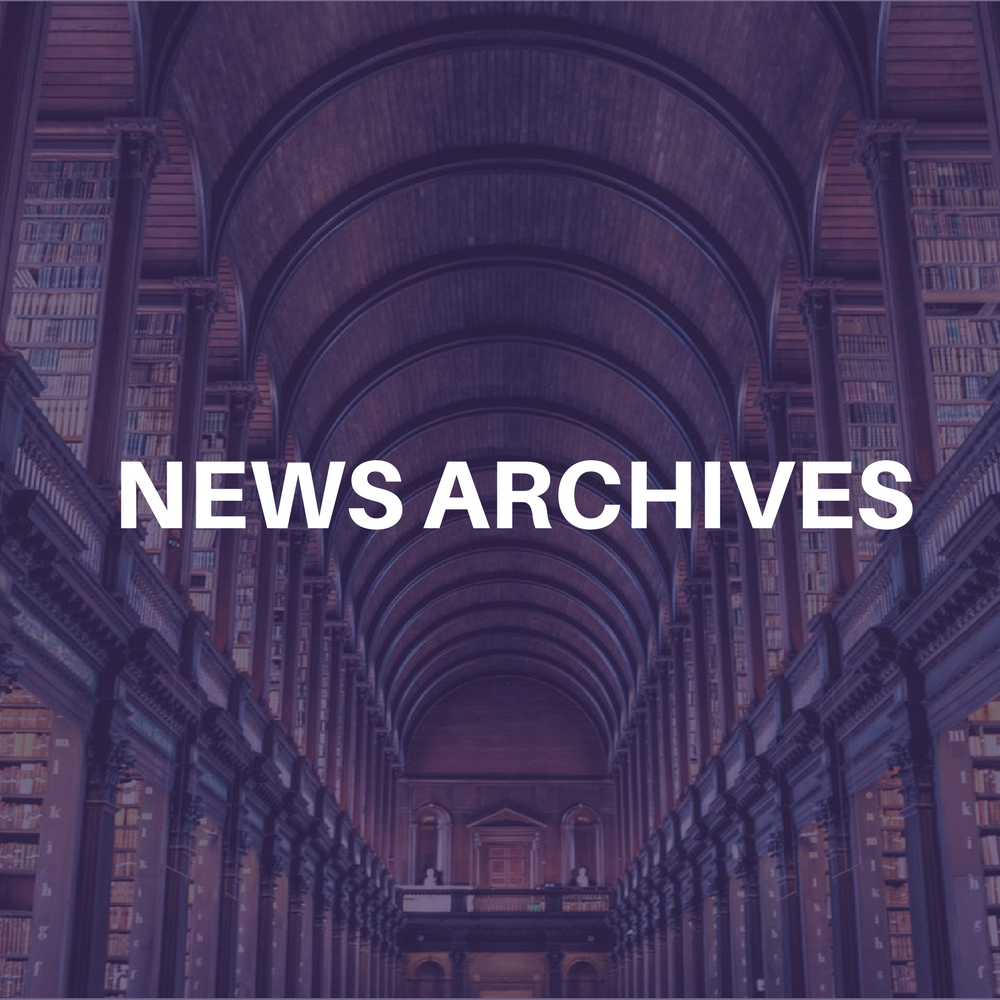 FT. MYERS, FL (CelebrityAccess MediaWire) —
The annual 99X-Fest concert with Saliva, Chevelle, Papa Roach, Cinder and Future Leaders of the World was canned by Mayor Jim Humphrey from Centennial Park in Ft. Myers, FL two days before tickets were to go on sale for the October 21 show. It was quickly rescheduled for the Germain Arena in Estero, FL.
"It's the wrong event at the wrong place at the wrong time," Humphrey told the Ft. Meyers News Press. He claimed that he did not know the concert was even scheduled for Centennial Park.
"When I found out it was being planned for a Thursday with gates opening at 4 p.m. and the music starting at 6 p.m., it became a concern," Humphrey said. "We have between 11,000 and 13,000 people working downtown that are going to be going home at that time."
The mayor also said any event with more than 5,000 people attending must apply for a permit six months in advance. The permit was denied "because we were concerned that we wouldn't be able to provide security at the event and maintain the level of service for the rest of the city," Kara Winton, spokeswoman for the Fort Myers Police Department, said. –Bob Grossweiner and Jane Cohen