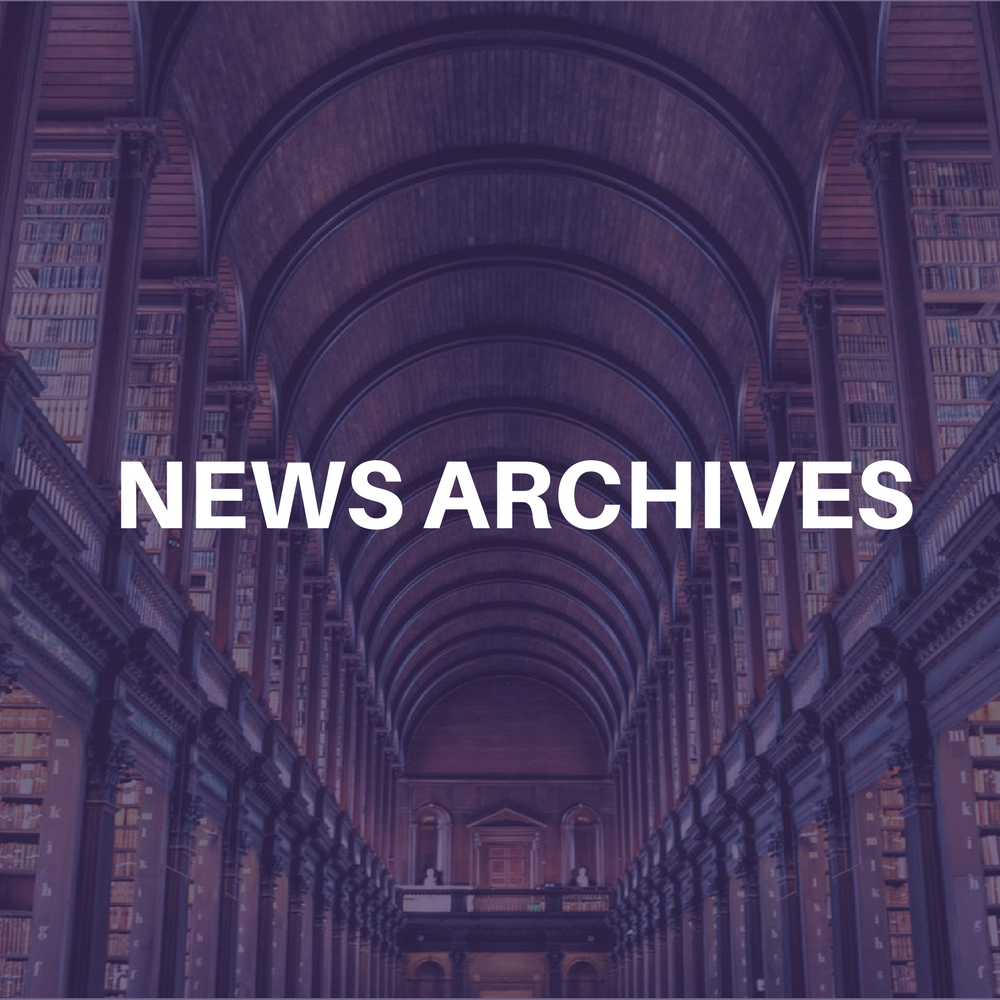 Jon Lee, drummer with Welsh rock trio Feeder, has been found dead in his Miami home, from a suicide hanging.
Lee, 33, was discovered on Monday (January 7).
Lee leaves a widow, Tatiana Englehart, the Brazilian model whom he married at a ceremony in Florida in 2000, and a son, Cameron. He had made his home in Miami after the wedding.
In a brief statement, Lee's distraught bandmates said simply: "We shall miss him more than melody. We're utterly devastated."
Lee, originally from Newport, formed Feeder with frontman Grant Nicholas in 1992 in south Wales. They moved to London in 1995 in search of success and hooked up with bassist Taka Hirose. Touring incessantly and building up a solid fan base, the band finally broke through in 2001 with biggest hit 'Buck Rogers' the first single from their third album 'Echo Park.' Both the single and album peaked at Number Five in the UK charts. The band had recently finished a tour supporting Stereophonics across Europe and before Christmas had scored another top 20 hit with the 'Just A Day E.P.'.
The group is booked by Pinnacle Entertainment in the United States and Gold Artist Agency, internationally. According to Feeder, the band will continue.