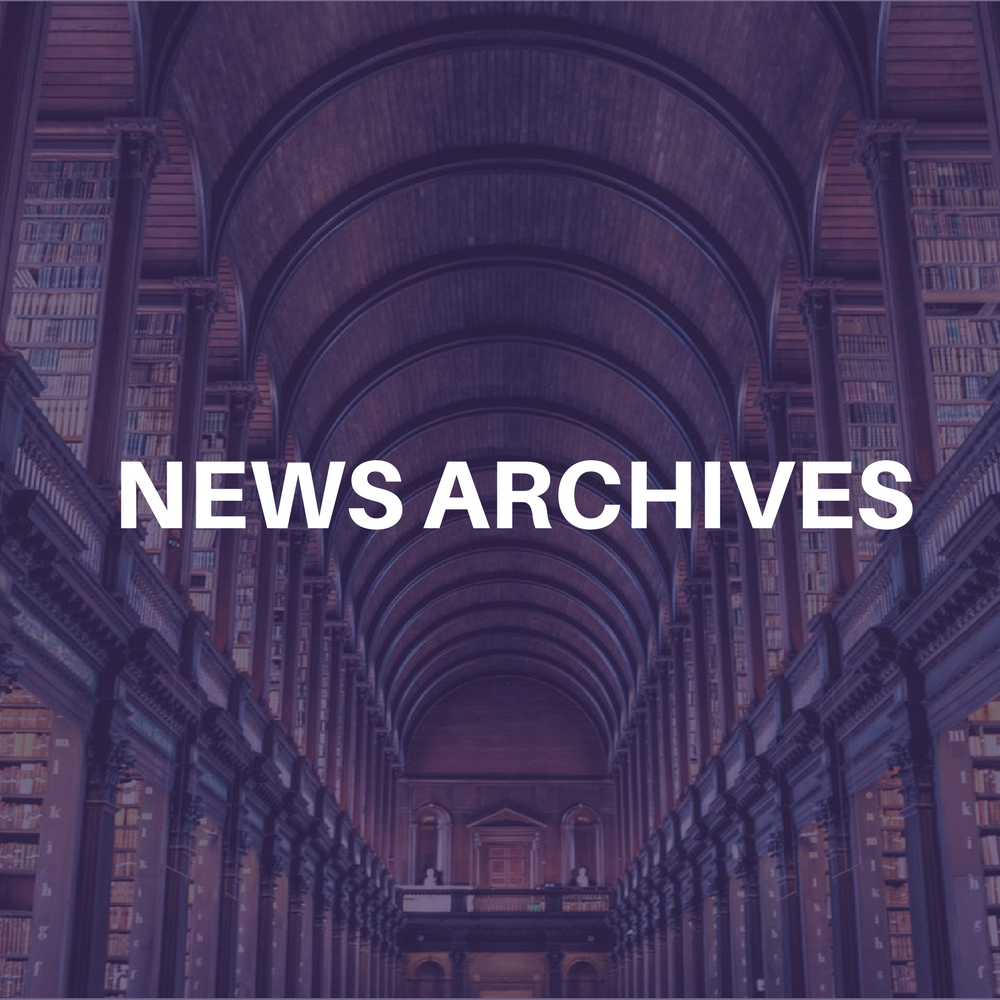 The planned 100,000-suare-foot Grammy Exposition and Hall of Fame in New Orleans is closer to reality. The city has agreed to kick in $5 million over the next 10 years to help fund the construction of the $81 million museum. Developers of the project are local firm Entertainment Realty and the National Academy of the Recording Arts and Sciences (NARAS).
The museum will showcase the history of American musical forms through interactive exhibits. There will also be a place for a hall honoring Louisiana musicians.
Last November, the state bond commission voted to issue $70 million in tax-exempt bonds, to be sold to the project's main underwriter General Motors Acceptance Corp. Last spring, state officials said they would provide $9.9 million in capital outlay funds if the city came up with a $5 million match.
Officials hope to break ground during the New Orleans Jazz and Heritage Festival in April, with the building ready for the public by November 2003.