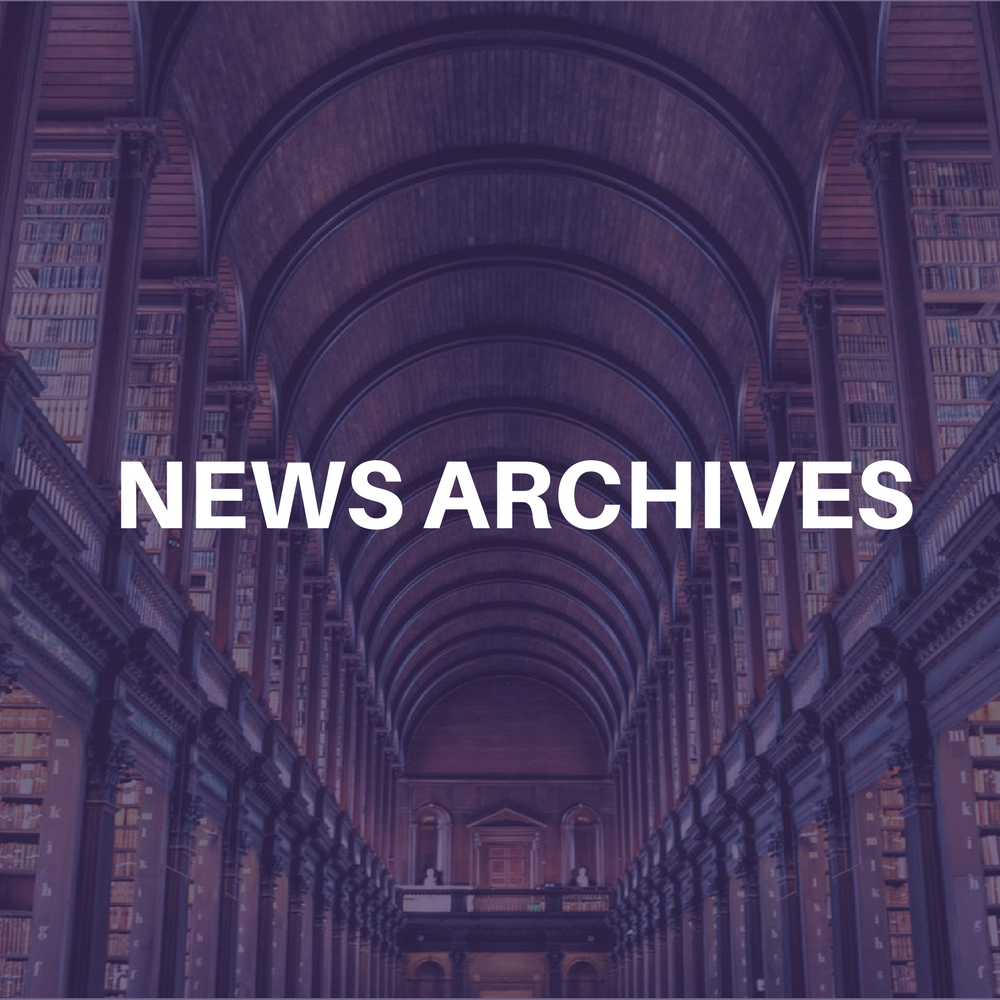 Certain opportunities make strange bedfellows. Jam Productions and rival Clear Channel Entertainment are part of a coalition called the Chicago Theatre Alliance, bidding to buy the city's landmark 3,605-seat Chicago Theatre. Others in the CTA are the Chicago Association for the Performing Arts (the organization currently running the theater) and Broadway in Chicago (a partnership between the Nederlander Organization's theater divisions).
Also in the running is TheatreDreams Chicago, headed by Philadelphia-based Larry Wilker, former president of the John F. Kennedy Center for the Performing Arts in Washington, D.C.
Jack Utsick's Entertainment Group Fund, based in Miami Beach, is no longer in the running.
Committee members from the Chicago Department of Planning and Development and the Department of Cultural Affairs will meet within the next two weeks with both finalists.
"I may be a little prejudiced here, but there's nobody that can do a better job than our alliance," said Jam co-owner and Chicago Theatre Alliance spokesman Jerry Mickelson. "To me it's a clear hands-down decision. CAPA manages the theater already, Nederlander and Clear Channel do eclectic [theater] shows, and Jam is the city's leading concert promoter at the theater level. It just blows my mind that we're even in this kind of RFP situation, and that city doesn't see that we are clearly the only ones that can do this."
Wilker, however, disagrees, and said Denver-based Anschutz Entertainment Group would be a likely partner if his bid wins.
TheatreDreams "is not a large company–we're a boutique company," Wilker told the paper. "But we're very excited about the possibility [of owning the Chicago Theatre]. It would be the jewel in the crown of our company, and if we're lucky enough to be successful, we would make this our headquarters and our No. 1 facility."