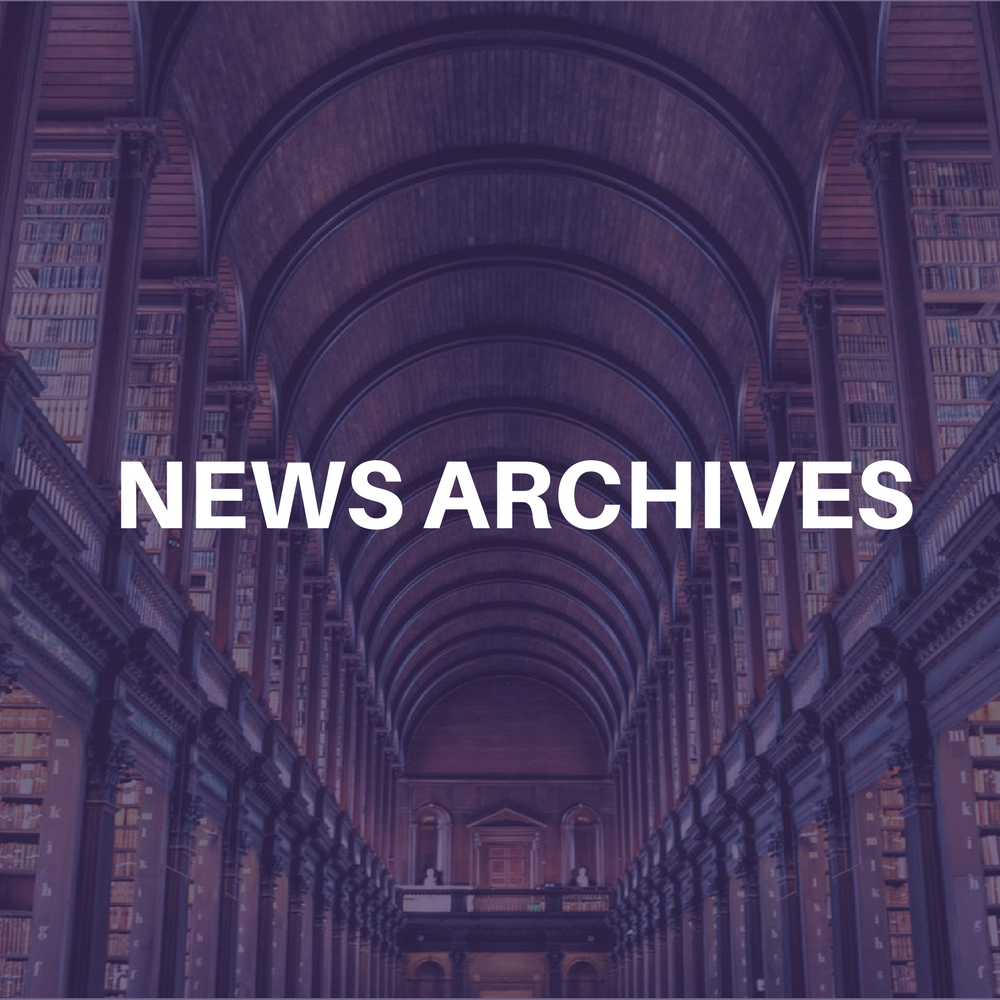 Libby Henry has been promoted to publicist at the Mitch Schneider Organization(MSO).
Henry will coordinate national publicity for artists in tandem with her continuing role as tour publicist for such artists as Tom Petty and The Heartbreakers, Korn, Shadows Fall and the Kung Fu Records Tour, among others.
In her new position, Henry is representing Adema and Noise Therapy (with SVP Kristine Ashton) and Art Garfunkel (with
SVP Todd Brodginski).