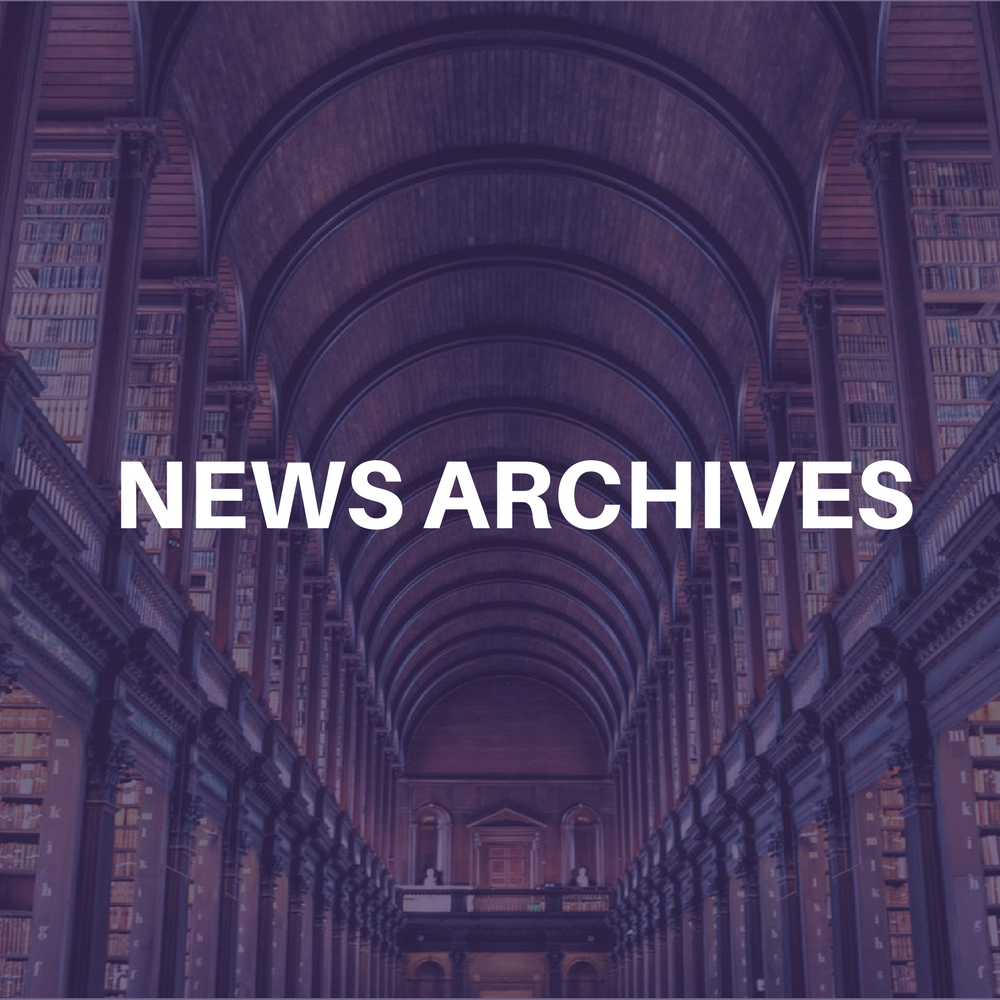 Las Americas Broadband has signed an agreement with Dick Clark International Cable Ventures, Ltd. (a Turks and Caicos company) to launch DigitalBuzz, a high-speed broadband wireless network infrastructure to serve the entire country of Romania.
DigitalBuzz is a wireless network utilizing high-speed wireless electronics and satellites that are connected to a backbone network in the U.S. and Romania allowing for the immediate transmission of data and the Internet with services to business customers, hotels, private communities, electronic banking, ATM networks, manufacturing plants and certain other specialized groups in the United States and Romania.
The company also announced that it is withdrawing its plans for DigitalBuzz in Baja, California, in order to concentrate its efforts on the high-speed broadband wireless network in Eastern Europe.
Dick Clark International Cable Ventures, Ltd. and LABN have years of business experience in Mexico. Together with Mexican businessman Carlos Bustamante, the companies created Cable California, a broadband fiber optic network in Tijuana. Dick Clark International Cable Ventures is headed by television icon Dick Clark. Cable and wireless pioneer Richard Lubic is president of LABN. –by Bob Grossweiner and Jane Cohen