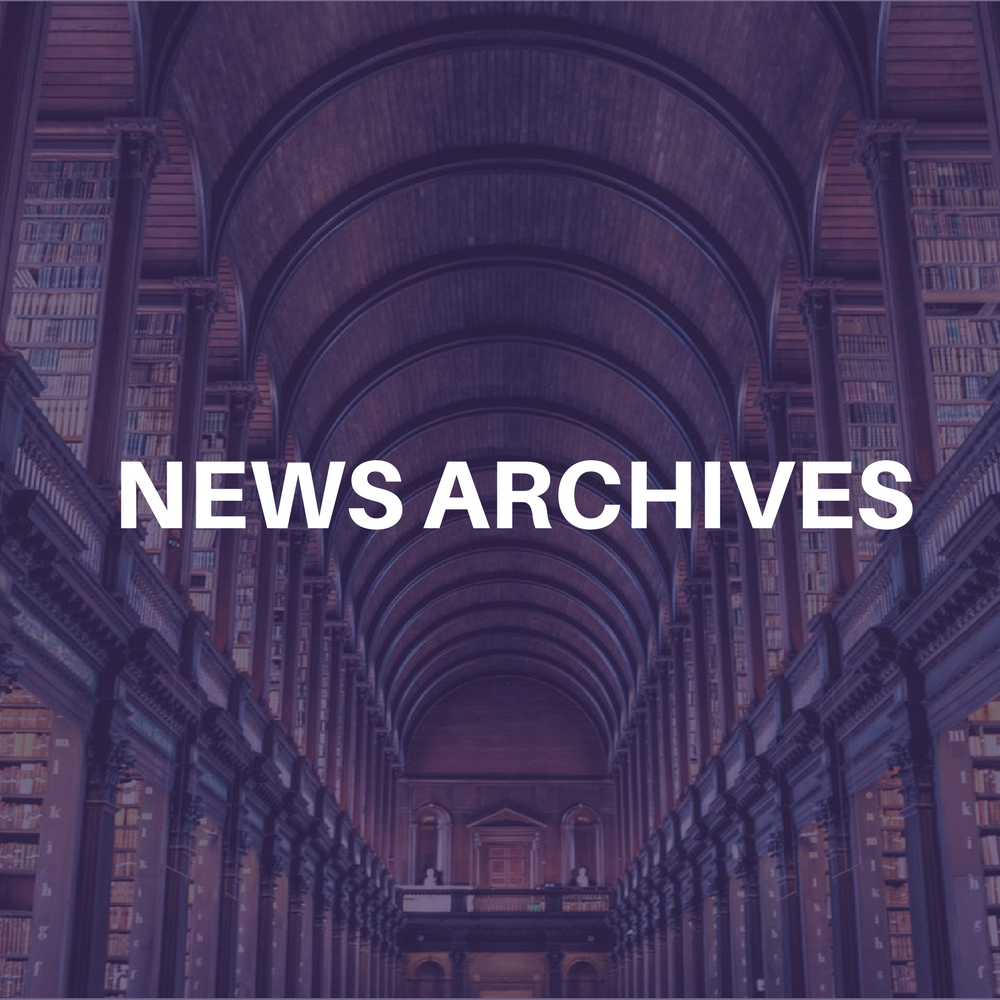 Manager Scott McGhee has left Michael Ovitz's AMG / Artists Management Group company, rejoining his brother Doc at McGhee Management. Scott manages Blues Traveler, Dragpipe and Liz Phair.
Kio Novina Opens New Management/Booking Agency
Kio Novina has left The Agency Group in Los Angeles and opened her own management and booking company, Kio Novina Management and Booking. Her management clients include The Actual Tigers, Arthur Yoria and Drew Evans, who are all playing at SXSW. She is also the US booking agent for Sugarcult.
Having worked in all areas of the business, Novina told CelebrityAccess that she is now focusing her 13 years
of experience towards management.
While at ARTISTdirect, Novina was the agent for The Crystal
Method, BT, Sneaker Pimps, gus gus, Esthero, The Dandy Warhols, Sunny Day RealEstate, Helmet and Tenacious D, whom she also managed for two years. Additionally, Novina was also the A&R person for AD's RCA imprint record label. Prior to her eight years in the agency business (including stints at ICM and her own agency, Van Go Booking), Novina was the marketing director at Slash
Records for three years and prior to that worked at Warner Bros. Records for two years.
Novina is scheduled as a speaker at Decibel this May, a Caribbean film/music conference where Sugarcult is a featured performer as well. She can be reached at 323-467-0466 or knovina@earthlink.net.