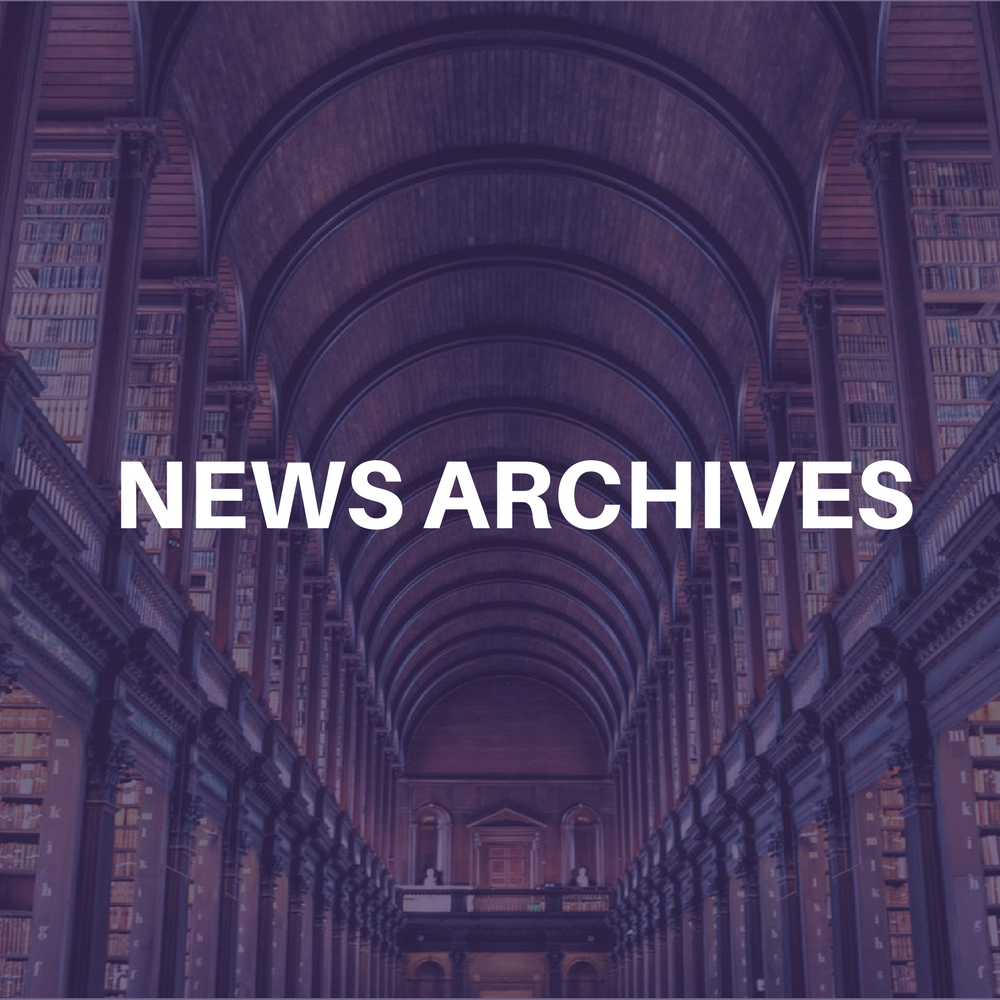 MIAMI (AP) – Negotiations for a new Florida Marlins ball park are back in progress, less than a week after the prospects for a deal had appeared dead, the Miami Herald reported Wednesday.
Talks were revived after the Marlins agreed to consider a new stadium at the site of the city-owned Orange Bowl, Miami city manager Joe Arriola told the paper.
The team also backed off their requirement for a retractable roof – bringing the price tag down to about $200 million US. Previous estimates for a stadium with a roof ranged from $325 million to $450 million.
The talks had ground to a halt when city officials said they couldn't donate land or money for the stadium and a proposed sales tax increase in Miami-Dade County to raise money for the project had little support.
In a reversal of the city's previous position, Arriola said Miami was now willing to consider using bond money for a stadium.
The proposal would seek to demolish the 66-year-old Orange Bowl – scheduled to undergo extensive restoration next year – to make way for a new stadium which the Marlins would share with the University of Miami Hurricanes football team.
"We are talking again," Arriola said. "Now, they are talking my language."
Marlins officials declined to comment on the proposal or to confirm that they were leaning toward the Orange Bowl. University of Miami officials could not be reached late Tuesday.
"I've long said I think the Orange Bowl site is very practical," Miami Mayor Manny Diaz said. "It can be done quicker and for a lot less money."