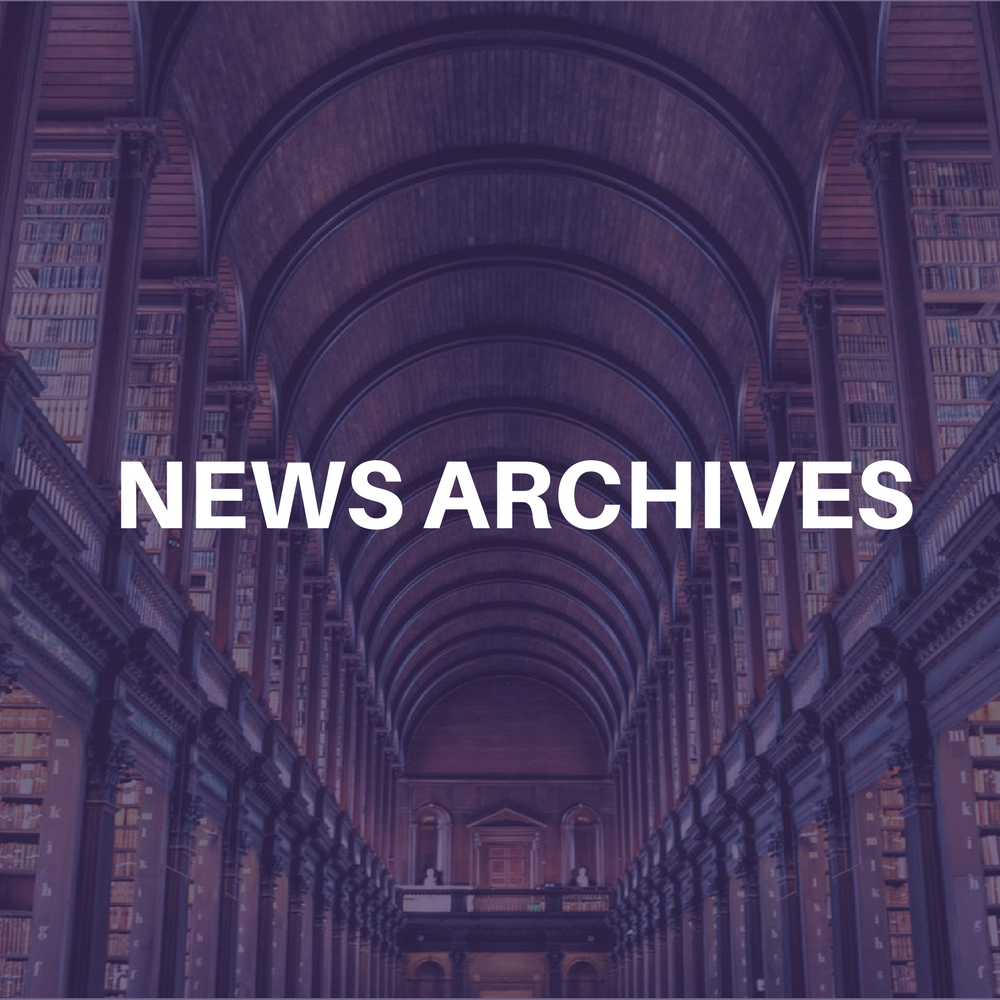 BRITIAN: Ex-Beatle Paul McCartney will go on tour again for the first time in eight years.
During the process of making his new album in the US, McCartney felt the desire to get back on stage again. However, McCartney made it very clear that there will be no reunion of The Beatles or Wings.
"You cannot reunite Wings or The Beatles, because two very important membersare missing". John Lennon from The Beatles and Linda McCartney (Paul McCartney's late wife) from Wings.
The new Paul McCartney-tour, which will take him around the world, is set to be a number of improvised shows and he will be touring with young and unknown musicians.
The new album from Paul McCartney is expected to be ready in September.
Right now he is working on his new album Wingspan, which contains some of the best songs from Wings.