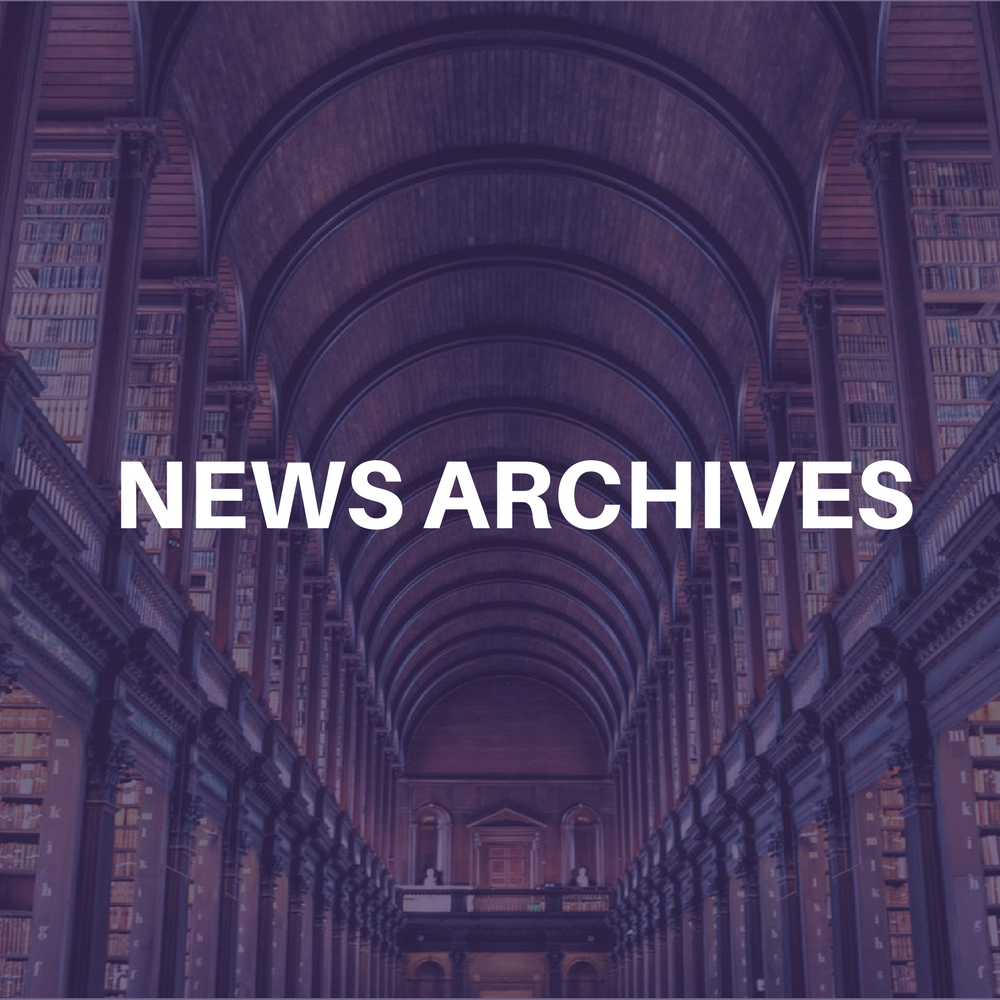 (CelebrityAccess News Service) – moe. will host "The Headbangers' Left Ball: An
Evening of Heavy moe.tal" at Chicago's Aragon Ballroom on October 31
followed by a "normal" show November 1. Why just the left ball? Singer and
bassist Rob Derhak explains, "The left ball, is the ball of Satan." Who
knew?!
Halloween has always been a special time for moe. fans and for the band.
But the last few years in particular, the themes have gotten more
elaborate. In 1999, moe. recreated the world of Willy Wonka, complete with
Oompa Loompas. The next year, they performed "Dark Side of the Moon" to
"The Wizard of Oz." In 2001, they called upon all five senses with songs
about seeing, feeling, hearing, smelling and touching. And last year, "The
Simpsons" came to life at moe.'s Tavern.
The costume contest has always been an integral part of these events, and
this year is no different. Between moe.'s two balls-out (or should we say
"ball-out") sets, the band will host a "Best Mullet Contest." "Mullets
thrash like no other hair," Derhak explains. "Do you see Moby thrashing
about? I think not."
The "Joe Dirt"-worthy winner will win a pair of
tickets to the 5th Annual moe.down, Labor Day Eeekend 2004. This year's festival featured special guests Flaming Lips, They Might Be Giants and Rusted Root.
San Francisco rockers AC/DShe, an all-girl AC/DC cover band, will warm the
crowd up on Halloween night with a Bon Scott-era set of scorchers. –Bob Grossweiner and Jane Cohen