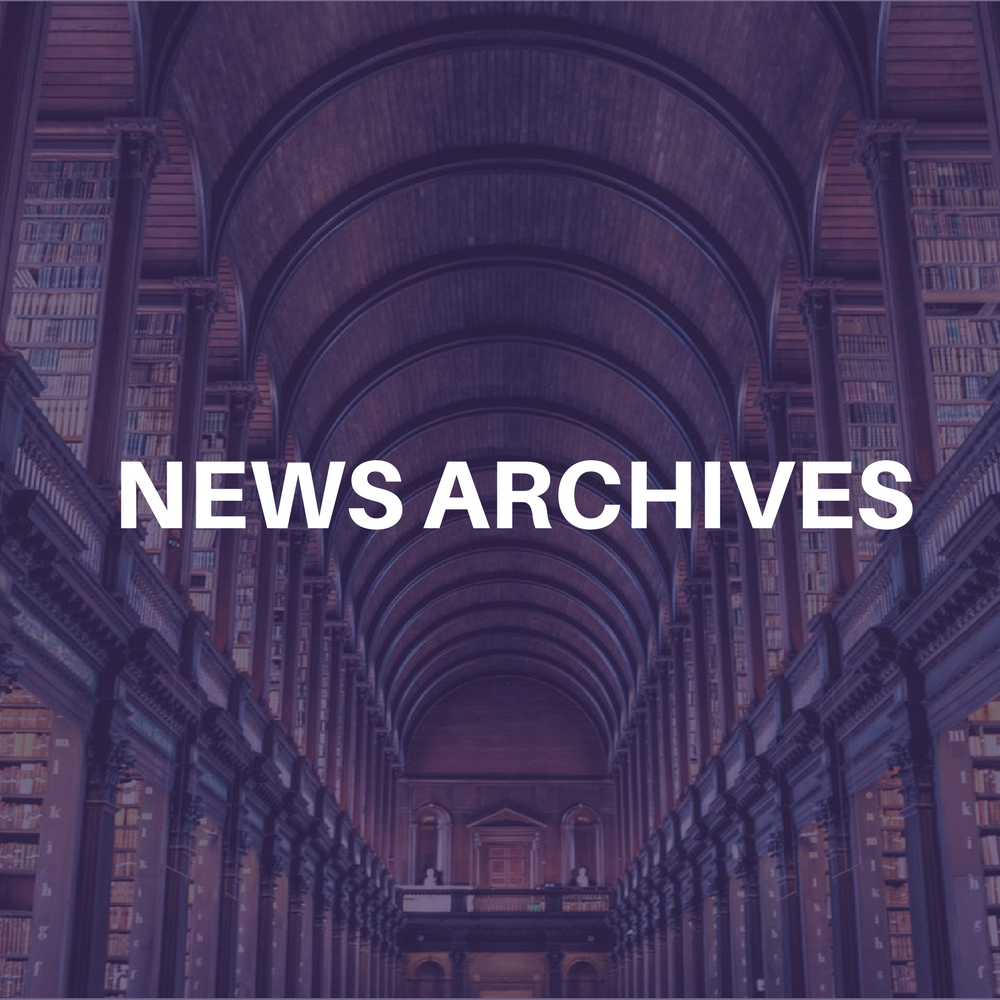 (CelebrityAccess News Service) – Todd Bartelson, an agent at ICM/LA for the past four and a half years, has left to start a new national booking division at TEI, that will represent artists exclusively. Making the move with Bartelson are Ottmar Liebert and Luna Negra.
"My focus since joining TEI in April has been to build a roster of exclusive talent in order to compete with the mid-level agencies," Bartelson told CelebrityAccess. "We (Bartelson and Angie Marshall) want bookable acts that may have lost that special attention at a bigger agency. We want to offer another alternative. TEI's national arm is a separate division from TEI the buyer, middle agent, and the agent for lounge and tribute acts.
Todd can be reached at (310) 917-9161. — Jane Cohen and Bob Grossweiner
Siddons Merges with Lapides and Forms CORE
(CelebrityAccess News Service) — Siddons and Associates has merged with Lapides Entertainment Organization. The new company is known as CORE Entertainmnet Organization. Siddons and Associates' existing clients — Elayne Boosler, Jerry Cantrell and Kurt Bestor — will retain the Siddons and Associates moniker for management while new signings –User ad D-Sisive — will go under the CORE banner.
CORE can be reached at: CORE Entertainment Organization (A Siddons Lapides Company), 14274 Ventura Blvd., Penthouse,
Sherman Oaks, CA 91403; phone: 818-501-9680;
fax: 818-986-8041; musicmgt@pacbell.net–Bob Grossweiner and Jane Cohen
Jimmy Harnen to Join Refugee Management
(CelebrityAccess News Service) – Jimmy Harnen will join Refugee Management International as a vice president/associate manager. In his role, Harnen will oversee all day to day management duties exclusive for Curb recording artist Jo Dee Messina. Harnen will report directly to company CEO, Stuart Dill, Messina's personal manager
"Jo Dee has got it all, " Harnen said upon his appointment. "An instantly recognizable voice, tremendous artistry, an energy packed live show and an undying respect for country music."
Prior to joining Refugee, Harnen served as co-national promotion/artist development director for DreamWorks Records Nashville. He has also worked in promotion positions at Curb/Universal Records and served as marketing director for the former Gavin Magazine. In the late '80s and early '90s, Harnen was part of the Sony band Synch whose "Where Are You Now?" was a Top 5 pop single.
Refugee Management International's CEO Stuart Dill said, "Jimmy had early experience as a recording artist then forged a successful transition to major label record executive – the perfect combination to enter the world of artist management." –Bob Grossweiner and Jane Cohen
TKA Signs Afro-Latin Jazz Orchestra
(CelebrityAccess News Service) – Jazz at Lincoln Center (JALC) has placed the Afro-Latin Jazz Orchestra (ALJO), led by composer/arranger/pianist Arturo O'Farrill, with the Ted Kurland Associates (TKA). The ALJO debuted during Jazz At Lincoln Center's 2002-2003 season and is comprised of
18 of Latin jazz virtuosos on the current scene. TKA will
exclusively book the ensemble on a world-wide basis.
Wynton Marsalis, artistic director of Jazz at Lincoln Center, who approached O'Farrill about creating the ALJO, sees the addition of the orchestra as helping to continue the innovations of the greats of the Latin jazz genre. "The ALJO," he stated, "has filled a great void on the New York cultural scene by playing the classics of the Afro-Latin jazz tradition, commissioning new works and playing dances. This band is firmly connected
to the essence of Latin jazz. They have great soloists and first-class ensemble playing."
O'Farrill, who has played and recorded extensively with many of the most prominent names in Latin jazz, connects the goals of the ALJO with those of his predecessors, states "The ALJO will perform the very best of the canon of the Afro-Latin genre. This genre will die if we do not support a new generation of composers, arrangers, and instrumentalists, and there is no other orchestra in the world that has this kind of mandate."
The ALJO has already showcased classic charts by such Latin jazz legends as Machito, Ray Santos and Mario Bauza, as well as a few pieces by Chico O'Farrill and future programs will include more gems from the Latin jazz tradition. The ALJO performances for the 2004-2005 season are highly anticipated concert events for JALC audiences.
With such a success on their hands, JALC wants to expand the scope of the Afro-Latin Jazz Orchestra's influence beyond New York City and enable as broad an audience as possible to appreciate the ensemble's world-class
performances of Latin jazz.TKA has already began booking engagements for the 2004-2005 season. –Jane Cohen and Bob Grossweiner